Using image watermarks is an easy way to protect your intellectual property. Target Integration has developed a Base Image watermark module which will be helpful for those who are facing copyright issues with their product images, and are also traders, product-based companies, online stores or those who have an e-commerce website on Odoo. This module will help companies keep the uniqueness of their product on the website, and also protect their images from duplicity and misuse.
Certainly, you put a lot of effort into taking pictures of your products from different angles and uploading them to your website. But anyone on the internet has the ability to copy that image without your consent. They can use the image on their website for their own customers. Image watermarks help you protect your images from these digital information thieves. With products like this watermark module, you can add a visible watermark to your product images and photos to protect your intellectual property in your web store.
There are two ways you can position your watermark image; centre and diagonal. The image will be scaled to the proportions you upload.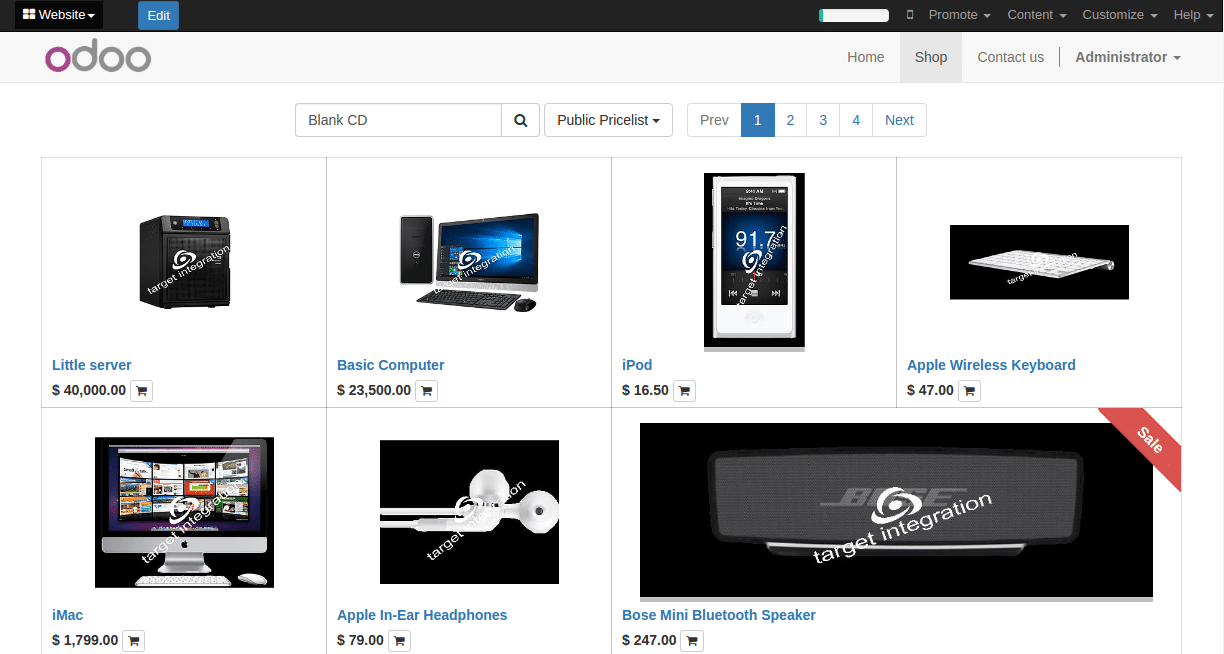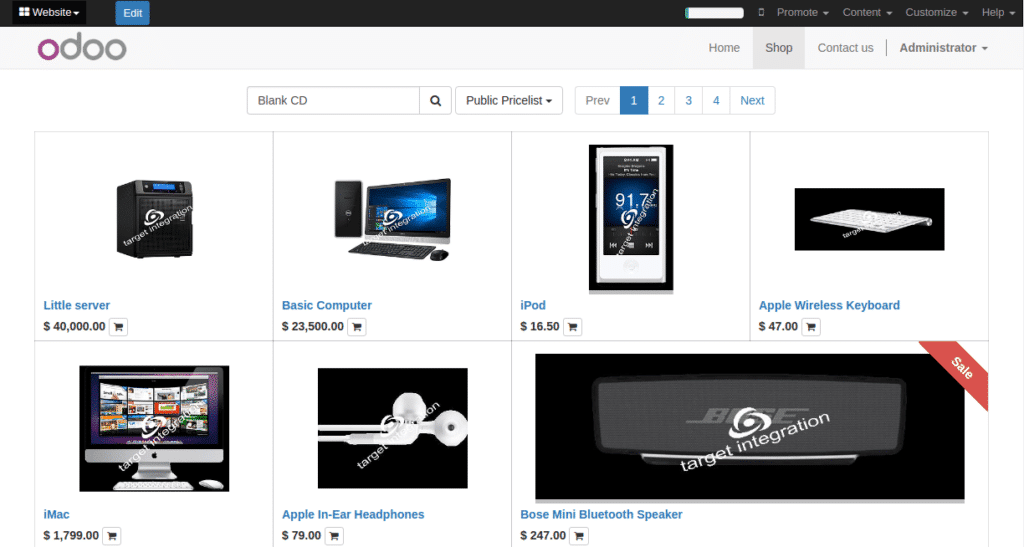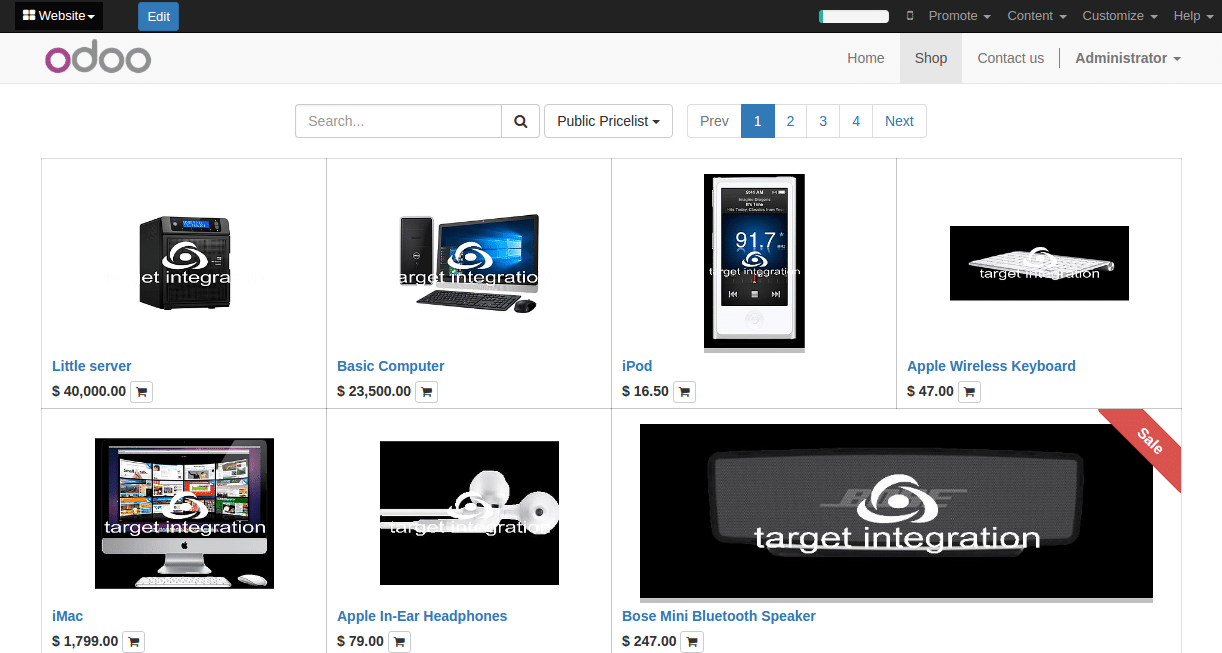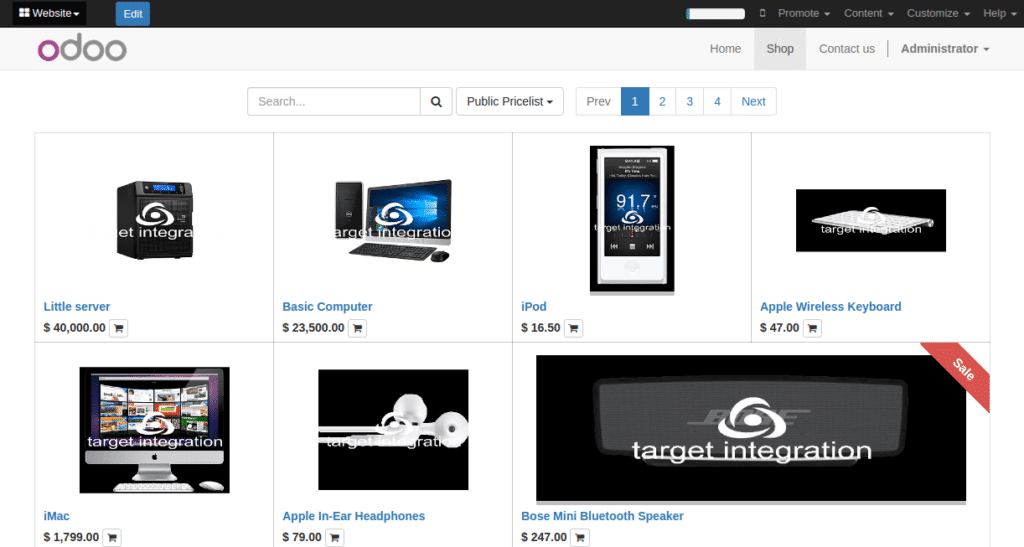 After saving the product image you will notice a new field is added to the product form called "Original Image", and a link will appear. You can get back the original image with just one click.


This is how the Base Image Watermark module helps you to protect your product images from plagiarism while keeping the uniqueness of your product on the website. Not only that, it also identifies you as the owner of the product image.
This module is available in odoo apps store: https://www.odoo.com/apps/modules/9.0/product_watermarking/