Rohit Thakral, CEO of Target Integration will be speaking at Techconnect Live on 30th May 2018 in RDS, Dublin. This event is running in association with Vodafone and is one of Ireland's largest annual business and technology exhibition for businesses of all sizes. TechConnect Live event is supported by Ibec and Small Firms Association (SFA).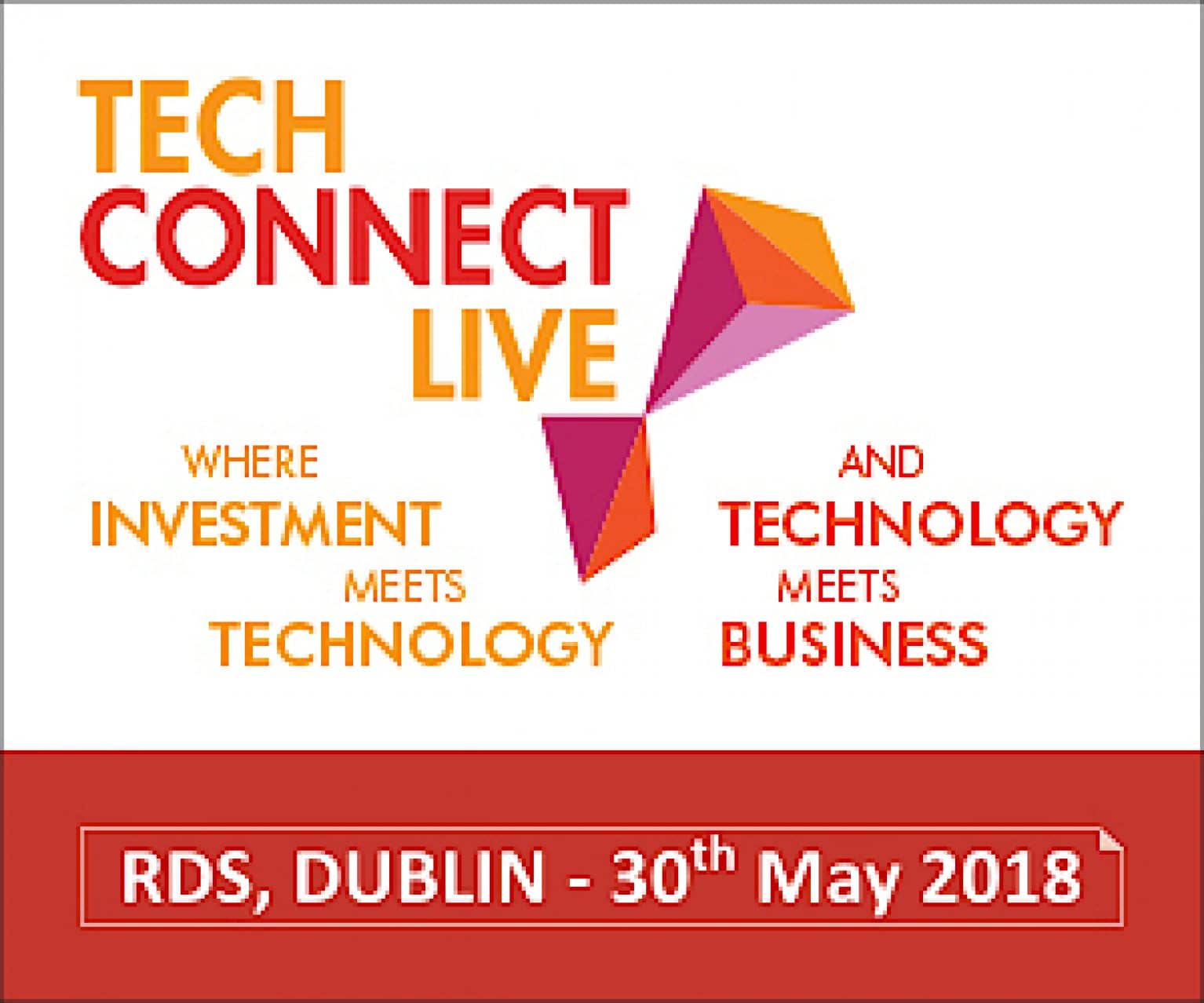 Rohit Thakral will be speaking about blockchain technology that How Blockchain based Smart Contracts can Reduce Queues of Trucks. So, don't miss a chance to hear expert views which can help you in managing your business processes in an efficient way by reducing work efforts and increasing profitability. Hurry up & get register yourself here http://techconnect-live.com/
Business owners, key-decision makers, entrepreneurs, owners and managers from all across Ireland will gather to attend this event. This event is free to attend and gives a chance to meet with all key-suppliers, support organisations, and partner who can help you in increasing business profitability. The glittering lineup of speakers includes the best of Irish and international business.
TechConnect Live is giving a chance to hear advice from top business owners, entrepreneurs, managers which you can implement in your business. So, don't get too late and register yourself for this event at free of cost.