How good is an ERP if all it does is fix problems that big businesses houses are confronted with?  What would you rate it if it does not help your expanding business growth?
SAP Business One is an ERP that is specially curated for the needs of small and medium-sized businesses. It is designed while keeping in mind all the problems a business house face whether big or small. The ERP offers different modules like operations, inventory, accounting, services, distribution, purchasing and more. 
In this article, we will be covering the inventory module of SAP Business One and how it can help you in inventory and warehouse management.
Inventory management is a broad subject as it involves:
Taking into account current stock levels.

Calculation of the stock needs of the future. 

Ensuring timely delivery of products and services.

Determining the cost of storing goods and mitigating the same. 

Keeping track of goods to avoid over and understocking of goods.

Synchronizing the stock availability at various warehouses at different locations and so much more.
It is nothing but a dream of businesses to find a solution that takes care of each of the mentioned above factors. SAP ERP provides a comprehensive solution for all of these issues. It is a highly integrated system that enables businesses in managing their warehouse operations.
Not only that, its highly intuitive aspect enables business in planning, order management and numerous inventory management and support.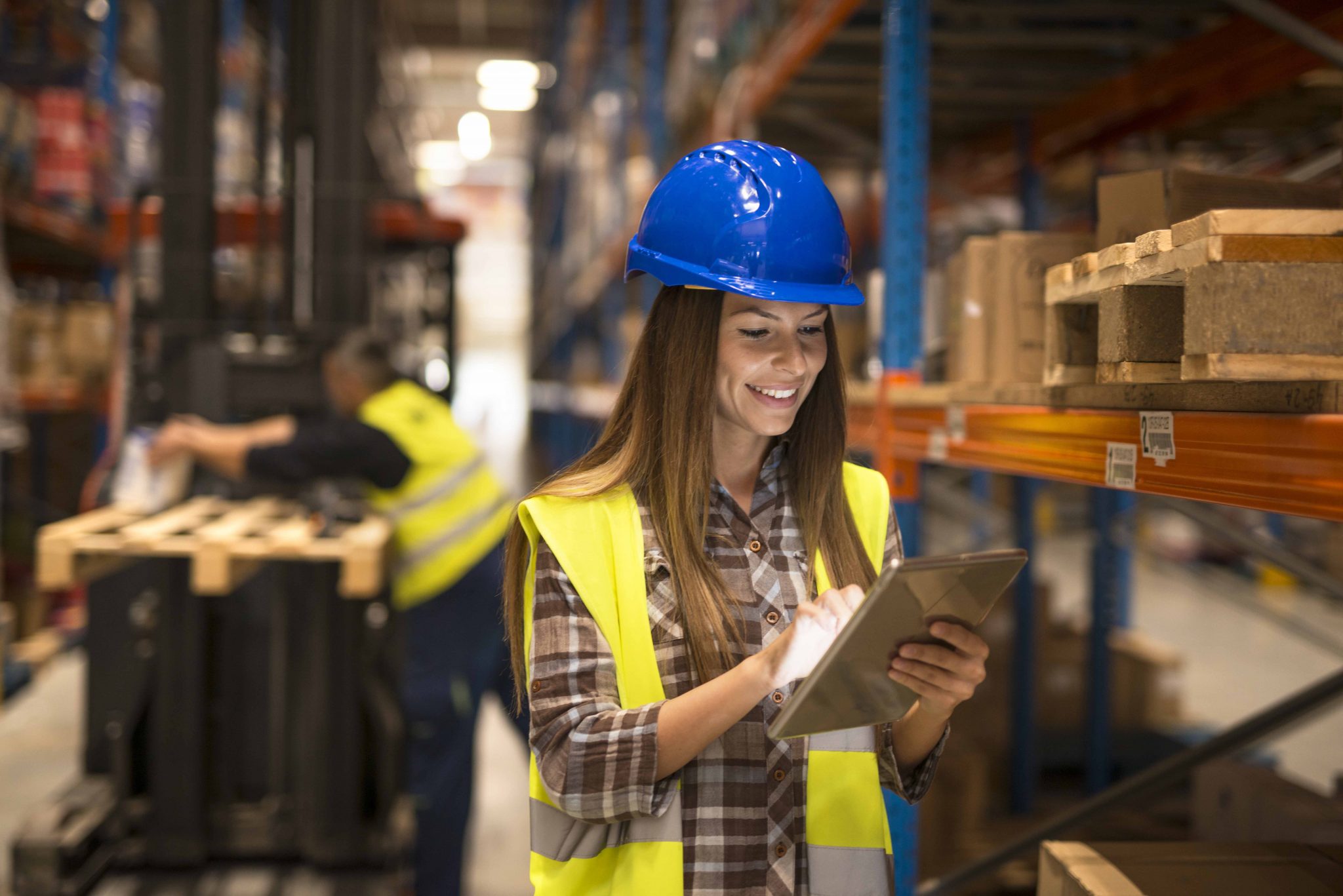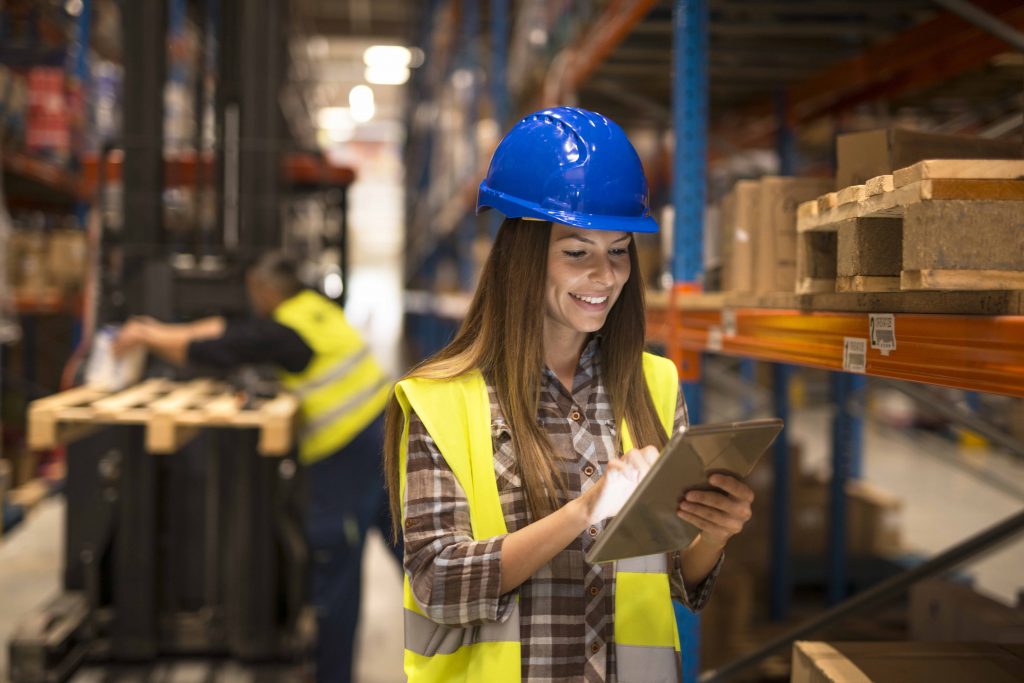 Looking for a solution that helps you effectively manage inventory and warehouse operations?
Book a free consultation.
Features of SAP Business One:
1. Price Update:
The price update feature of SAP Business One enables users to systematically update the price lists of different products. As it is restricted, multiple and selective prices of items can be easily updated. That is not it, users can update the prices of products according to location i.e. prices can be updated according to the currencies. 
It facilitates creating multiple price lists, integrating different currencies, assigning pierce to customers with discounts that are affected at the final amount etc. 
2. Valuation: 
Before using SAP Business One you will be required to select the valuation method that works best for your business. The valuation methods that SAP Business One ERP offers are FIFO, Moving Average, Standard Cost and Serial/batch valuation method cost. 
The valuation method that you choose will work as the base for additions of different inventory. The same can also be updated and valuation can be changed whenever needed. 
3. Warehouse Location:
With the SAP B1 software system, you can add locations of your multiple warehouses. This feature enables you to determine the quantity of the products, where they are located and how much of them you have in stock. 
The information is available in real-time and is updated in real-time after each transaction. This makes planning and decision making easier for the managers. 
4. Inventory Tracking:
Inventory tracking and reports will enable you to know the current status of the items. It will also give you a complete display of in-stock items, orders, committed and available items. 
The whereabouts of a single item or batch of items can be known with the inventory tracking feature of SAP Business One. Users can track stock transfers, record goods receipts and issues, enable consignment and more. 
5. Bin Locations:
By enabling you to integrate different stock availability at different locations, SAP ERP also allows you to create bin locations at these different warehouses.
The bin location can be anything from an aisle to a zone or even a shelf. Bin locations can be divided into four sublevels in each warehouse. The bin location code is an alphanumeric code that comprises warehouse location codes and sublevel codes. 
6. Picking and Packing:
 The pick and pack option in the SAP Business One enables you to automate the sales order process. Users can pick and pull an inventory item out from the inventory. 
It proves useful when you have a large team working on the processing of orders. Having dedicated teams for collecting, packing and shipping orders can be simply synchronized with SAP Business One.