Target Integration is pleased to announce the formation of a new strategic partnership with Alberon, a UK-based firm that specializes in producing custom software and commercial websites for businesses. Alberon works closely with customers to create solutions that will increase productivity and grow their business. Target Integration on the other hand provides implementation, integration, training, and support services for off-the-shelf Enterprise Resource Planning (ERP) and Customer Relationship Management (CRM) systems.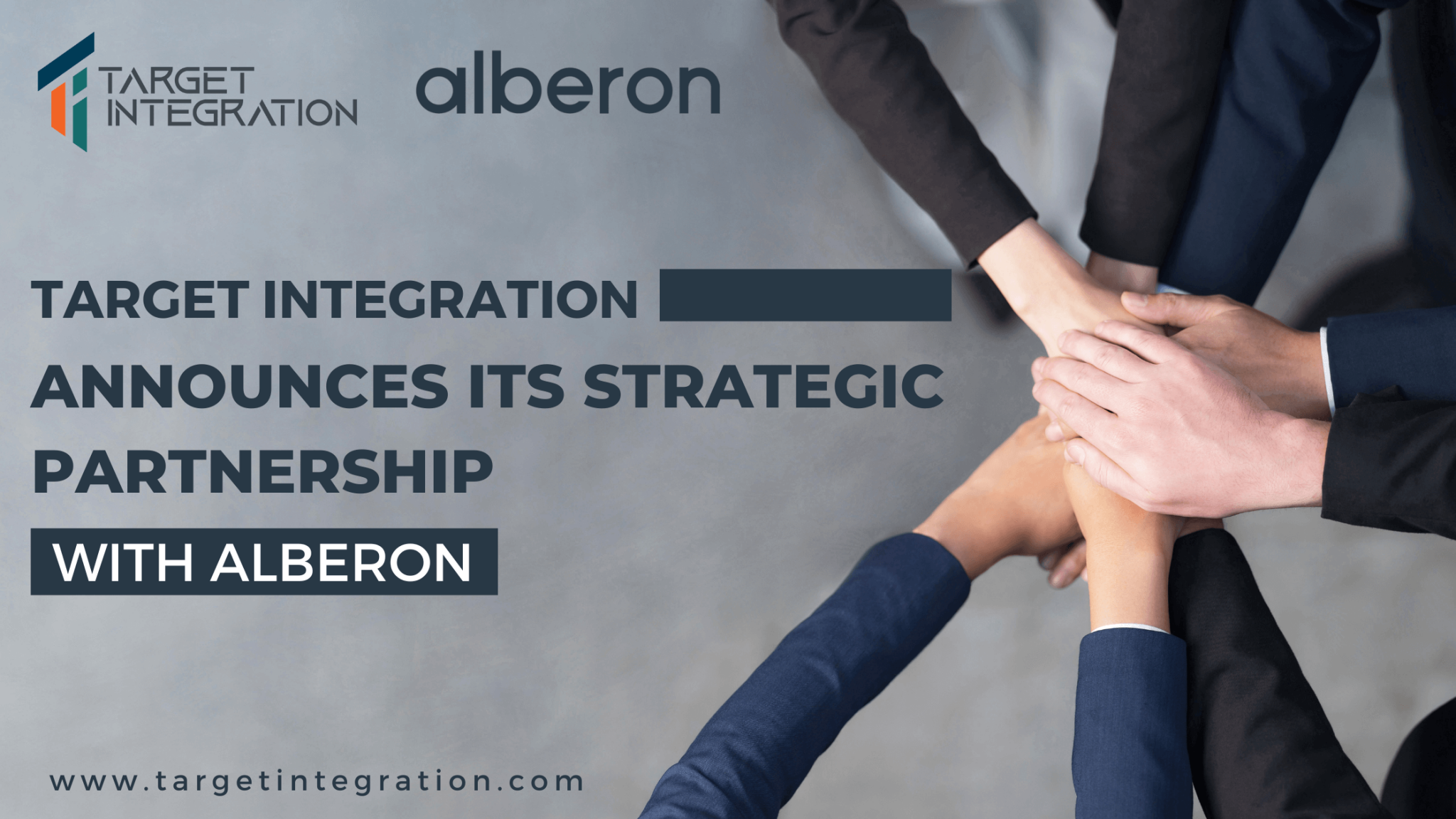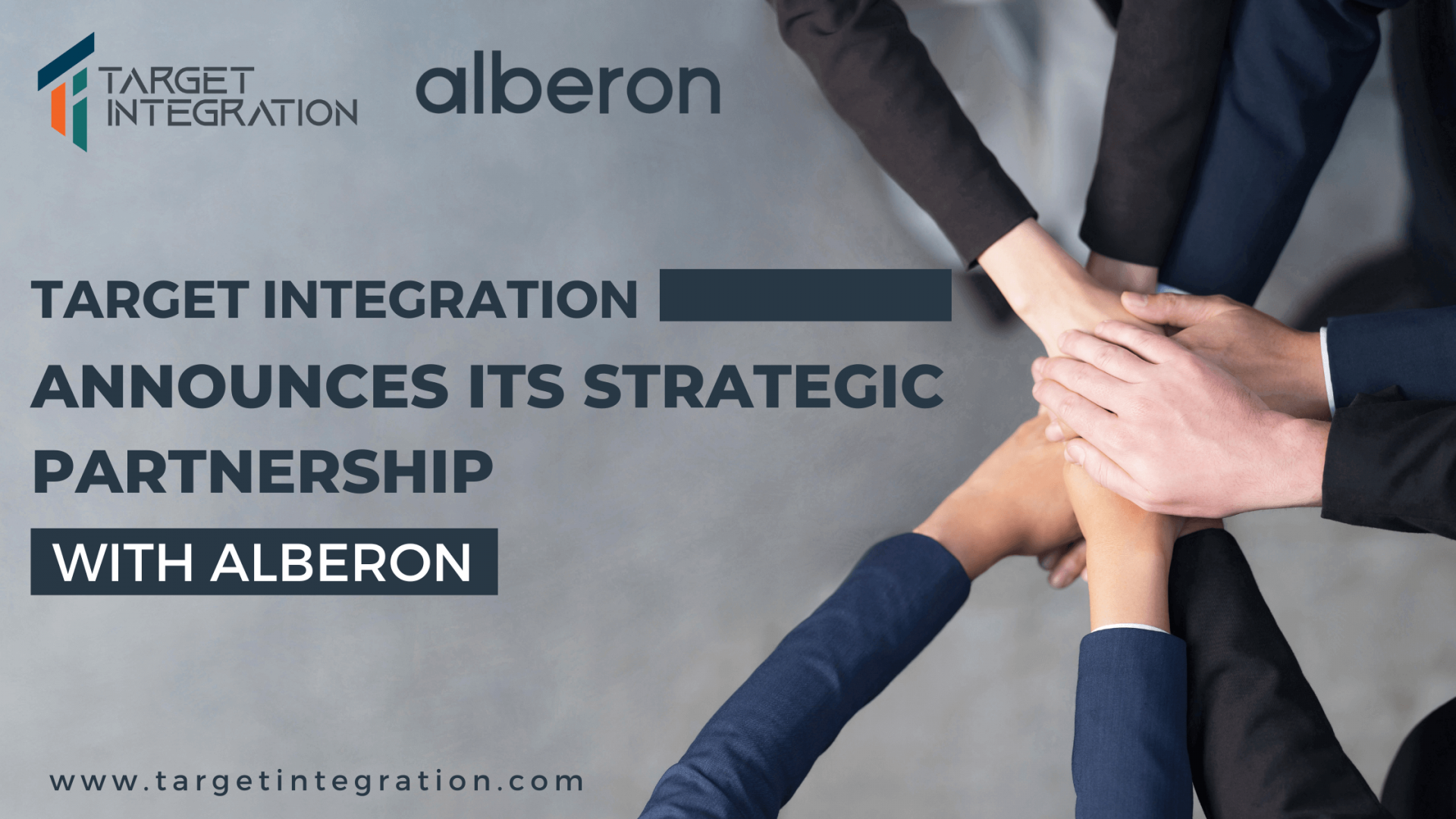 With a choice of custom and off-the-shelf solutions, businesses will get solutions that manage their specific requirements. Businesses will be able to spend smarter, better manage their budgets, and streamline their processes effectively. TI CEO, Rohit Thakral says,
"There are advantages to having custom software, as well as numerous advantages to adopting off-the-shelf software. But for many firms, the best solution is a combination of the two. This collaboration makes us better placed to provide a broader range of options to our clients and design a solution to really fit the specific needs of their businesses." 
Having a larger staff of competent experts to call on will also help TI and Alberon to deliver better customer service. "Having additional resources accessible within the team means we can give consumers a more enhanced service package," Rohit explains. Whatever their needs are, whether it's custom software, integrated websites, off-the-shelf software, or a combination of the three. We are now able to provide our customers with a comprehensive end-to-end solution." 
The collaboration increases both organizations' ability to give better choices to their customers. Tim Ault, CEO of Alberon adds, 
"TI's highly experienced team of developers and consultants will enable us to deliver customer projects and respond to support queries more quickly and efficiently".