Odoo Roadshow Dublin
Last week, an Odoo Roadshow was held in the city centre of Dublin, thanks to a collaboration between Odoo and Target Integration. Odoo roadshow came to Dublin on June 30th, 2022. Hosted by Target Integration, the event is designed to give people the opportunity to learn more about Odoo's ERP software and the most effective ways to implement it into their business. After James, the Key Account Manager at Odoo gave an introduction to Odoo. An outstanding presentation on Odoo modules brought everything to a close.  
Participants in an interactive workshop built a new eCommerce website and got a demonstration of new capabilities in Odoo 15, such as the website configurator and SEO tools to optimize the website. The programme was genuinely interactive and captivating. Several queries were addressed, and each one received thorough responses.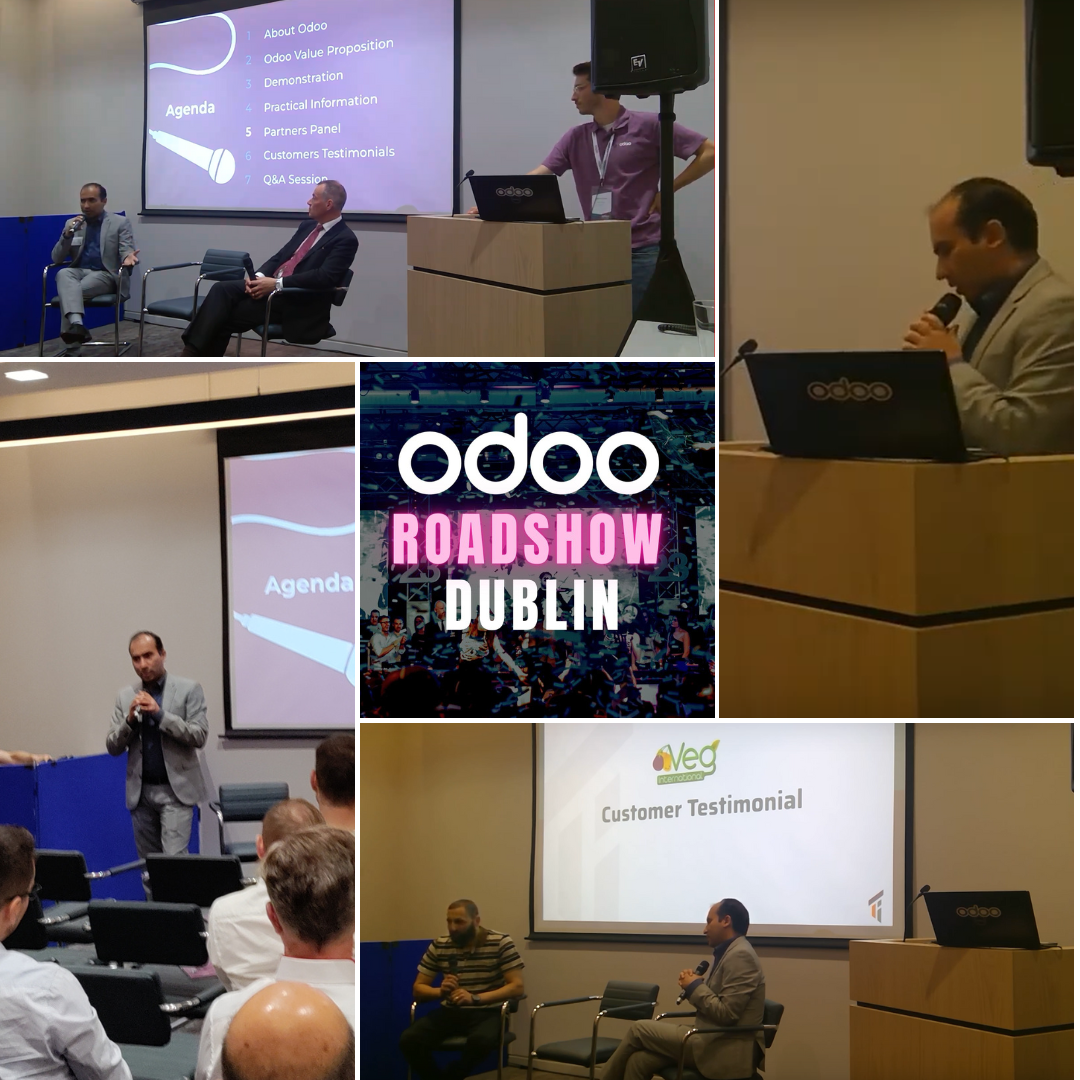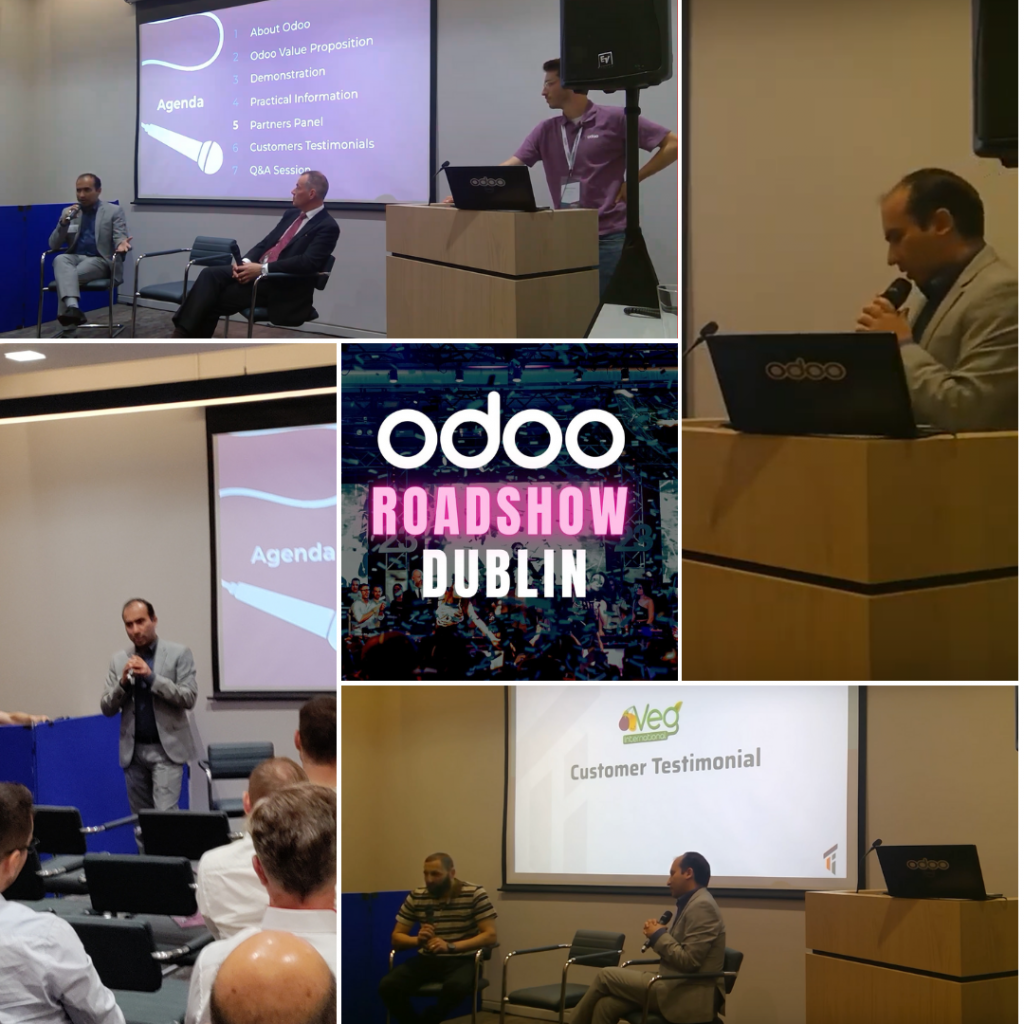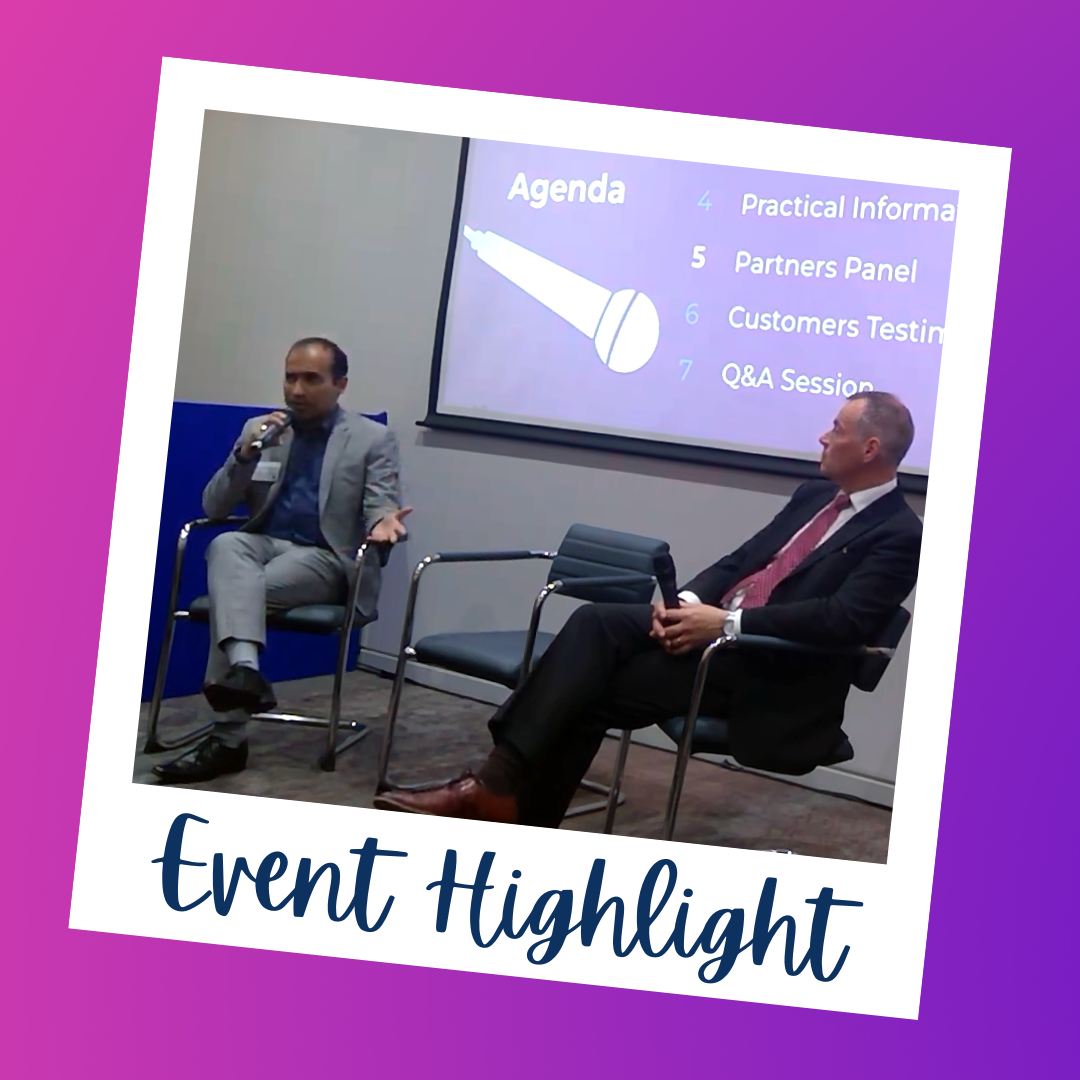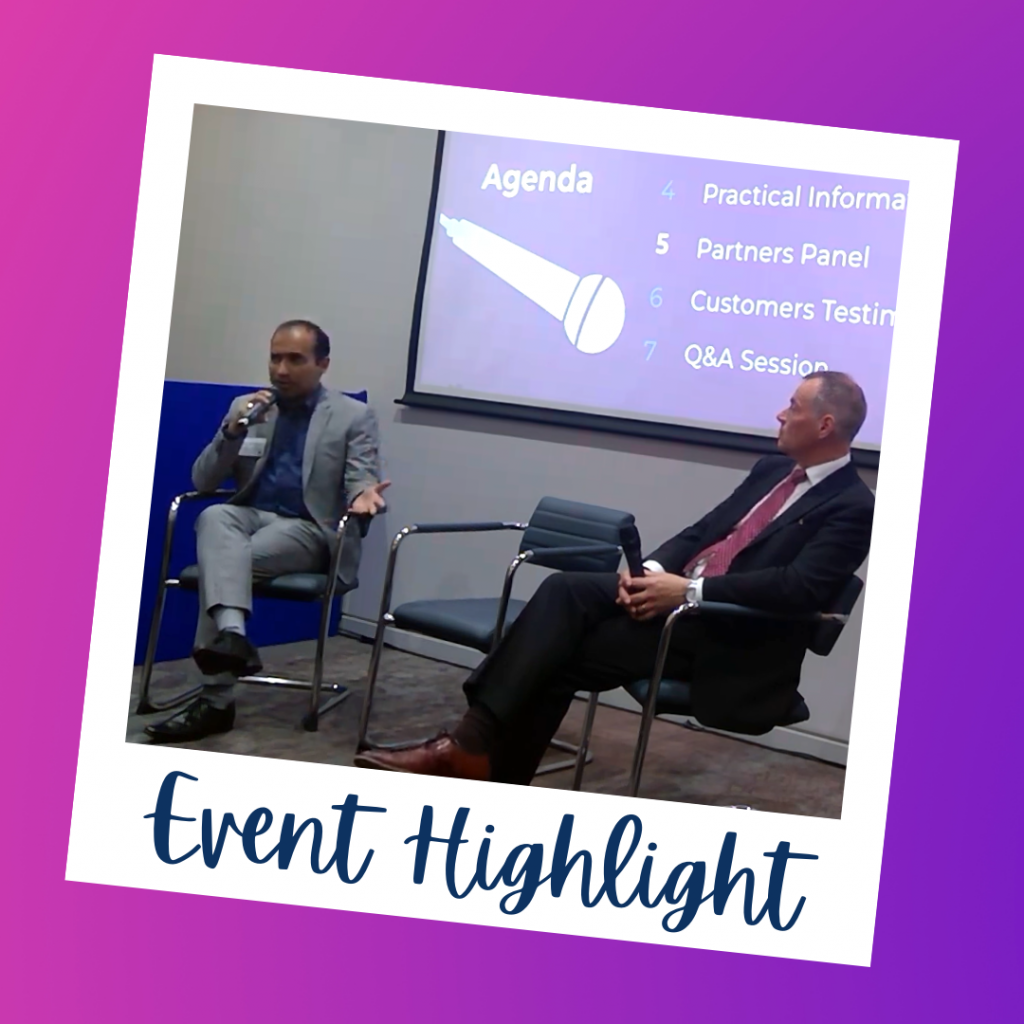 Rohit Thakral, the CEO of Target Integration, joined the podium to share his thoughts on the deployment of Odoo. In the partner panel round, Mr. Rohit along with his fellow sponsors gave a 60-second overview of their respective firms. Later, they emphasized the key issues faced by the retail sector as well as other industries, including inventory management, accounting, purchase management, and real-time software synchronization. Additionally, Mr. Rohit demonstrated how Odoo assisted his firm in problem-solving.  
What are Odoo Roadshows?
Odoo Roadshows are international gatherings that are especially planned (and timed) to coincide with the introduction of a new Odoo version or to mark the beginning of a new application. Discovering the various ways that Odoo may help your business succeed is made possible by these well-attended, revolutionary events. 
Customer Review
Existing TI customer, Veg International, distributes fruits and vegetables globally. They use Odoo, and the owner, Waqar Khan, attended the event and explained how Target Integration and Odoo helped save his business time and money by improving efficiency across the business. With Target Integration as their implementing partner, they were impressed by how smooth the implementation process was and how helpful their consultants were – always there to answer any questions they had. 
About Target Integration 
Target Integration is one of the partners in the Odoo community that is expanding the fastest. And it is due to their community support and subject matter expertise in ERP implementation.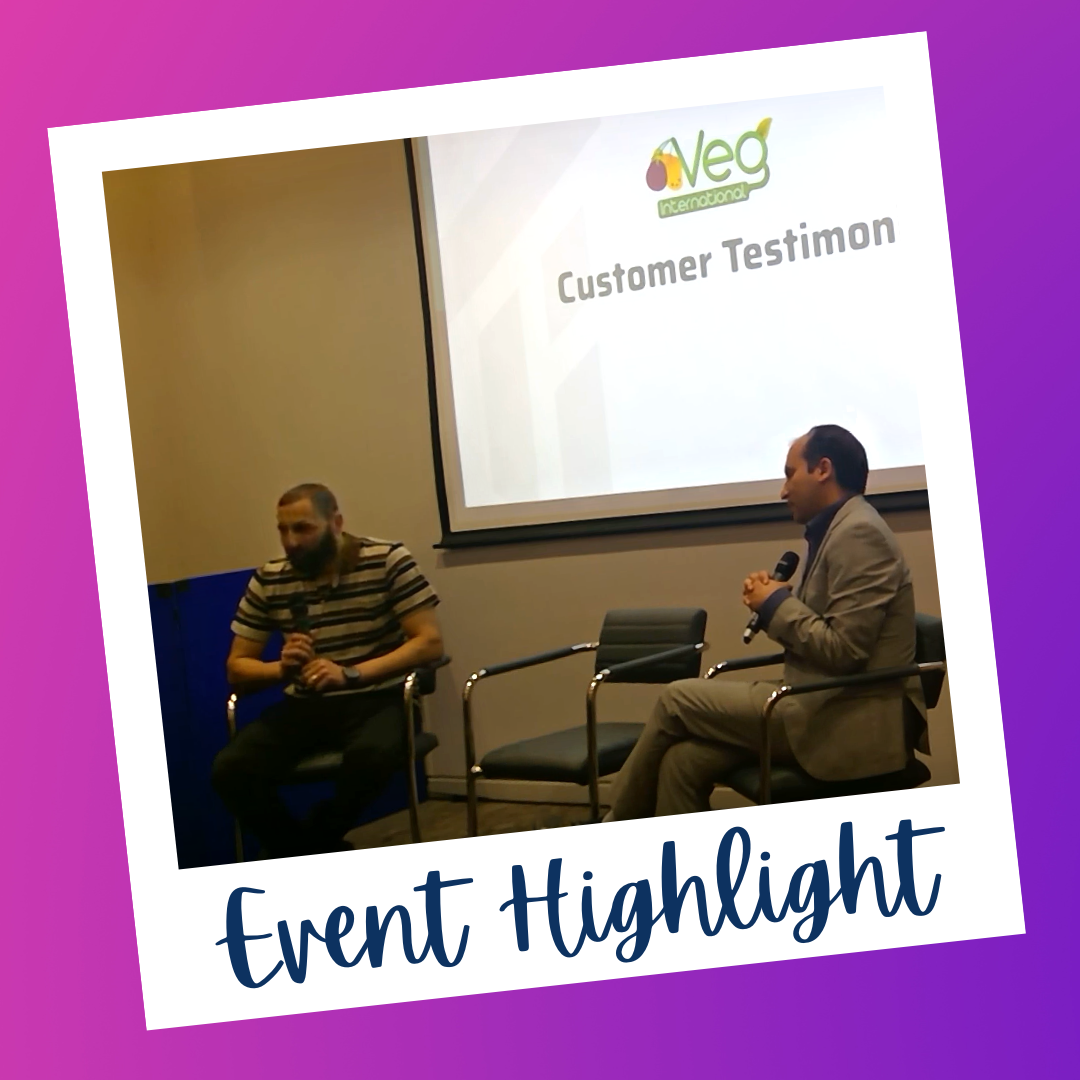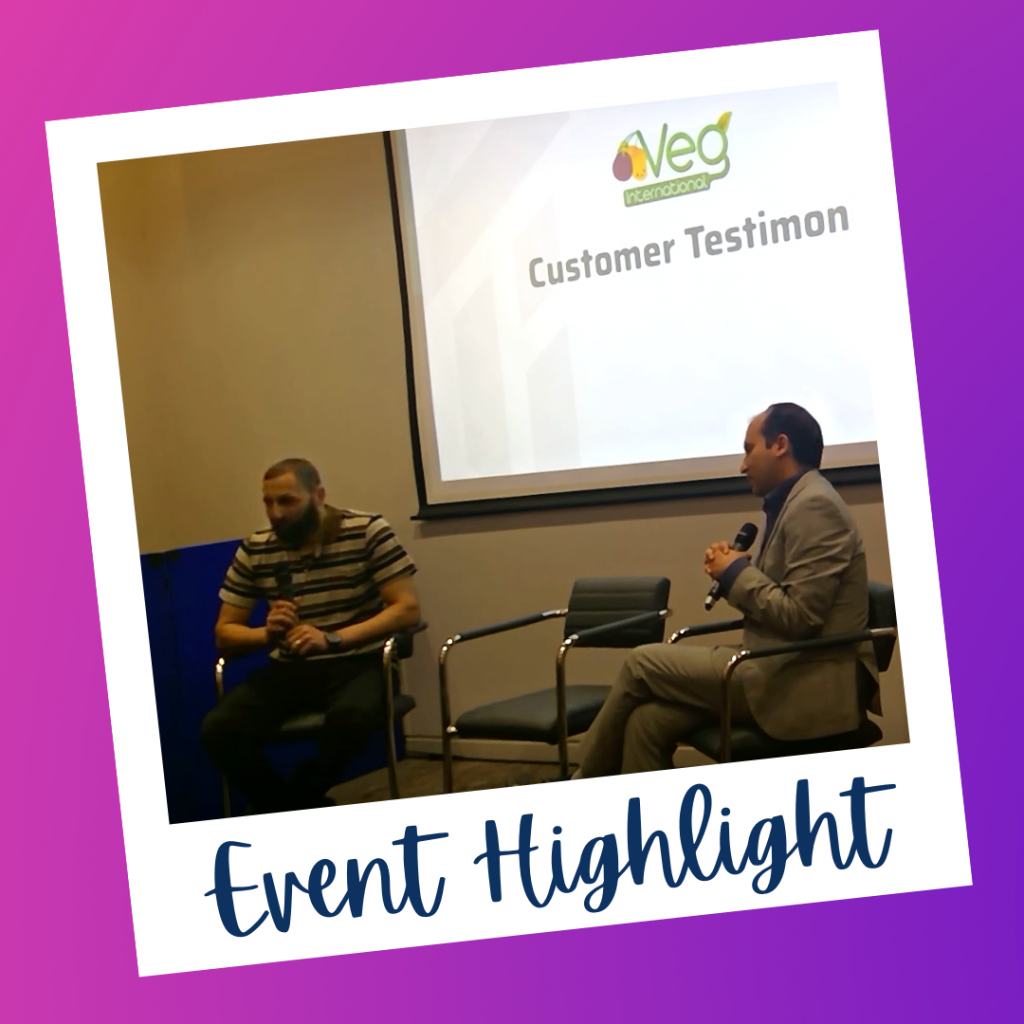 One of the leading IT consulting companies, Target Integration creates solutions that are innovative, usable, and effective. With more than 14 years of expertise, it works to use technology to improve society. With 5971+ projects completed for clients throughout the world, it has maintained a 95 per cent customer retention rate.