Target Integration is an ISO 27001 and ISO 9001 certified company!  
It's been more than a decade since Target Integration has been helping businesses grow in the digital age with business process automation. Headquartered in Dublin, Ireland, Target Integration today runs globally from Ireland, the UK, US and India. It has a development centre in Greece. Providing Digital transformation to businesses for a long time, Target Integration has a good grasp on the evolution of technology and a vision for the future.  
We not only evaluate your business for the enterprise digital transformation, but we also harness the latest technologies to help your business.  
Target Integrations is partnered with a lot of business process automation companies and their software products.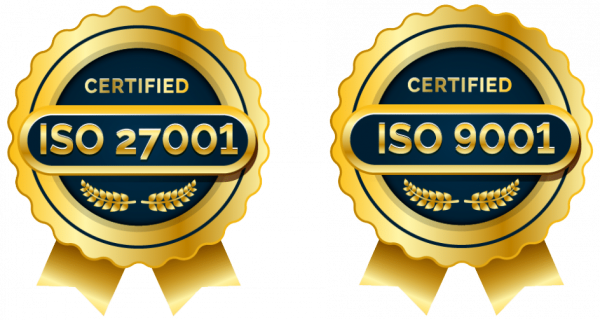 Our services are: 
Consulting:

 We provide consultations, accessing the business process and continued support for your 

digital transformation

. We offer consultations ad support at any point of your 

business process implementatio

n.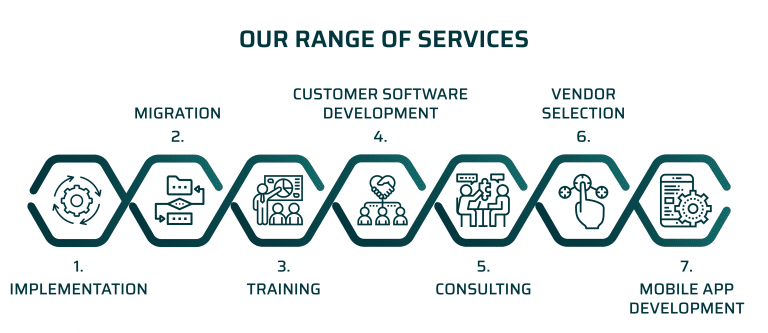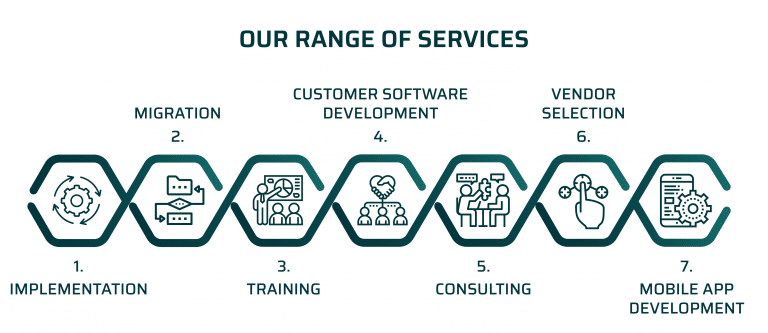 What is ISO 9001 and ISO 27001? 
ISO 9001 sets criteria for the quality management system of a company. It is based on seven quality management principles which are  
Customer focus 

 

Leadership 

 

Engagement of people 

 

Process approach 

 

Improvement 

 

Evidence-based decision making 

 

Relationship management 

 
The ISO 27001 certification on the other hand describes the quality of information security systems. ISO27001 specifies the requirements for establishing, implementing, maintaining and continually improving an information security management system within the context of the organization.  
Business information is sensitive. Especially when their data is managed by third-party products or services in business process management. Increasing networks and data productions are to be encased with protection from cyber-security threats and misuse and mishandling of data as well.  
Here comes the significance of maintaining ISMS- Information security management system. The ISO 27001 audits this system according to the guidelines that are updated regularly.  
What it means for your business? 
Target Integration has now received ISO 9001 certification. ISO standards aids in the creation of quality products and services. The products and services offered by us are accompanied by services, consultations and support. This assures you the most humane way of approach keeping the best quality.  
While ISO 27001 is about information security, adhering to this standard, Target integration assures you quality in Information security management. With all the expertise in the field of cloud integration and networking, we ensure your business is safe with digital transformation technologies.  
What do we envision with this? 
With the pandemic and booming of e-commerce, we aim to provide the best services to digital transformation framework and equip an organization for its future competitions and challenges. Business Process Automation also means improving your business processes and upgrading the automation. We offer continued support for our clients just because we understand them empathetically.  
Partnered with leading Business Process Automation software companies, we work with a range of products, technologies, and consulting which is best for your unique business needs.  
We plan along with what the major ERP and CRM software companies are focused to do today, which is cloud computing. Artificial Intelligence and data analytics are going to be the future of the internet and thus, commerce. Keeping this in mind, Target Integration helps every business to its fullest potential to take away maximum from the digital transformation consulting we offer. 
These certifications mean the beginning of our dream works with future companies; the companies that are to be transformed for the future. We dedicate this to all of our current and past clients and express the joy of having what it took to reach here.