Target Integration is excited to announce a new collaboration with Vryno. Vryno collaborates directly with customers to create solutions that boost productivity and scale with their business, such as CRM (Customer Relationship Management), CMS (Case Management System), RMS (Risk Management System), and LMS (Loan Management System). Target Integration, on the other hand, offers off-the-shelf Enterprise Resource Planning (ERP) and Customer Relationship Management (CRM) system implementation, integration, training, and support services.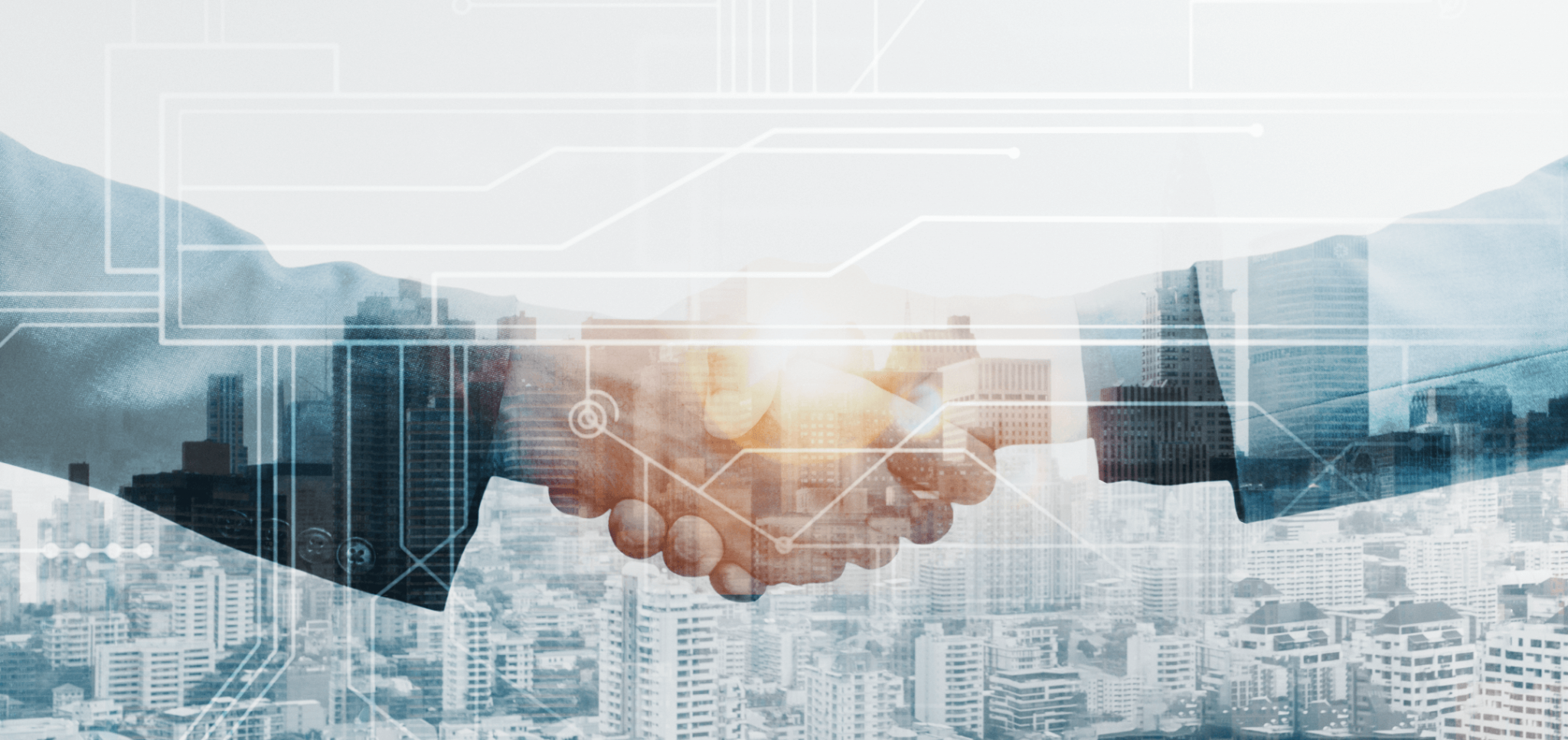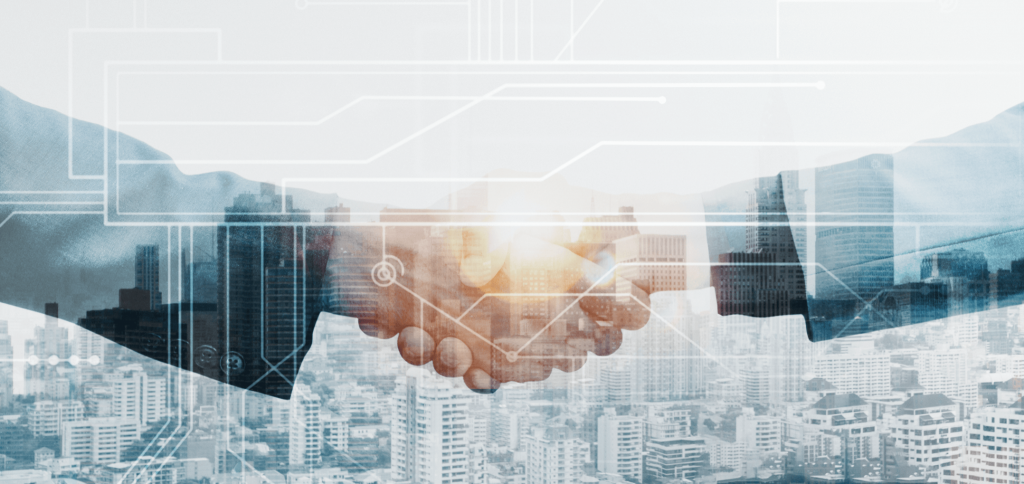 Vryno Implementation Partner – Target Integration
TI partners with some of the world's leading manufacturers of Business Process Automation software. Becoming a Vryno implementation partner will show our commitment to our customers by delivering best-in-class software recommendations only.   
Our staff specialize in advising, consulting, and implementing software products for businesses of all sizes and across multiple continents. We have all of the necessary in-house skills and can tailor the program to our client's processes, requirements, and operations. Not only do we provide licenses and training; but we also offer the results our clients expect.   
While announcing the partnership, the CEO of Target Integration, Rohit Thakral, said:  
"We commit to our clients of providing best-in-class software solutions and our partnership with Vryno is proof of that. Vryno is new, it is fresh and it is what businesses need at the moment".  
About Vryno 
Vryno is a suite of business apps that is a tried-and-true solution for all business requirements. Vryno, not only takes care of a company's CRM demands, but will also assist users in focusing on Risk Management, Loan Management, and other systems. The bundle of applications under this umbrella is here to automate business with a customer-centric approach. Vryno, which is built on the cloud, ensures that the user experience is up to par and trouble-free.   
Benefit of partnership 
Becoming a Vryno implementation partner will increase both businesses' ability to give customers more options and greater value. Businesses will be able to handle their specific requirements with a choice of solutions in a cost-effective manner. Target Integration as a Vryno implementation partner will help Businesses to be able to spend more wisely. Moreover, it'll also manage their budgets more effectively, and streamline their procedures in no time.   
This will also benefit Vryno because TI begins with the client's needs and aims to understand their business requirements and procedures through a consultative process and analysis. Their consultants approach the task with an open mind with an eye on the result, devising an approach and process to ensure that the most appropriate solution is picked.