Target Integration organized a webinar on 4th November wherein Rohit Thakral, CEO & Founder of Target Integration, and KT Prasad, MD & RVP Sales, India & SAARC, Zendesk, delved into a conversation on 'Customer Experience as a Success Strategy'  
Many people joined the discussion from different businesses and industries to learn from these 2 industry leaders.
Daily Routine for Success
In their answers to a question about how they kept going after every new goal with the same zeal as they did when they started out in their respective careers, both Rohit Thakral and KT Prasad talked about their day-to-day routines. Having a regular routine, for instance, waking up early and completing every task in a stipulated time, is very crucial for success. It not only helps you to get your work done on time but also allows you to have more free time for yourself.
Good Customer Experience is the Key to Success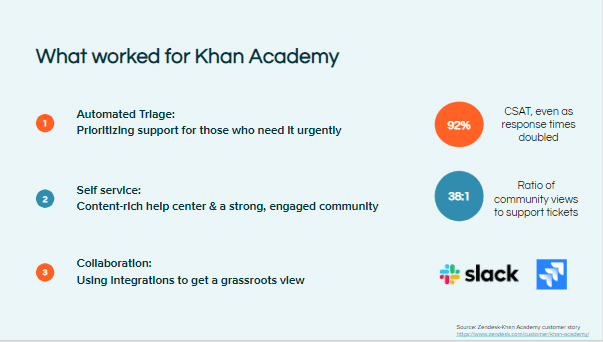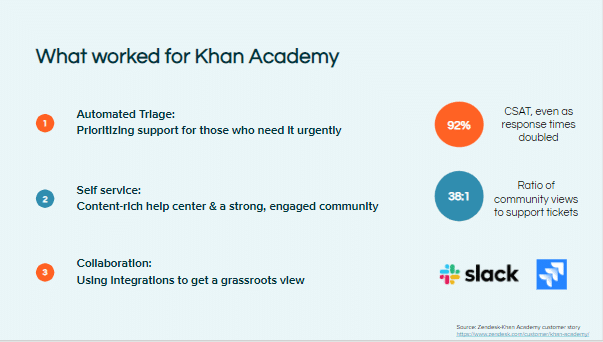 Both of them also spoke about how companies can align the entire organization to adopt a more customer-centric approach.
Happy customers = Successful Business. The pandemic has seen a lot of businesses suffering great losses. Several businesses, on the other hand, have not only managed to stay afloat but these businesses have also managed to cater to a bigger audience during this global pandemic. This is all due to good customer management and interactions.
Managing your Business during a Global Pandemic
Both Rohit Thakral and KT Prasad stressed how the gaming, ed-tech, OTT industries, among others, have witnessed a boom in their businesses. More and more people are establishing connections over social media platforms. OTT platforms are bringing in more viewers than ever. Besides these conventional platforms, a lot of other businesses have managed to cater to customers and have attained success simultaneously. 
 According to them, while the challenging times are definitely unprecedented, businesses should try and bring their functioning to a level wherein you can offer your products and services no matter what.
The Right CX Strategy to Stay Competitive in a Market that's Gradually Moving Towards a Low-Touch Digital Direction: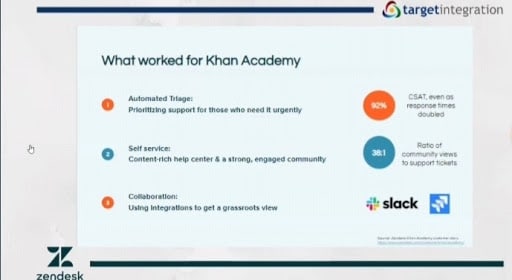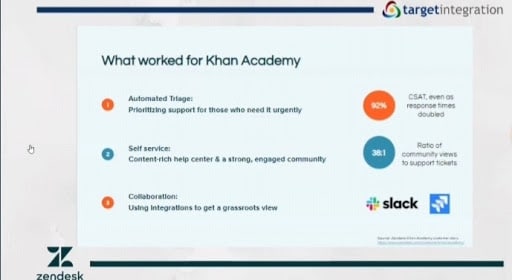 Times are changing and so are Customer Experience (CX) strategies. During the webinar, both of them spoke very candidly about the same. More and more businesses are investing heavily in CX tools and technologies as this is the time for shifting focus to Customer Experience(CX) Efforts. Employees should also undergo necessary training with respect to the same.
Role of a CX Software towards Bringing Businesses and Customers even Closer:
The Pandemic has bore witness to a remarkable boost in traffic and support tickets. Traffic has increased by 2.5 times. Meanwhile, there has been a 1200% and 750% increase in support tickets from Parents and Teachers respectively. 
A lot of businesses have managed to overcome the challenges posed by the pandemic. The "Khan Academy" is one such glaring example. During the pandemic, there has been an overwhelming increase in Khan Academy's online traffic. The statistics are proof that this particular business has done immensely well when it comes to catering to remote learners.
Return of Investing in a Robust CRM Software: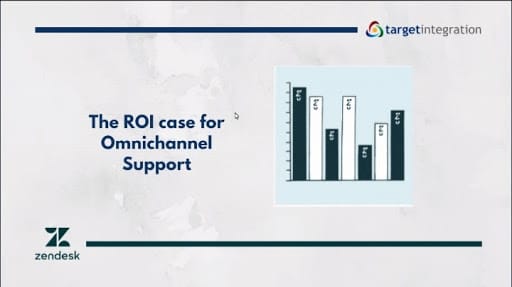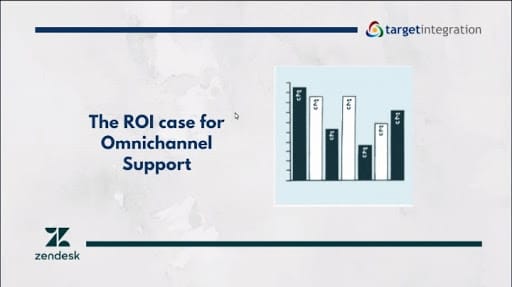 Businesses are always posed with one very important question when it comes to investing in Customer Relationship Management (CRM) software – "What is the Return on Investment?".
A good CRM software is very important for improving both customer satisfaction and sales statistics. Thanks to this software, businesses can eliminate some other solutions altogether and improve productivity immensely. 
To sum up: 
During the penultimate moments, the panelists took questions from the attendees. It was an enlightening experience during which the attendees gained a lot of significant knowledge about customer experience and customer interactions. 
Missed out on some key takeaways? Don't worry! You can watch the webinar recording here.