In the realm of business, there are numerous acronyms to remember. Only a few significant ones include SEO, CRM, SERP, CDN, and CMS.
Considering that more than 68 million websites were created with a CMS, it is quite significant. What is it then?
The content management system is referred to as CMS. It might also be the answer you're seeking for if you only have a little technical know-how and money to quickly create a website.
So, a Content Management System (CMS) is a software application to create, edit, manage and publish content in a consistent manner.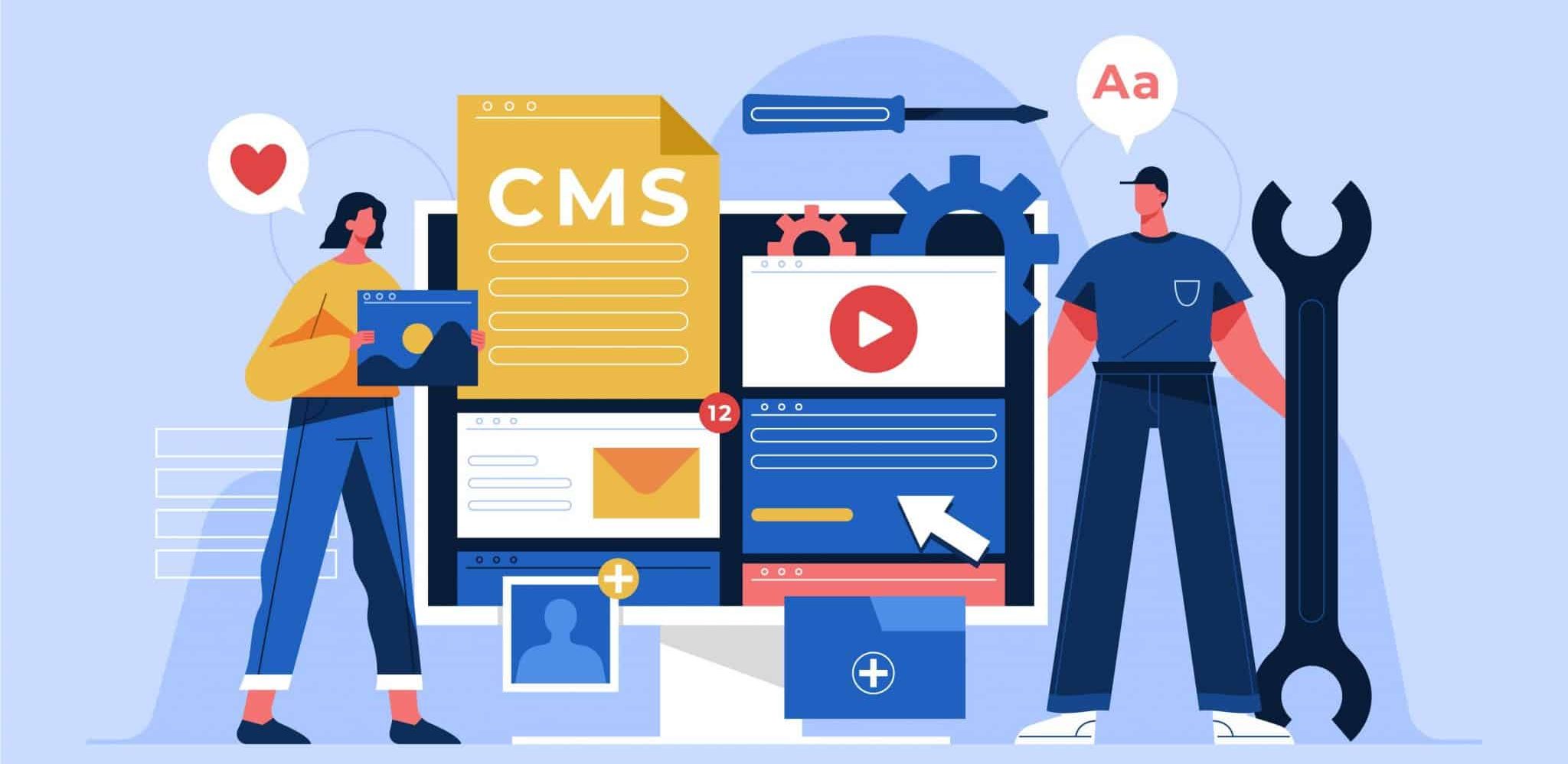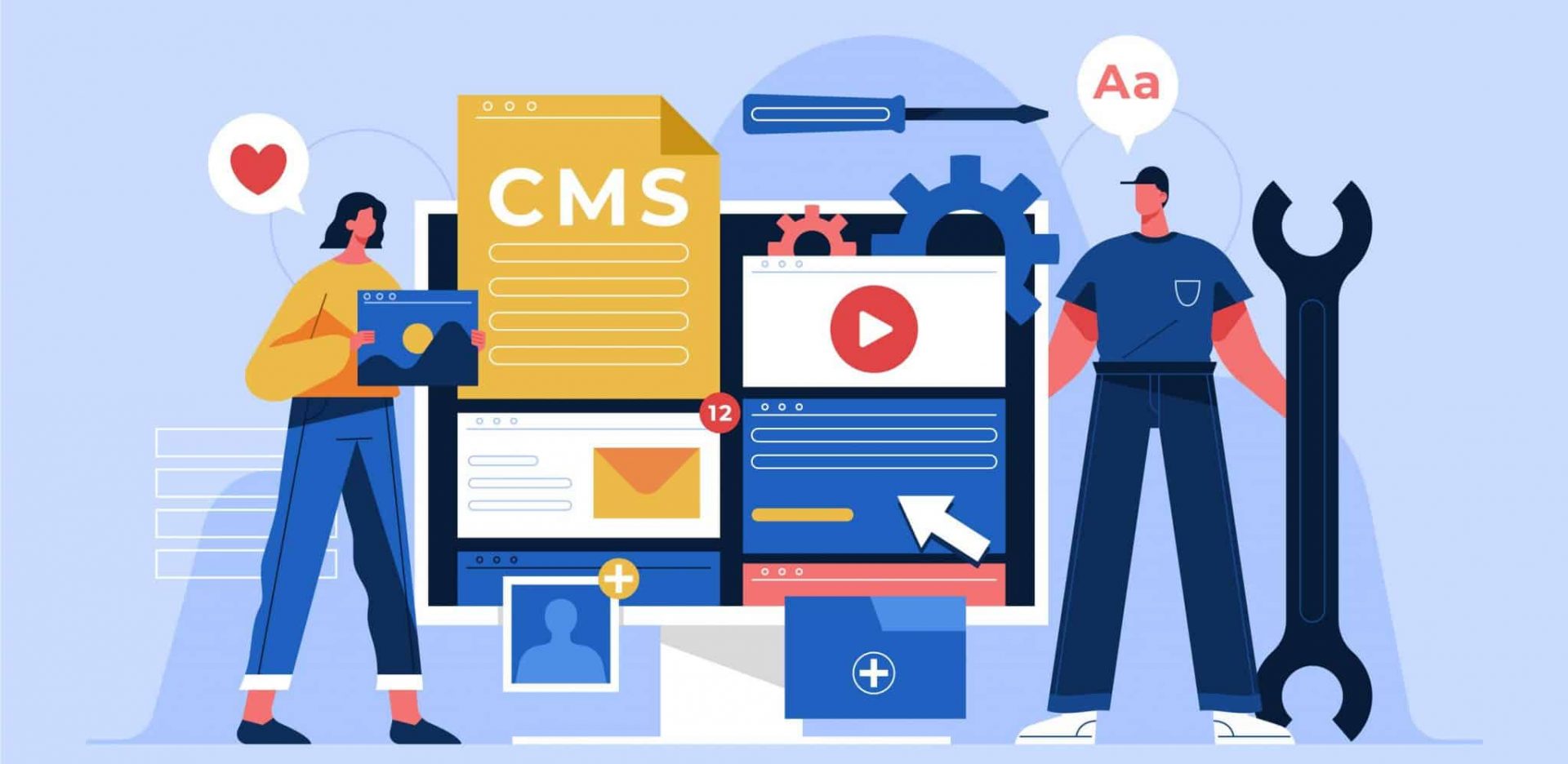 Some of the basic capabilities of a Content Management System include:
Automated Templates
Create standard output templates (usually HTML and XML) that can be automatically applied to new and existing content, allowing the appearance of all of that content to be changed from one central place. 
Easily Editable Content
Once the content is separated from the visual presentation of a site, it usually becomes much easier and quicker to edit and manipulate. Most Web CMS software includes editing tools allowing non-technical individuals to create and edit content. 
Scalable Feature Sets
Most CMS software includes plug-ins or modules that can be easily installed to extend an existing site's functionality. 
Web Standards Upgrades
Active WCMS software usually receives regular updates that include new feature sets and keep the system up to current web standards. 
Workflow Management
Workflow is the process of creating cycles of sequential and parallel tasks that must be accomplished in the CMS. For example, a content creator can submit a story, but it is not published until the copy editor cleans it up and the editor-in-chief approves it. 
Document Management
CMS software may provide means of managing the life cycle of a document from initial creation time, through revisions, publication, archive, and document destruction. 
Content Virtualization
CMS software may provide means of allowing each user to work within a virtual copy of the entire Web site, document set, and/or code base. This enables changes to multiple interdependent resources to be viewed and/or executed in context prior to submission. 
There are a number of CMS available in the software industry. Target Integration has compared a number of them and found Joomla to be the best CMS available in the market. And above all, it is Open Source hence it can be modified to suit any requirements. 
Target Integration can provide you with an easy-to-use content management system to suit your requirements. Contact us for further information on your specific needs.