You shouldn't skip the three-day Odoo Experience event. Develop and broaden your understanding of Odoo in a special setting that includes thousands of Odoo users, partners, and staff members gathering in the center of Brussels. Additionally, it's a chance to learn about and celebrate the debut of a brand-new Odoo version.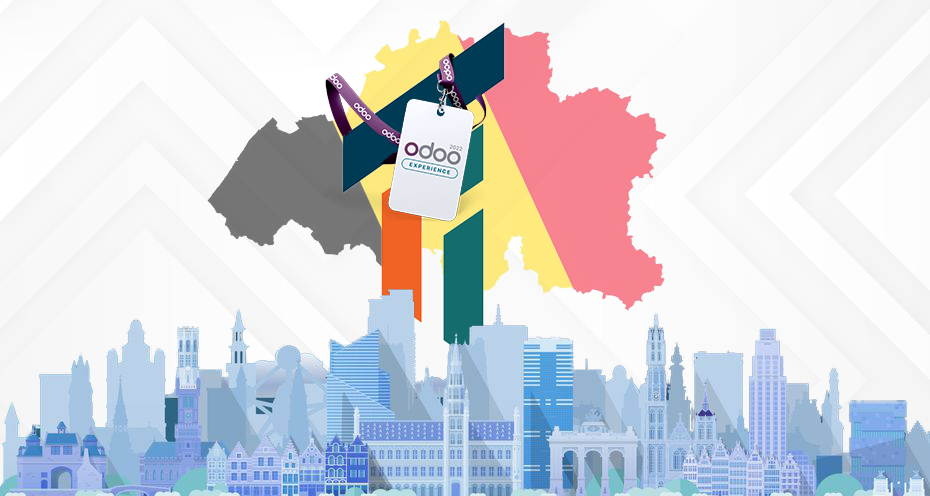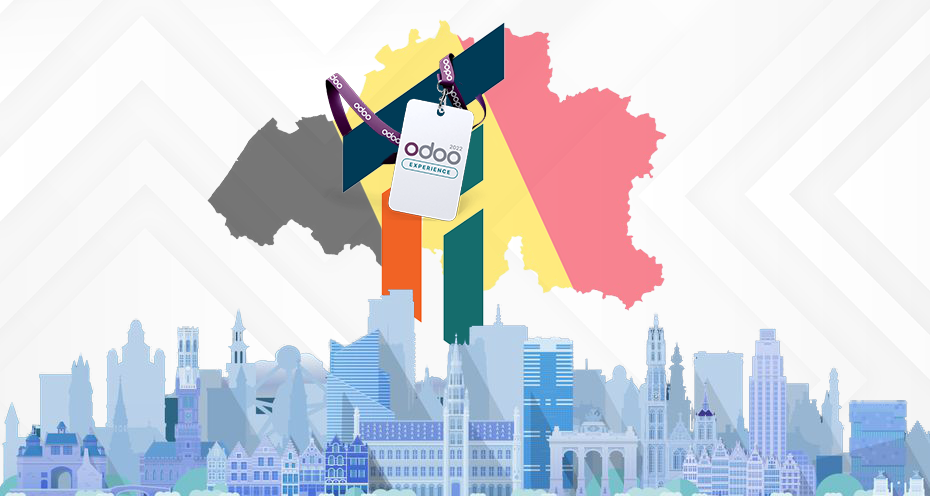 Here are five convincing reasons for going to Odoo Experience:
1. A unique place in Belgium: 3 days in a row
Odoo welcomes visitors to a famous monument in Belgium after two years of online versions. You are welcome to attend and participate in their event from October 12–14, 2022, at Brussels Expo, which is located directly across from the famous Brussels Atomium. In Belgium, in the center of Europe, there is a must-see location where guests will receive the warmest welcome. 
2. Advance your knowledge and skill about the latest version of Odoo
The Odoo Experience is a one-of-a-kind chance to learn about, expand, and impart your knowledge of the outstanding Odoo solution. Attend live presentations, listen to countless motivational lectures, and be pleasantly surprised by the new features that Odoo 16 will provide. 
3. Exclusively discover Odoo 16
Odoo releases a new version of our software every year. We'll be releasing the 16th iteration of the software in 2022! The primary event to kick off its introduction and reveal to the world its new features and functionalities is called Odoo Experience. Be the first to get all the exclusive information! 
4. Meet new people and expand your connection
Thousands of IT industry professionals and individuals who have used Odoo for both business and personal projects come together for the Odoo Experience. Come and talk to Odoo partners, community members, staff, longtime and potential customers, and those who are just curious about the software. How much Odoo can enhance your daily life will astound you. 
5. A whole new festive environment
Work hard and have fun! Odoo Experience is known for its spectacular parties in addition to its motivational presentations and mouthwatering cuisine prepared by chef Jacques and his staff. Allow yourself to be caught away by Odoo's distinctive aura. You're in for a memorable evening of singing, dancing, and other forms of entertainment. 
Join us at our stand: Register and get your pass