Introduction | Sage 300 Accounting Software
Sage 300 ERP (previously Sage ERP Accpac) is an ERP (Enterprise Resource Planning) accounting software system that is developed to serve small & medium-sized businesses. This small business accounting software is a big support in the company's professional services such as financial & accounting services. Moreover, this billing & invoicing software by Sage is used in public sector domains covering other markets niches such as distribution and wholesale. 
But then there are few limitations that are propelling the business owner to switch from Sage 300 ERP to another advanced Accounting Software. Here, in this blog, we are going to discuss the restrictions of Sage 300 ERP accounting software. Moreover, also guide you on how Microsoft Dynamics 365 Business Central ERP can help you resolve all constraints of Sage 300 ERP with its unique advanced traits. So, let's' explore!
Reasons to Ditch Sage 300 accounting software

Yes, Ditch Sage 300 to make informed financial decisions as good accounting software is not just a requirement but a necessity! Rather go with an advanced accounting software that can solve your accounting business purposes. Sage 300 accounting ERP does not provide an effective & integrated solution that a modern customer is seeking out in advance accounting software to cope up with today's marketing environment. That's why you must go with accounting software that can help you assess the performance of your business to know whether the business is stagnant, growing, or depreciating.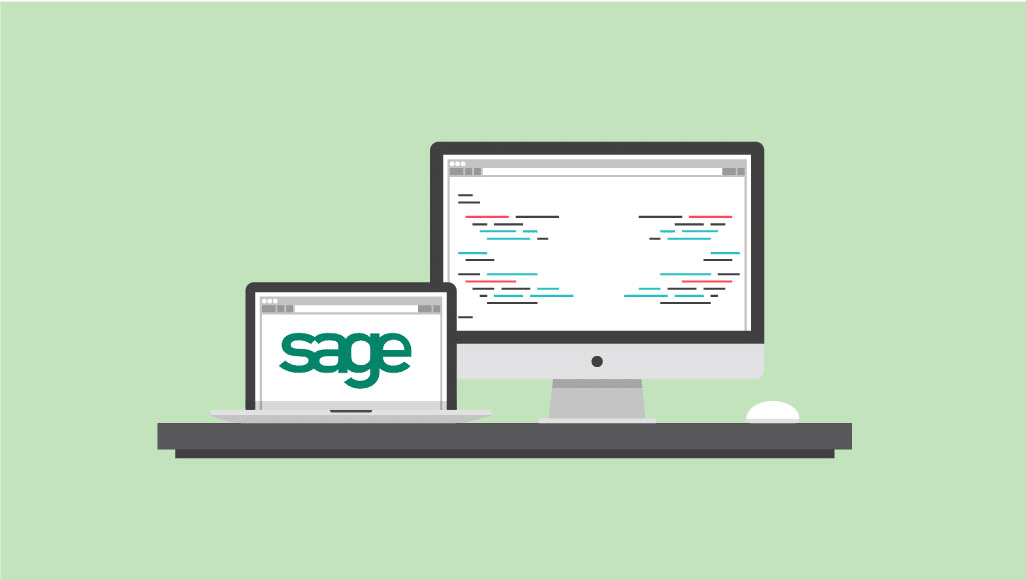 Disadvantages of Sage 300 accounting software – 
1. Only On-Premise Solution – Sage 300 ERP has an only on-premise solution & has too many requirements to install successfully. Therefore, installing this software is quite challenging.
2. Limited Integration – Sage 300 accounting software has limited integration options which is a big restriction as the user gets bound with limited resources for managing its overall business.
3. No Reporting Features – This Business Accounting software lacks even basic reporting features. For instance, P&L, Balance Sheets, etc. which is a big drawback as, without reporting, the user has no proper understanding of how his business functions are working?
4. No BI Tool – Unlike, modern accounting software Sage 300 ERP doesn't have a Business Intelligence tool. Thereby, making it a less prominent tool for modern business.
5. Separate Manual Operations – This Billing and Invoicing software does not facilitate multi-location transactions. That means it does not create multiple companies, thereby, does not have an option to meld multiple companies operations.
6. No Customization – Lack of customization & limited in its format makes it less likely to be consumed by consumers as it does not provide freedom to alter even smaller tweaks.
7. Data Import & System Upload Issues– The Sage 300 ERP software is reported to be a Small Business Accounting software that is difficult to upload and update. It's Mobile App also comes only with a handful of functions. Also, it's difficult to import data.
8. No Automation –  This Small Business Accounting software lacks automation that can otherwise save enormous amounts of time. It's a huge disadvantage as it's a competitor like Microsoft Dynamics 365 Business Central is known for its automation features.
9. iOS Platform Incompatibility – The Sage 300 ERP is not compatible with operating systems such as Mac, Ipad & iPhone.
You might also want to know about ERP Pricing in India 


Introduction to Microsoft Dynamics 365 Business Central
Dynamics 365 Business Central is a single & all-inclusive solution that meets the demands of growing businesses skillfully.  It automatically pulls systems and processes together to manage financials, sales, service, and operations. It has advanced modules with dedicated management capabilities such as –
Financial management

Sales & service management

Supply chain management

Project management

Operations management
Target Integration is a Microsoft Partner & can help in the implementation of this robust accounting software by helping you to connect with various 3rd party business applications such as payroll, banking, CRM, or industry-specific systems. Inquire here!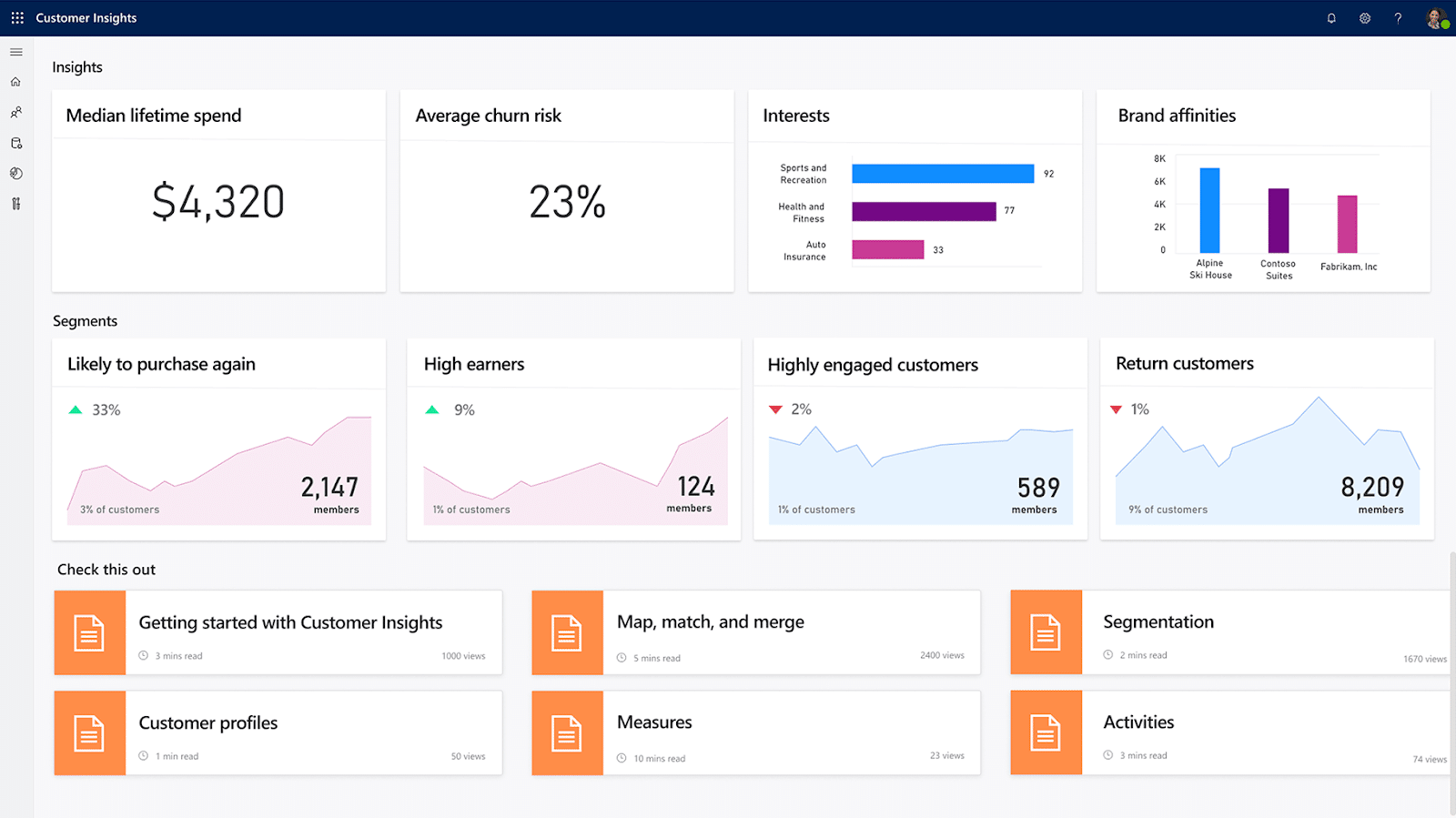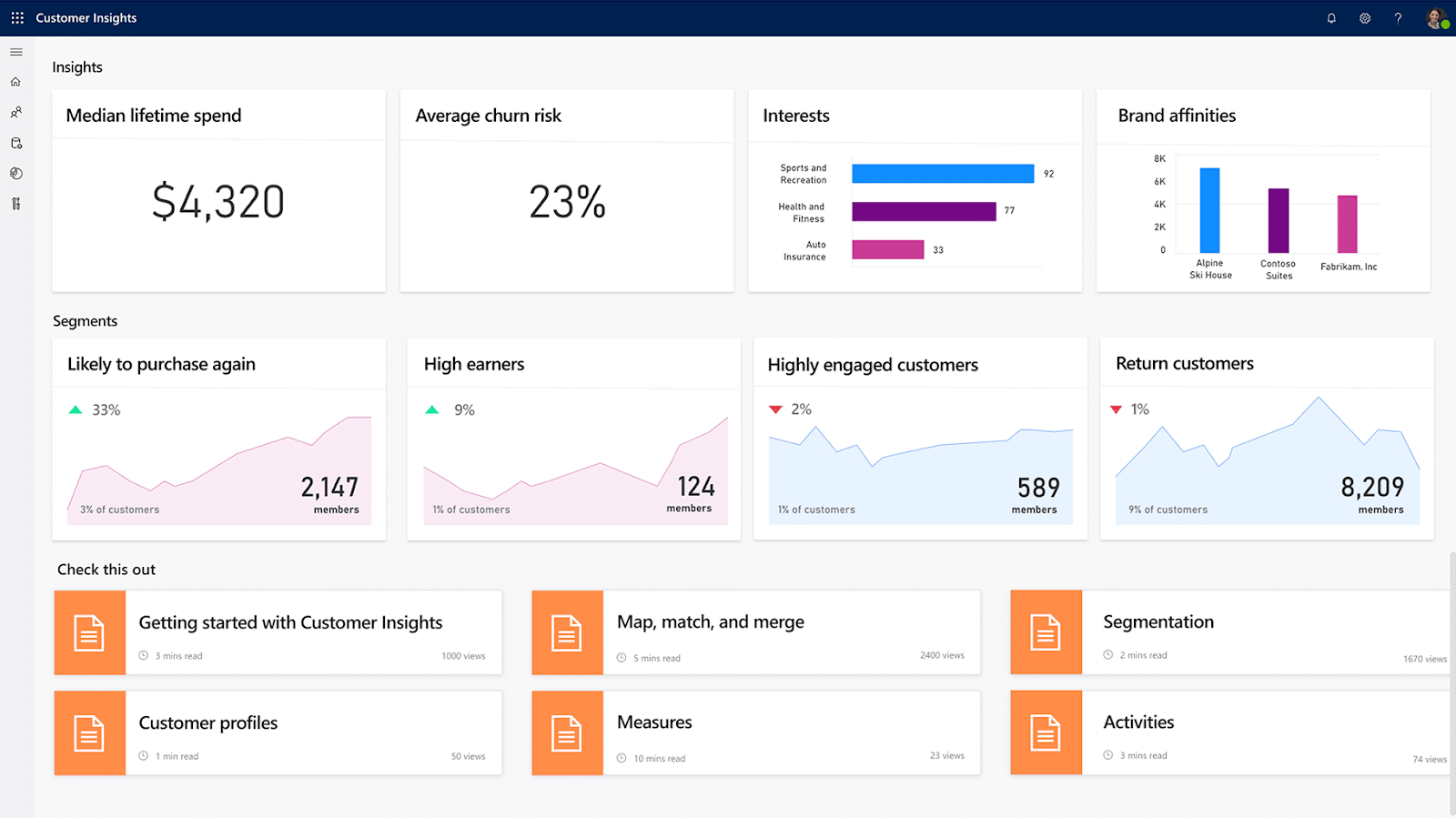 5 Reasons to switch from Sage 300 ERP to Microsoft Business Central
1. Choose a cloud or on-premise version. With its mobile version support now takes your business on the go. No matter how you deploy, the Business Central runs seamlessly where you need it as it offers both cloud and on-premise versions with a uniform user experience across all operating systems such as Windows, Android, and iOS devices. Its role-based workspaces make bookkeeping easy for every user.
2. Reports & Analytics for Forecasting: Businesses can gather data for performing analytics by using the connected data from different resources such as reports & different charts across all modules such as finance, accounting, inventory, sales & purchasing for future predictions & past performance.
3. Embedded with Microsoft 365: Easily Store and securely transmit business data across your various systems. The embedded feature of Microsoft 365 helps in the protection of your data from any unauthorized access as it comes packed with the automatic Microsoft data center encryption.
4. Machine Learning and AI with Late Payment Features: Smart businesses that are leveraging the Dynamics 365 Business Central have the option to AI utilization that is accumulated with the standard features of 'Late payment prediction' or 'Sales and Inventory forecasts'. 
5. Business Intelligence with Microsoft Power BI: The MS Dynamics 365 ERP serves as a financial reporting software that lets you make more intelligent, more convinced business decisions faster than ever before, with it's integrated business intelligence, Microsoft Power BI dashboards, and reporting.
Microsoft Dynamics 365 Business Central Software is a comprehensive & customizable platform for improving business productivity & Target Integration being Microsoft Partner offers a deep and broad industry-specific functionality with its diversified software services such as software consultancy, customization, and software development services, MS Dynamics 365 Business Central Integration, migration & training.
Microsoft Business Central |  Built For Your Tailored Needs
Tech-savvy business owners always prefer to deploy modern accounting software for all of their digital bookkeeping. That way they get quicker calculations as compared to manual dexterity calculations.

Target Integration can help you relieve from all your cumbersome administrative activities with its certified Microsoft consultants that can build custom automated workflows. Book your personalized demo today!
We have recently hosted a webinar on the same topic – "5 reasons to switch from Sage" delivered by Target Integration CEO & Software Consultant Rohit Thakral in association with Gerry Power from MicroWarehouse Ltd.
We addressed some live queries. Check out here!
About this event
 Target Integration is hosting a webinar on "5 Reasons to Ditch Sage". 
This webinar will be preceded by our Software Consultant Rohit Thakral, and will cover the important details with regard to alternatives for SAGE. 

He will not only shed light on the factors that are holding your business back but will also talk about other systems that are more effective than sage. 

We at Target Integration believe in providing you with the best advice to conduct your business in a more productive manner. 

Come along and join this FREE webinar to learn about some key points that are holding your business back. You will also learn about systems that can help your business and reduce your troubles. 

Feel free to contact us at [email protected]