Sales have traditionally been a soft skills-driven field. Data analytics and management are key players too,  but the sales of your company essentially depend on the efficiency of your sales representatives. How can sales representatives of your company focus solely on selling and not on complex software to organize and maintain data of customers? Zendesk Sell is the answer for all such business needs. It not only provides you with well-organized trackable sales records but amplifies your business goals through the efficient working of your staff.
Zendesk Sell eases the whole process by providing the sales history of customers with the help of Zendesk integrations. Tracking the queries and interest in the products through Zendesk Sell CRM can help the sales representatives identify potential leads for converting them into long-term customers. The automation provided by Zendesk Sell cancels any possibility of confusion that may arrive between sales representatives and agents and enables them to focus on delivering your sales goals. Prioritize your sales tasks and planning according to the leads that hold the highest value and require urgency in sales pitching. With the availability of the entire Zendesk sell suite, your sales team can work without the hustle and bustle of extra administrative work. This way you are not just saving your resources but also using them smartly.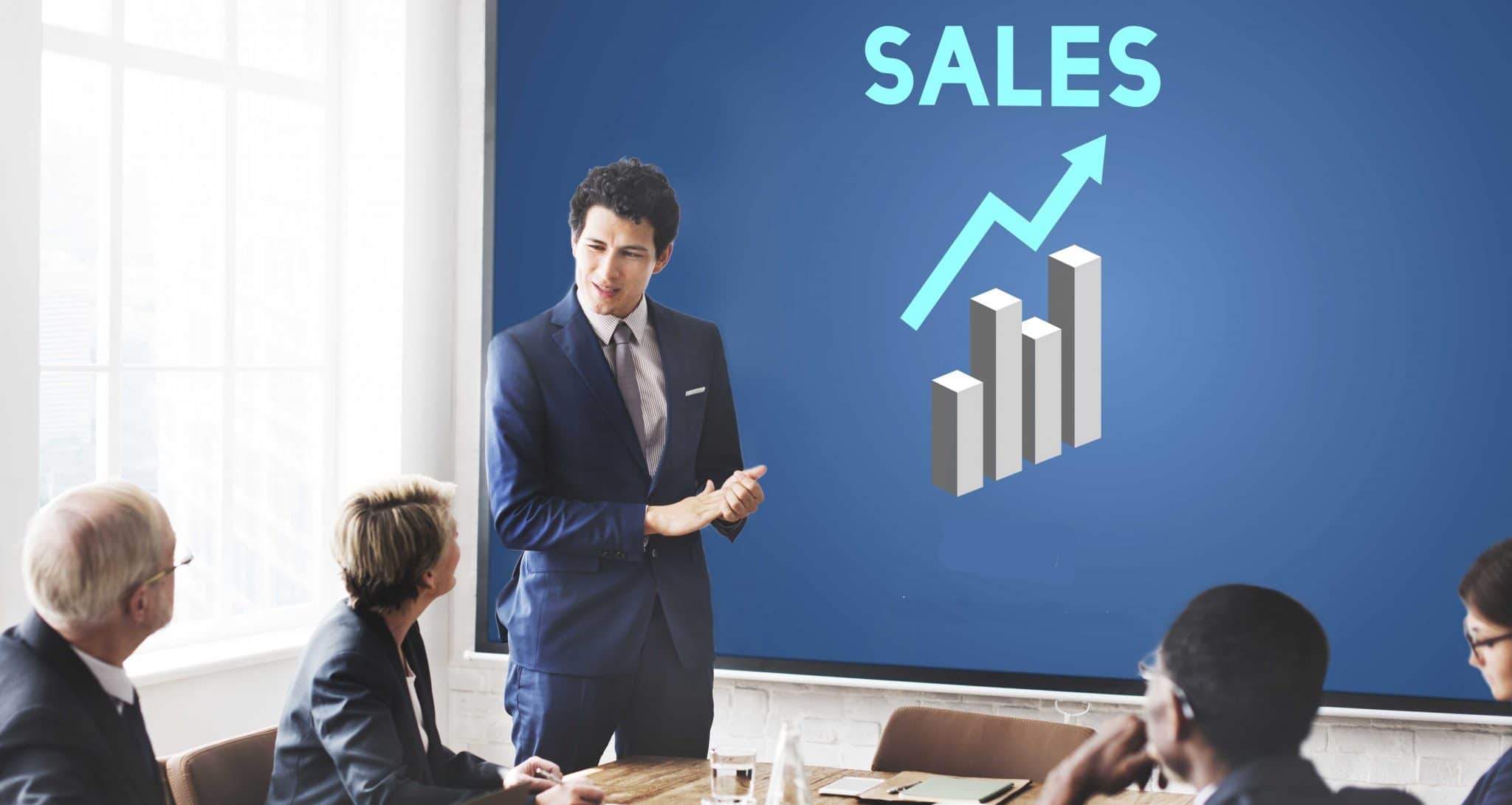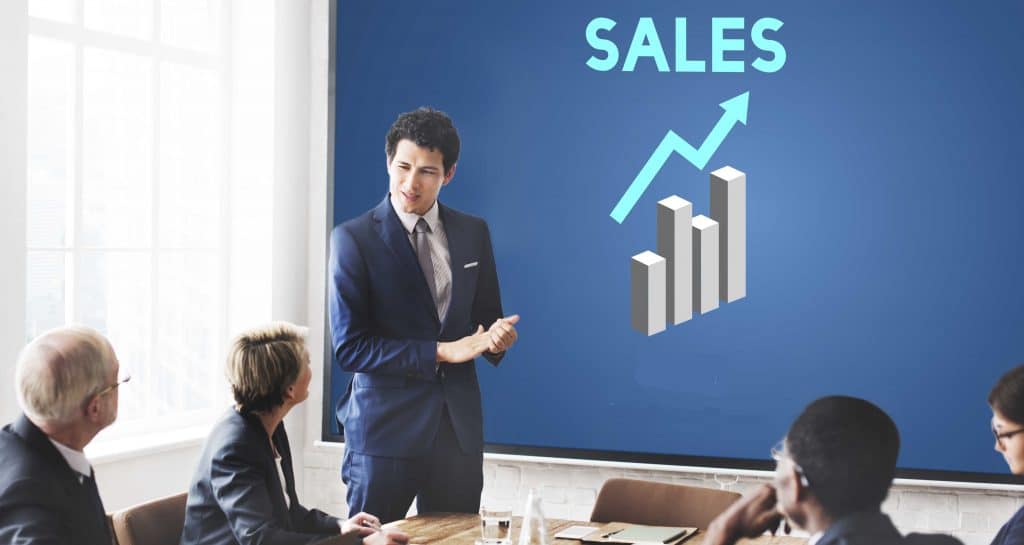 Connect with your customers at any time, anywhere through calls, emails, scheduling of meetings, and viewing sales history. Everything just a click away. Zendesk Sell features smart lists to organize the details of your leads and sales in real-time. Zendesk Sell comes with an offline feature too which makes it possible to close sales deals anytime.
Managing your business requires multiple tools and thus Zendesk Sell adds all the information from other software tools too and hence the easy availability of all your data in one place. You can view the status of sales easily with Zendesk sell app. Another feature through Zendesk implementation that you can avail building your own apps with the help of the Zendesk app framework.
Maintain the record of each detail of your interaction with customers. This can help you analyze the data and create reports that can help you augment your sales approach towards each customer. The visually laid out data with the help of relevant graphs etc. will enable your sales representatives to better understand and track the record of customers.
Zendesk Sell offers easy email tracking and creates quick alerts and notifications for updates in sales interactions through email. It provides you with unlimited templates for emails to choose from and automate email. Additionally, it maximises lead conversion by creating important reports which save your precious time in terms of closing a sale. Zendesk Sales app is similarly easy to use and gives all your sales information and tracking in your hands for easier accessibility.
Target integration is a certified Zendesk partner. We provide Zendesk implementation and Zendesk sell training and consultation. Our consultants can help you understand the Zendesk sell software and Zendesk sell app and all the information about Zendesk sell pricing etc. Get the assurance of Zendesk support with us and make the right choice in the sales journey of your business. The process of automation through Zendesk sell can be your next big step in the growth of your company. To get in touch and know more, connect with us.