AMSBIO specialises in providing life science technology, products, and services for research and development in various industries, including medical, nutrition, cosmetics, and energy. They also offer specialised solutions for specific research areas, such as stem cell research, cancer research, and neuroscience.  
SERVICES
Implementation, Integration
INDUSTRY
products and services
As the company expanded, AMSBIO faced a number of challenges in managing its processes, due to disconnected systems and manual processes. They needed to modernise their workflows and automate their operations, in order to keep up with the demands of their growing business, and so approached Target Integration (TI).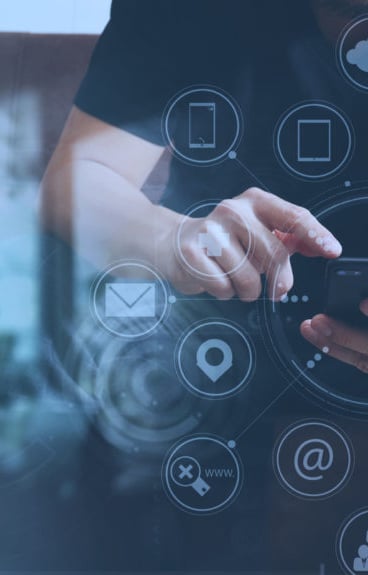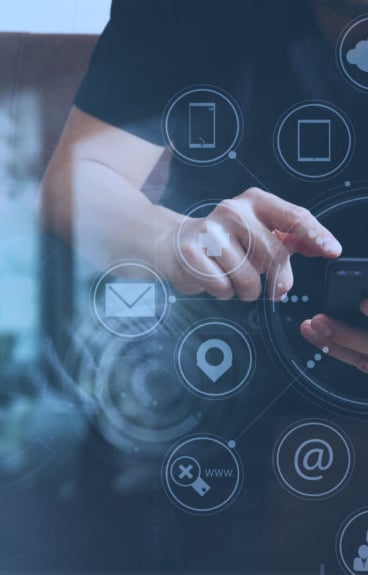 Outdated workflows and manual processes
As their current systems weren't integrated, AMSBIO needed help in organising and improving their workflows. Odoo helped by automating the creation of sales and purchase orders between the primary and child branches. However, users still needed to verify each step manually, which was time-consuming.  
Inconsistent data in disparate systems
AMSBIO held information regarding over 500k products within their systems, meaning any amendments and updates would be time consuming, due to the vast amounts of data held and the fact that their systems weren't currently integrated.  Furthermore, intercompany transfers and sales and billing transactions were also resource-heavy manual processes that would benefit from automation.
Automated inter-company transactions
AMSBIO sells sophisticated products through a number of subsidiaries in different countries. With the help of Odoo and TI, they could automate their workflows and keep track of everything easily, from replenishing goods and confirming transactions to tracking product data. Odoo's multi-company strategy allowed AMSBIO to easily identify which documents referred to which entity, whilst the integration between all software solutions helped ensure operations were smooth and seamless.  
Streamlining data uploads - from hours to minutes
TI's developers created a Python script to automate the management of AMSBIO's sizeable database, containing vast amounts of supplier and product data. This significantly improved the process of uploading, downloading, or transferring the data, reducing the time taken from hours to just minutes.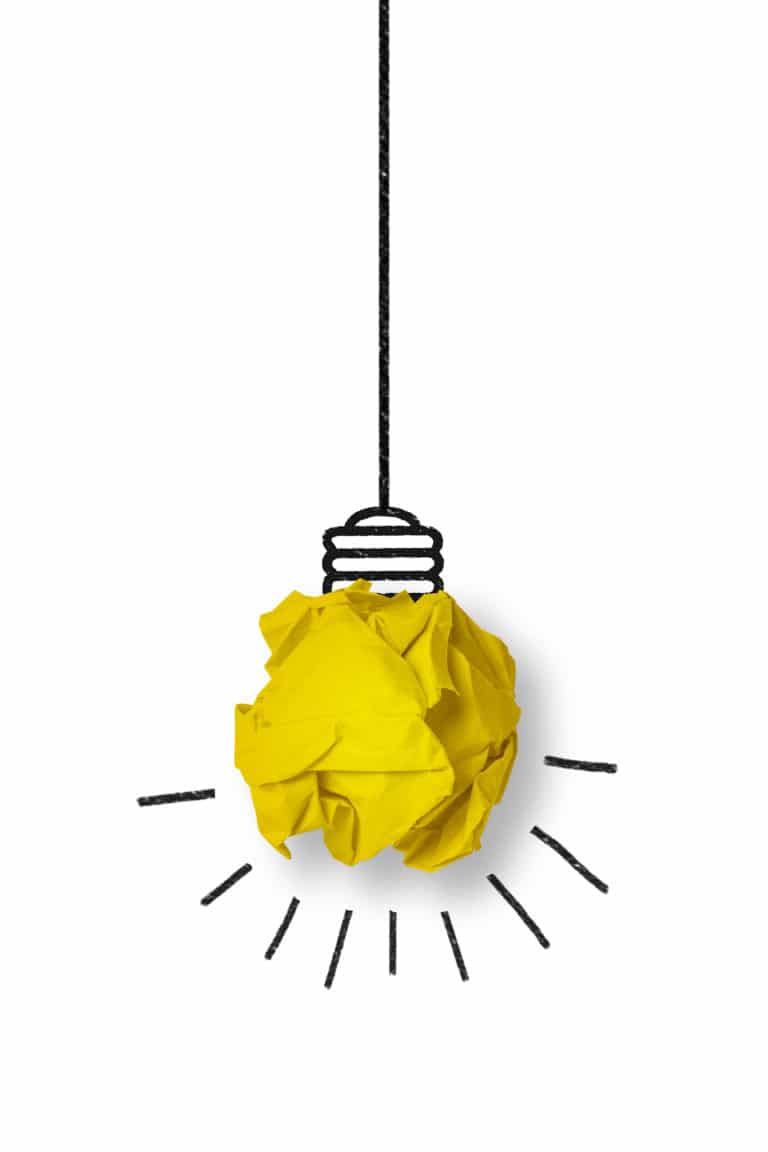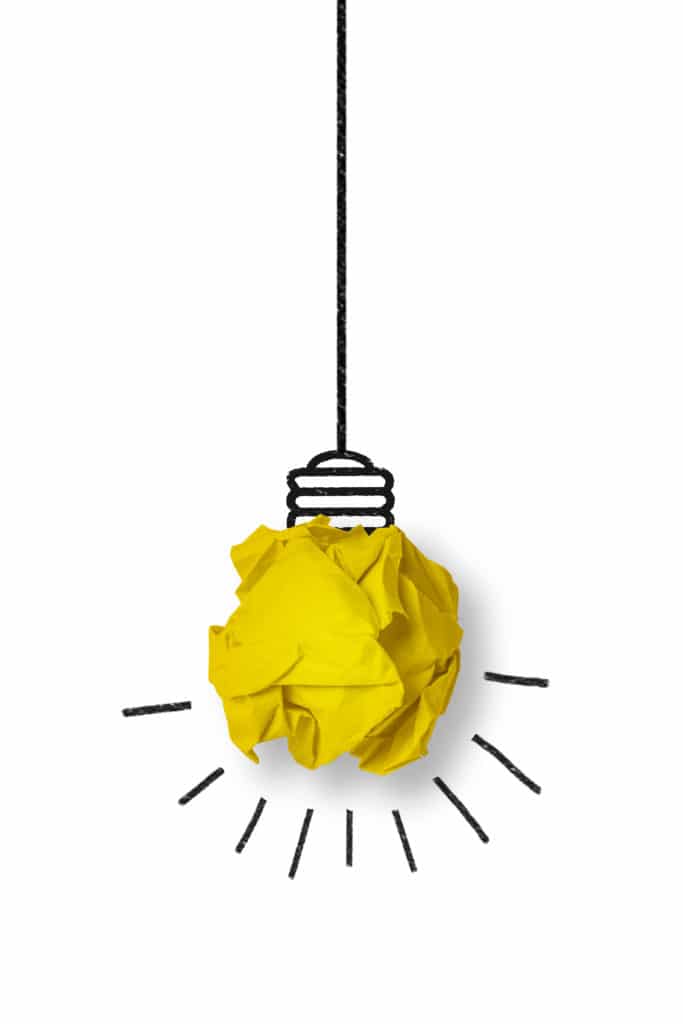 Since integrating Odoo into their systems and processes, AMSBIO has been able to centralise their information, whilst improving efficiency and reducing costs through the introduction and implementation of automated processes.  By streamlining their processes, they have become more responsive, whilst their customer satisfaction metrics have improved significantly.