For one leading cement manufacturing company, success and double-digit sales growth came with a cost; an overburdened supply chain, that threatened to reduce market share.
SERVICES
Consulting, Implementation & Software Development
For a leading Cement Manufacturing Company, success and growth came with associated challenges within their supply chain communication management, that threatened to reduce market share.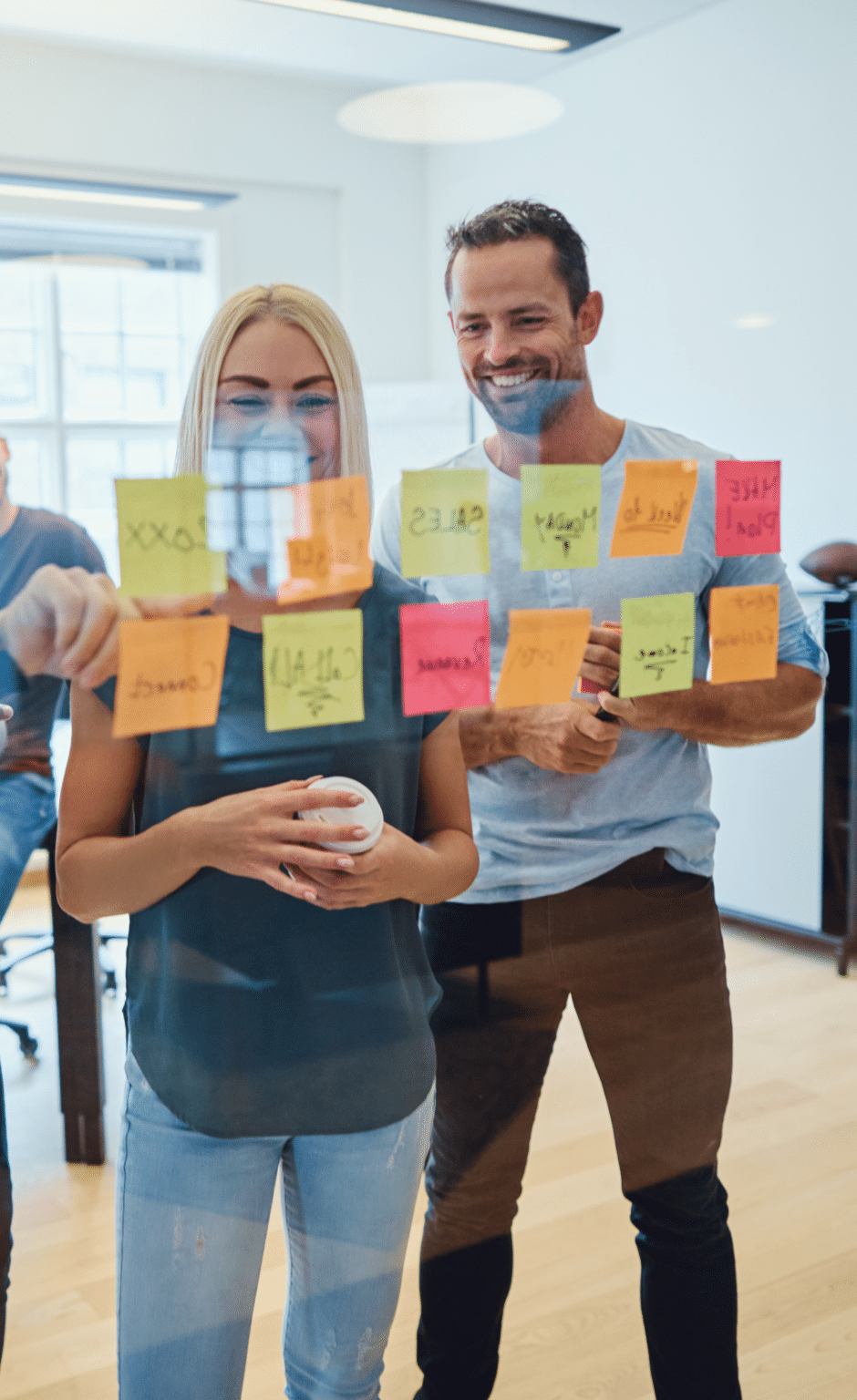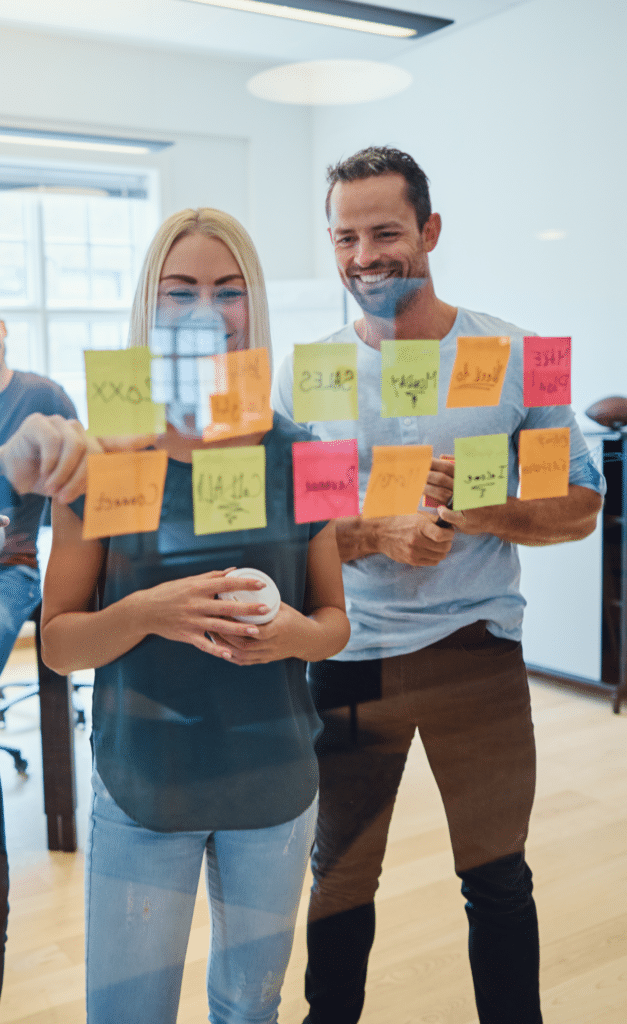 Customer service sits at the heart of supply chain management – it's is all about providing the right quantity of the right product to the right place and at the right time. And Dalmia knew that to provide great customer service, they had to be able to keep an accurate track of their inbound and outbound stock operations, and communicate this to the client, every step of the way.
Dealer/Distributor Relationship Management

It was important to create, understand, and follow mutually agreed standards between Dalmia's stakeholders. Dalmia was missing a distinct point of contact in their Dealer/Distributor Relationship Management Team and there wasn't a single source of information either.
The failings of the enquiry process, due to multiple disparate databases, was a major challenge for Dalmia. Information regarding their transporters was stored in spreadsheet form, Email Accounts, Employees Phones, Files and Folders meaning that finding contact details for a driver delivering a specific shipment was almost impossible. Similarly, delivery information was stored in Dalmia's existing SAP ERP – without system integration, retrieving this information was also a challenge.
Through consultation and discovery, Target Integration clearly understood Dalmia's challenges and proposed a supply chain information management process and system. A full business analysis was conducted and Target Integration proposed a best in class solution for Dalmia, namely Vtiger Cloud CRM.
Target Integration introduced a single point of contact for Dalmia's customers, making sure they could get the information or response they needed from one department.  This centralised support system provided the consistency in communication needed, across various team members too; from the tone voice used in emails to the speed of access to information. This single point of contact also allowed Dalmia Cement to define and create a simple set of standards for communication, information storage, and support management, delivering a consistent client-facing brand personality.
Target Integration provided a fast and efficient migration solution to help transfer content from existing files, folders, databases and other data sources to one Customised CRM system, hosted in the cloud. The system was developed in response to Dalmia's requirements for an improved supply chain communication management process and meant that all necessary information could be accessed by their employees at the click of a button.
Order Tracking Integration with SAP
The custom developed CRM system was integrated with Dalmia's existing SAP software, which runs their internal supply chain and order processing management. This integration helps monitor order processing and shipping, as well as communication with the end customer, so they are advised of delivery information and can also be notified of any delays or changes to their shipment.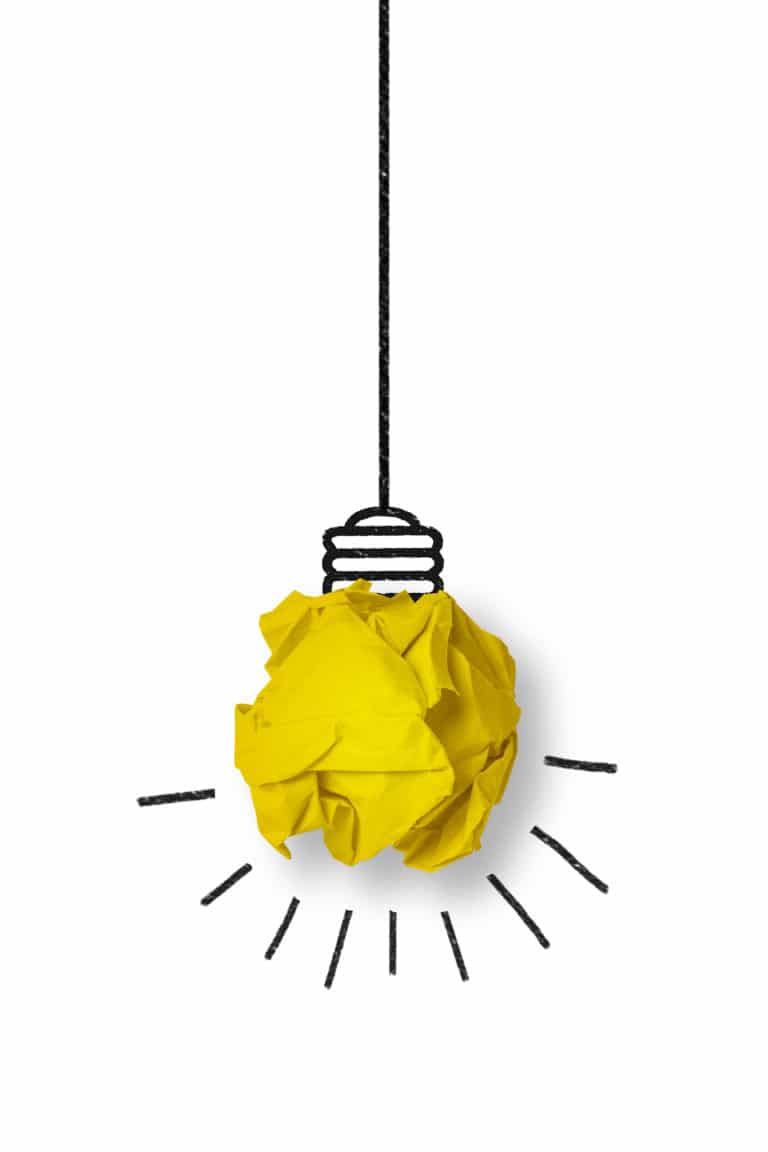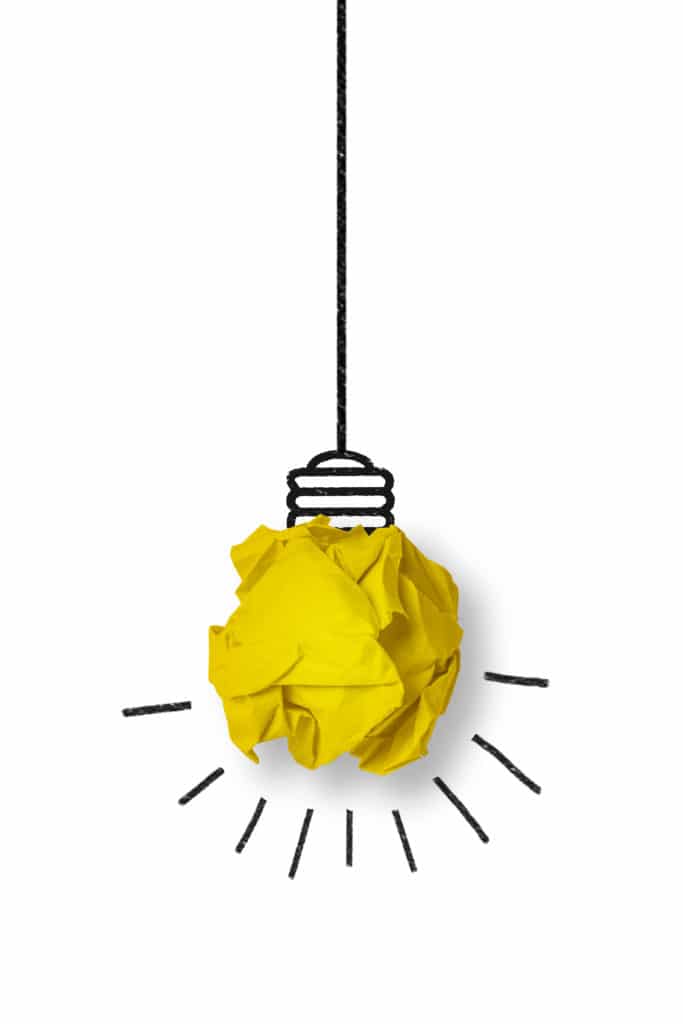 The implementation has resulted in a tangible business transformation. The management team now have transparency and enjoy the benefits of generating reports instantaneously, whenever they need. In addition, the solution has significantly improved Dalmia's supply chain management and customer service, through a streamlined order preparation process and reduced distribution transport time.