Promowear is an Irish firm that creates personalised clothing for organisations and individuals. What began in 1996 as a tiny enterprise, the business has since expanded to include a warehouse and office in Finglas, Dublin. With years of experience in clothing, distribution and promotional products, Promowear offers an end-to-end service, with their sales team using their extensive industry knowledge to provide customers with the best solutions to meet their needs.
SERVICES
Project Management, Business Analysis  and consultancy, Data Migration
INDUSTRY
Textile & Clothing
Promowear offers an end-to-end service where their sales staff use their decades of aggregate industry knowledge to provide customers with the ideal solution for their needs. Promowear has years of experience in clothing, distribution, and promotional goods.
After carefully reviewing the client's requirements, Target Integration identified three main areas of challenge: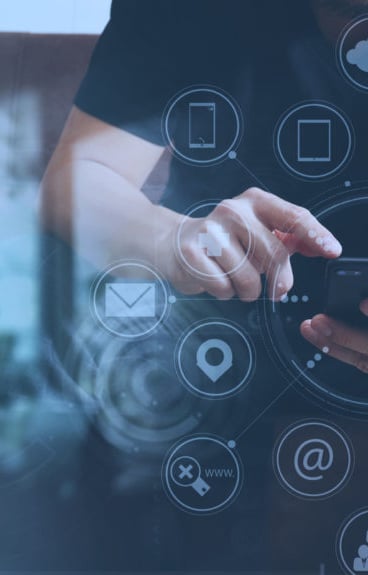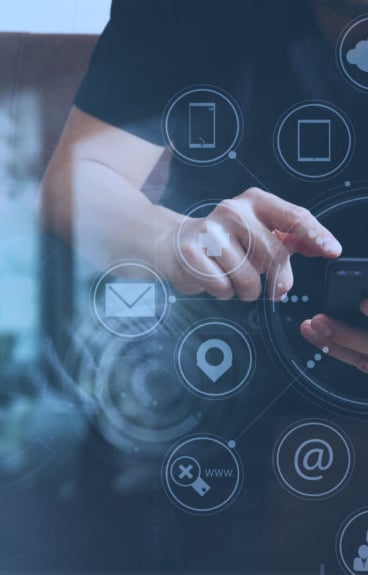 Implementing the ERP system functionally, out of the box.
When deploying an ERP system, there is always a chance that a business might be overwhelmed by Odoo's extensive features and capabilities, and end up expanding a project past their original parameters.
To avoid this, Target Integration (TI) identified an 'out of the box' implementation as a key measure to limit the project's scope and stay within the client's budget.  In addition, completing the project and software implementation in stages results in a smoother transition, as the client has time to understand each element of their new solution.
Training is a pre-requisite for any ERP implementation and was the second area of focus.
TI facilitated this by holding multiple training sessions each week, allowing end users to learn in a test environment in between sessions. This meant the client could use Odoo whenever they wanted, without worrying about making mistakes – and resulted in them being enthusiastic for each subsequent session, whist embracing the new system and feeling confident their ability to use the new system for their daily tasks. 
Migrating all existing data from the old system to the new one
TI held multiple meetings where they reviewed all data from existing systems to determine the crucial fields they would use to build the templates needed to migrate it into the new system. This was no mean feat, given the client's extensive database of items, variations, and features, but it was also business as usual for TI.
To import fifty thousand plus products into the new ERP system, TI produced product templates and used their own ETL (Extract, Transform, Load) scripts. The customer subsequently verified this and all other historical data, and TI made the transfer successful.
The business functions of Promowear were enhanced and made more capable by the Odoo ERP and modular apps. It reduced many business processes, allowed the organization to maintain a positive culture of internal cooperation, and—most importantly—enabled a smooth move. A decrease in manufacturing costs and an increase in productivity were the end results of all of these factors. 
TI recommended the implementation of Odoo ERP and modular apps to streamline Promowear's business functions.  Reducing or automating many standard business processes would allow their staff to maintain a positive culture of internal cooperation and a carefully planned and staged implementation would ensure 'buy in' for a smooth migration and transition.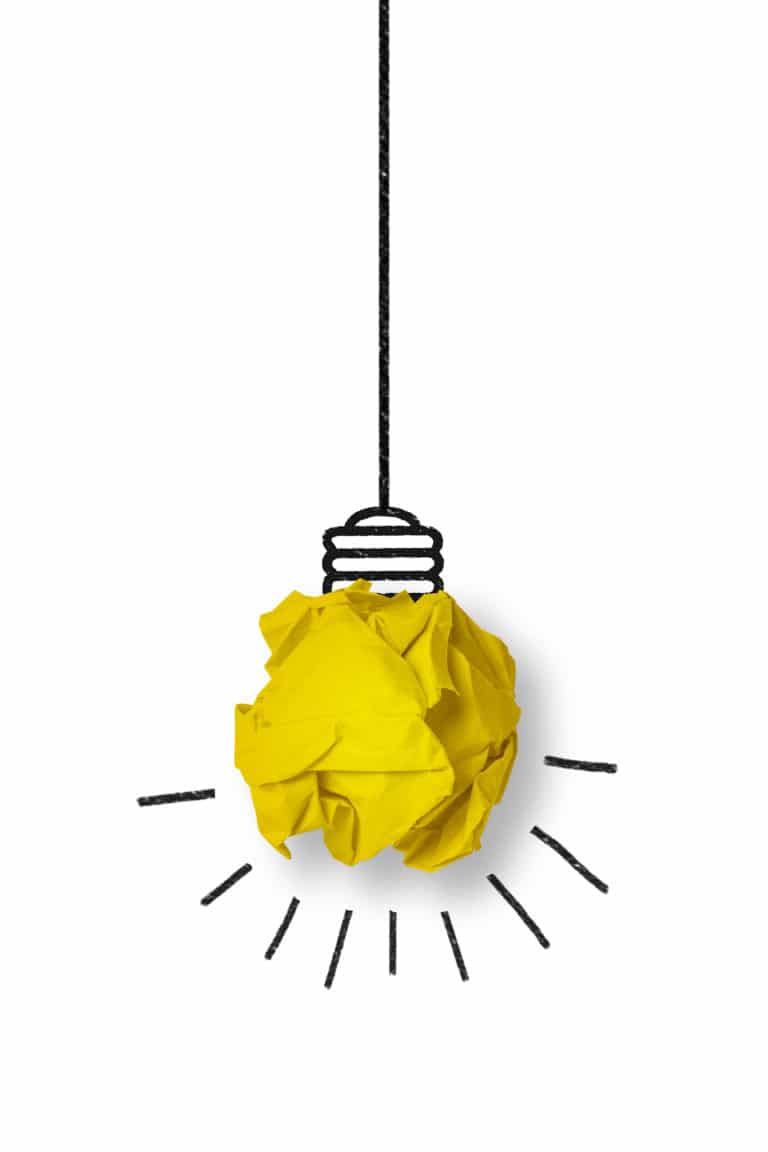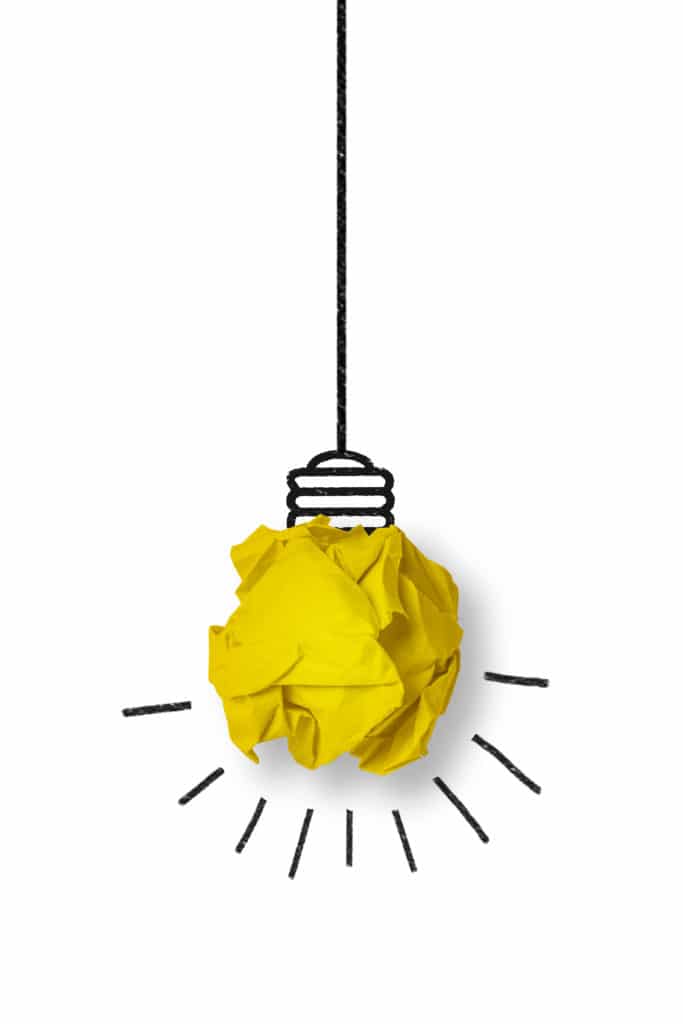 Careful consultation and project planning meant the implementation was both simple and straightforward. TI began the process at the end of January and by the beginning of June, Promowear went live with their new ERP.
The company's operations were significantly improved with the implementation of Odoo by TI. Surprisingly, revenue increased by 25%. Promowear was now capable of doing so without increasing its staff. People now had extra time to do other tasks as a result.