Netcelero provides secure and innovative connectivity solutions to some of the biggest corporations around the world and particularly in the USA. Netcelero approached Target Integration as they wanted to moving away from their open-source CRM system and legacy accounting software.
SERVICES
Consulting, Implementation & Software Development
Netcelero's existing CRM and accounting software didn't support subscription-based billing, which made managing the monthly renewals process challenging.  Their key challenges were as follows: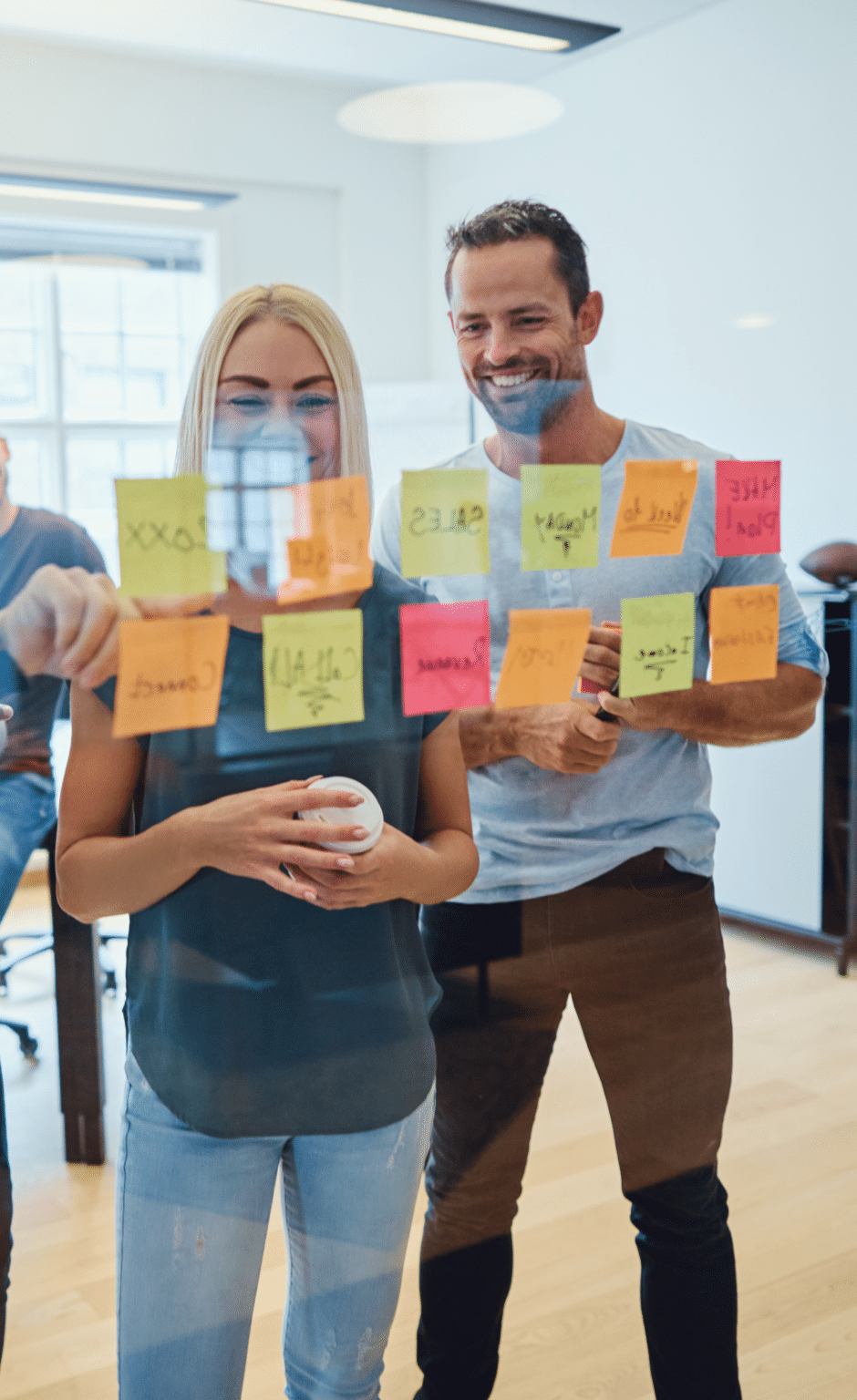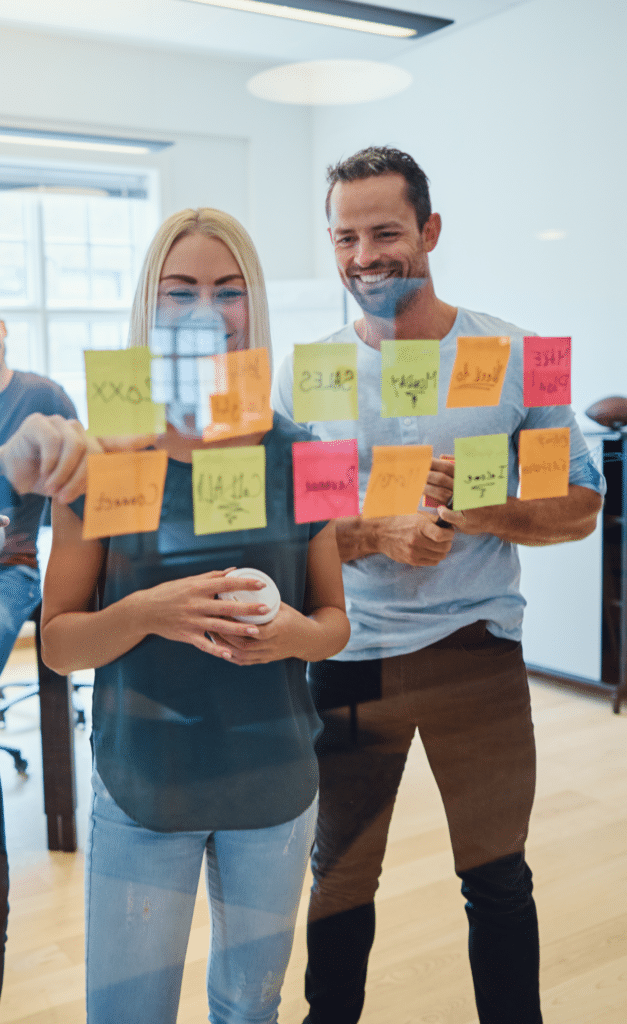 Open-Source CRM System Challenges
There are certain drawbacks in using an open-source CRM, primarily that they require a lot of technical expertise for maintenance. Interfaces are not always user-friendly and the emergence of any bugs can cause issues with daily business operations. Therefore, Netcelero required the help of an experienced consultancy such as Target Integration who could provide them with the guidance they needed and identify a suitable CRM solution.
No Central Support System
With an open-source CRM, there is no central support available should a user or business experience any problems or issues. Netcelero would have to seek help or advice from relevant forums, which was not always absolutely accurate and it could take a lot of time to resolve any issues.
Limited Functionality and Features
Another disadvantage of open-source software can be the limitation of features or functionality and a lack of workflows in their processes. This was affecting various endpoints of daily activities and tasks.
Following consultancy and recommendations, Target Integration implemented an Odoo solution, which helped Netcelero perform their the daily operations and business activities far more easily and efficiently.
Target Integration provided Netcelero with Odoo CRM, which is well known for its customer-centric approach. All the unique requirements of the client were achieved as Odoo CRM is highly customisable and there is no limitation to the capabilities of the system.
The Odoo warehouse management software was provided which helped to manage inventory and respond timely for any requirements by the customer on their delivery orders. 
Odoo promotes their finance and accounting software with the tagline 'Do more in less time' – and its implementation definitely helped Netcelero simplify their monthly renewals process and overall financial management, which also allowed them the time to focus on improvements in their workflows and customer service delivery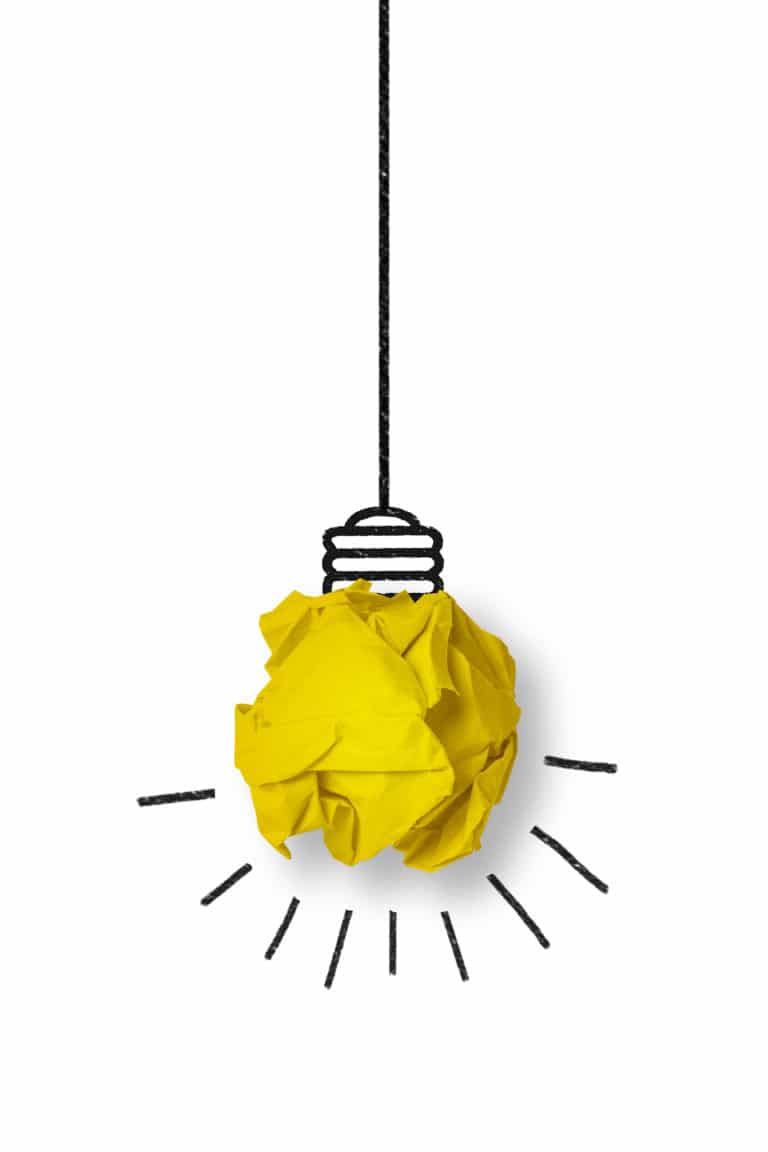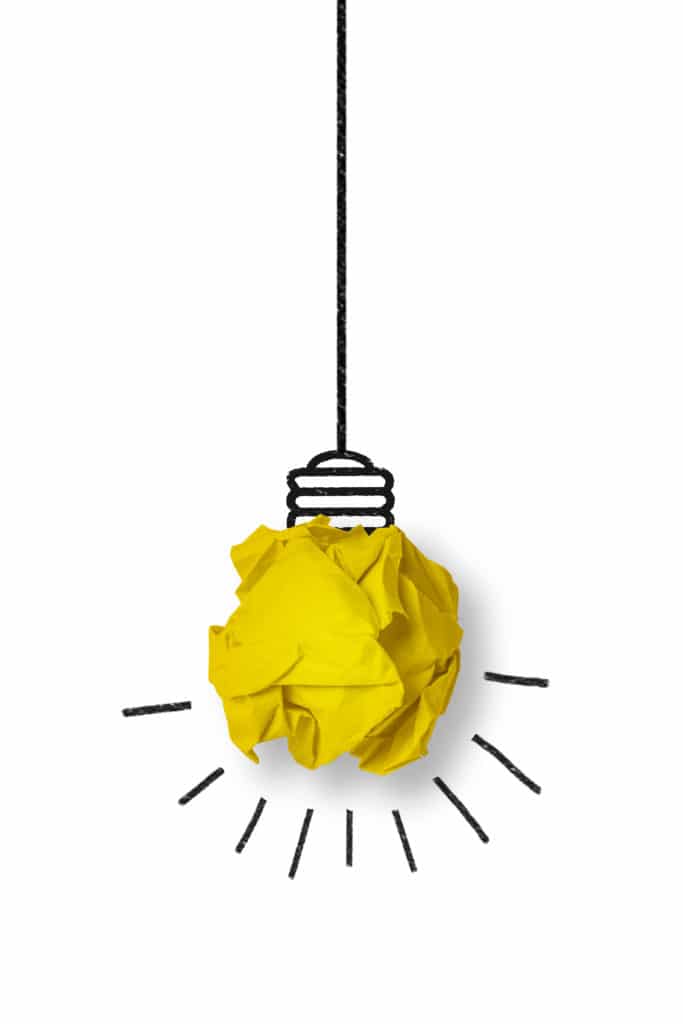 Target Integration implemented numerous Odoo modules to meet Netcelero's business requirements, including Sales/CRM, Accounting software application, inventory management application, human resource management software and more. This has all helped the company in achieving their goals around productivity enhancement.
Netcelero has made tremendous growth as all their unique requirements were fulfilled. Ongoing support from Target Integration's consultants has also helped them to discover and explore all the features of their new system, for maximum benefit.