Instant UpRight is a global manufacturer & supplier of scaffolding systems. Based out of Dublin, Ireland, the organization was using a 20-year-old ERP system that could no longer keep up with Instant Upright's scale of operations. They did attempt an ERP implementation in the past with a reasonable budget but were not satisfied after its application.
SERVICES
Consulting, Implementation
Instant Upright was earlier using a 20-year-old ERP system, which was not scalable for their future requirements. They attempted an ERP implementation in the past with a reasonable budget but were not satisfied after its application. Here are some key challenges they had when they came to us.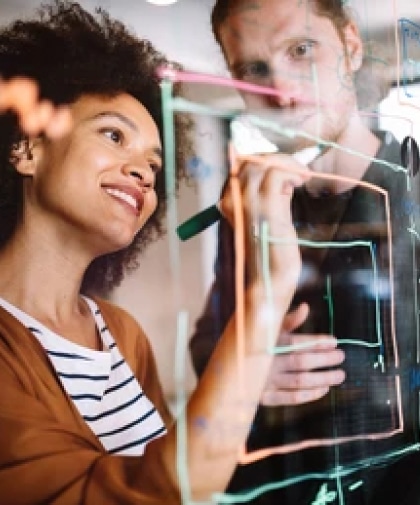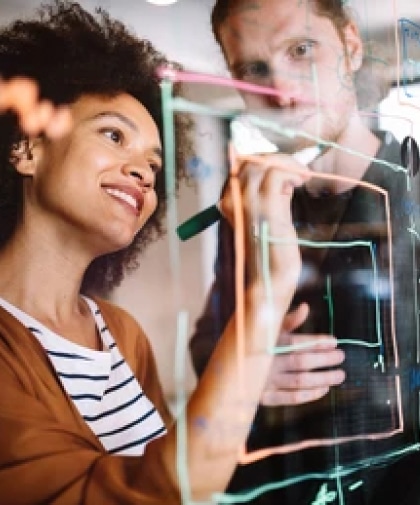 Improvements in Sales & Inventory Management Processes
Instant Upright wanted to implement a Sales automation tool that would enhance the sales team's productivity by reducing the data capturing time and integrating with inventory and procurement for better order management and a small sales cycle with utmost transparency for the sales team.
The current planning process needed a lot of improvement along with automation to minimise manual intervention. The leads time for ordering inventory from vendors needed to be reduced so that it can effectively provide the raw material on time for manufacturing-related holdings for their customer(s).
The team needed a system that can provide a centralised system wherein everything becomes transparent. Each member of the team required access to his specific department information. These details are needed for the productive utilisation of such information for various processes. They also needed timely deliveries with fewer errors.
Before implementing the solutions, all the requirements got discussed in the discovery phase. After thoroughly understanding the challenges, Target Integration recommended the following modules to get installed with Odoo Version 12.
Functionality in manufacturing will be enabled with the integration and exchange of data between the modules. Several features were added in the process. It helped in easy setup of products & BOM. Unlike traditional old manufacturing software, this ERP integration provided options to eliminate manual efforts and automated processes through workflows.
Odoo Sales Order Management
Target Integration implemented configuration of the Odoo system, and this involved the setting of the Sales, Inventory and Purchasing modules. Arrangement ensured that it must include CRM information on customers to include previous sales and quotation history along with many other features.
Product life-cycle management tools were needed for Instant Upright to simplify the updating of BoMs and new product development. Also, implementation of all the tasks to provide the functional benefits like document management, price history, project quotation, calculation of total manufacturing cost, development & recording of the manufacturing quality plan, and product life cycle management, etc.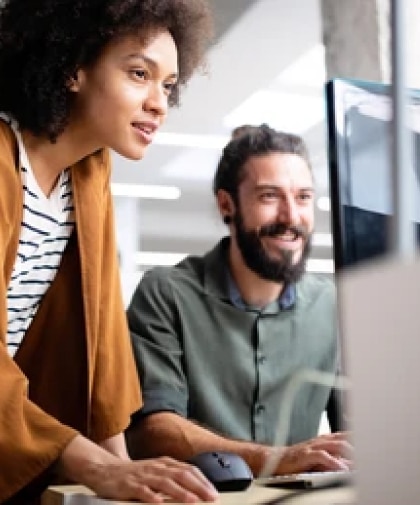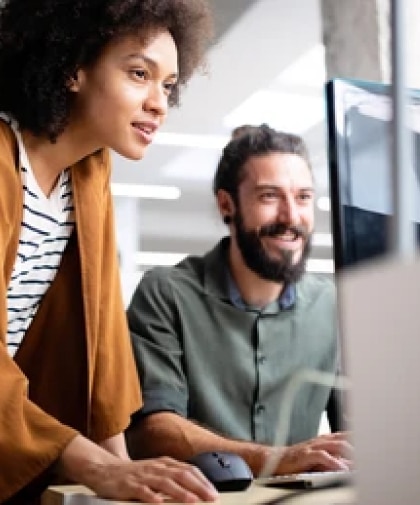 More modules were integrated, all the companies, 4 units International, Operations, Limited, Ireland - 4 instances (integrating them now). At each stage, a set of 'Requirements' got identified and at the proposed phase completed accordingly.

 Instant Upright went live with Sales Management, Inventory Management, Helpdesk and Accounting within 6 months of the project start and 5 years worth of data transferred from the old system to the new one.