For one leading Cement Manufacturing Company, success and double-digit sales growth came with a cost: an overburdened supply chain that threatened to reduce market share.
SERVICES
Consulting, Implementation & Software Development
For a leading Cement Manufacturing Company, success and growth came with changes to their Supply Chain communication management.  Dalmia was challenged by an overburdened supply chain that threatened to reduce market share.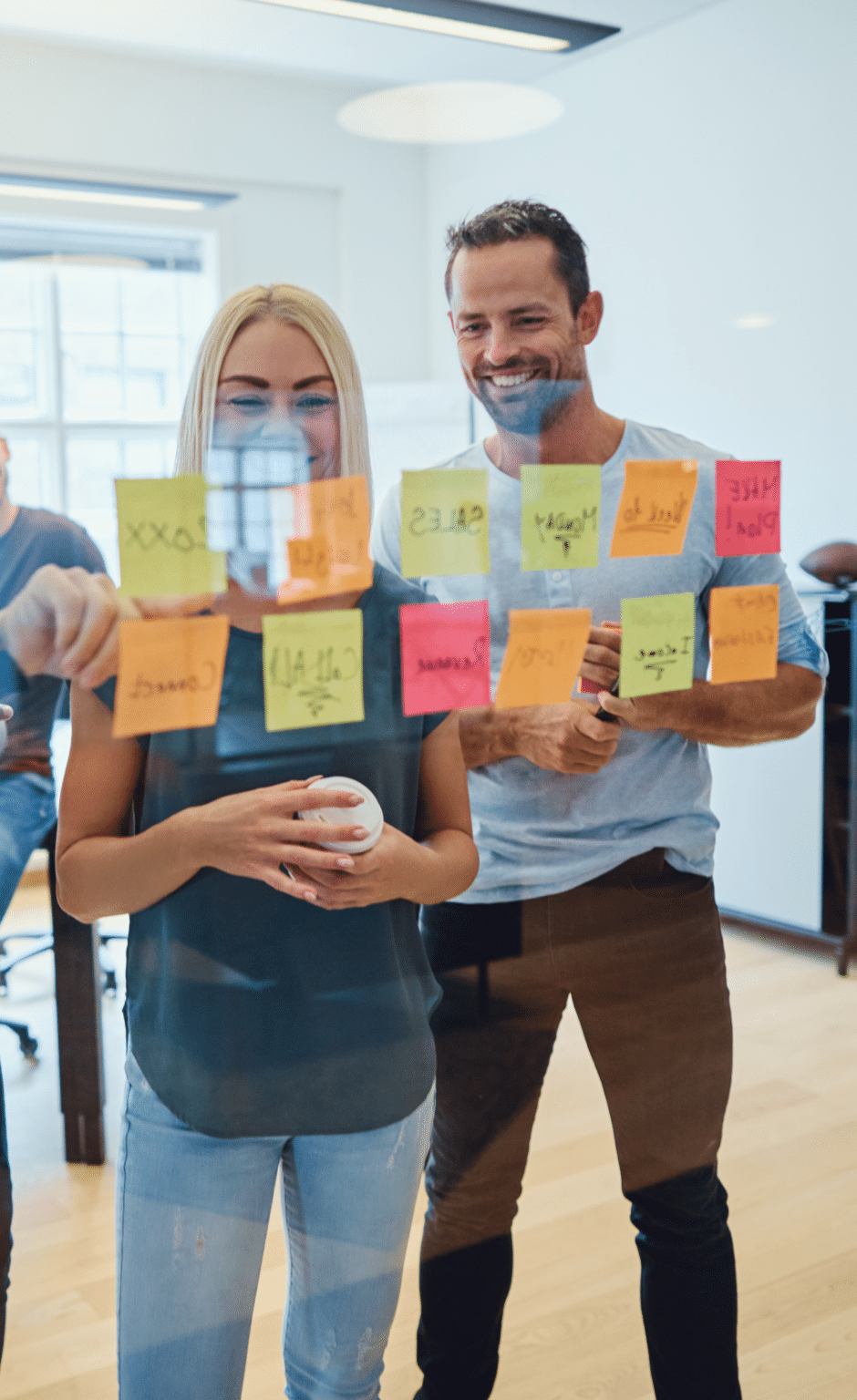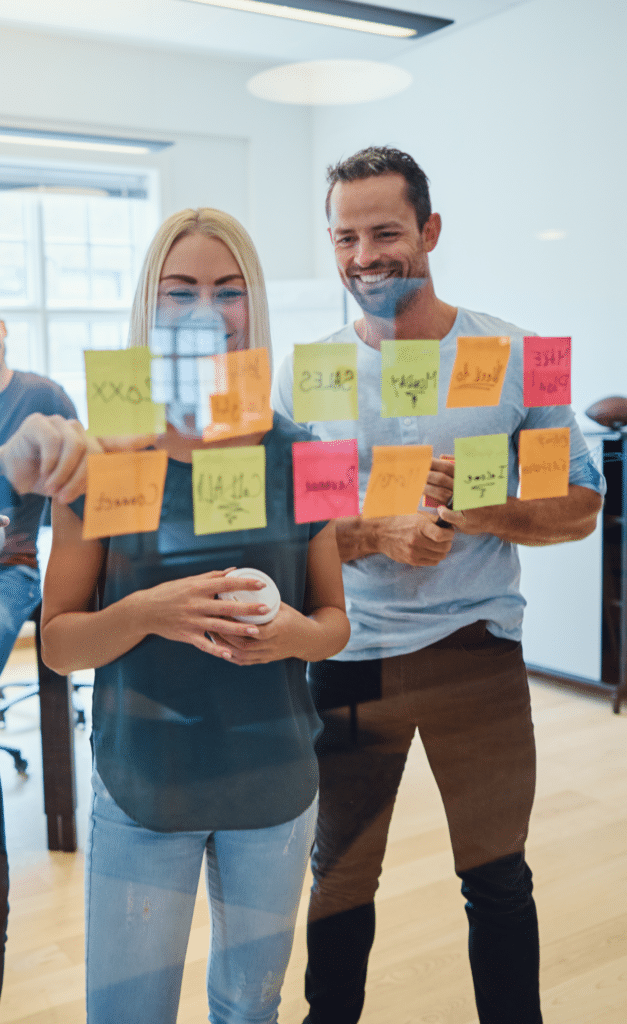 Customer service is the heart of supply chain management. Supply Chain is all about providing the right quantity of the right product to the right place and at the right time. And Dalmia knew if they had to provide satisfactory customer service, then they had to keep accurate track of their inbound and outbound stock operations and communicate this to client at every step of the process.
Dealer/Distributor Relationship Management

It was important to create, understand, and follow mutually agreed-upon standards. There was a lack of one point of contact in Dalmia's Dealer/Distributor Relationship Management Team and there wasn't a single source of information either.
The inadequacy of enquiry process due to multiple isolated databases was a major setback for Dalmia. The information of their transporters was stored in Excel sheets, Email Accounts, Employees Phones, Files and Folders finding any particular driver's contact details who was delivering a shipment was almost impossible. Similarly, delivery information was stored in SAP and fetching information from it was a challenge.
Target Integration understood Dalmia's challenges and proposed to operate on a Supply Chain Information Management Process & System. A full business analysis was done to develop a report and proposal of one of the best in class solutions for a Cement Distribution Company. Target Integration implemented vTiger Cloud CRM, a cloud-based CRM system, for Dalmia
Target Integration facilitated a single point of contact for customers making sure they get the response from one department and not from multiple departments. Centralised support system provided consistency in the communication sent by various people in the team as well; from the tone of emails to the speed of access to information. This single point of contact allowed Dalmia Cement to create a simple set of standards for communication, information storage, and support management, creating a consistent client-facing personality.
Target Integration provided a simple and fast migration solution to help migrate content from files, folders and other databases to a Customised CRM system in cloud. The system was developed according to Dalmia's requirements for an improved supply chain communication management. All the information was presented at the click of a button for Dalmia's employees.
Order Tracking Integration with SAP
The custom developed CRM system was integrated with SAP which runs the internal supply chain and order processing for Dalmia Cement. The integration helps monitor order processing and shipping, and communicating it to the customer so they know what to expect and get notified of any delays or changes to the shipment.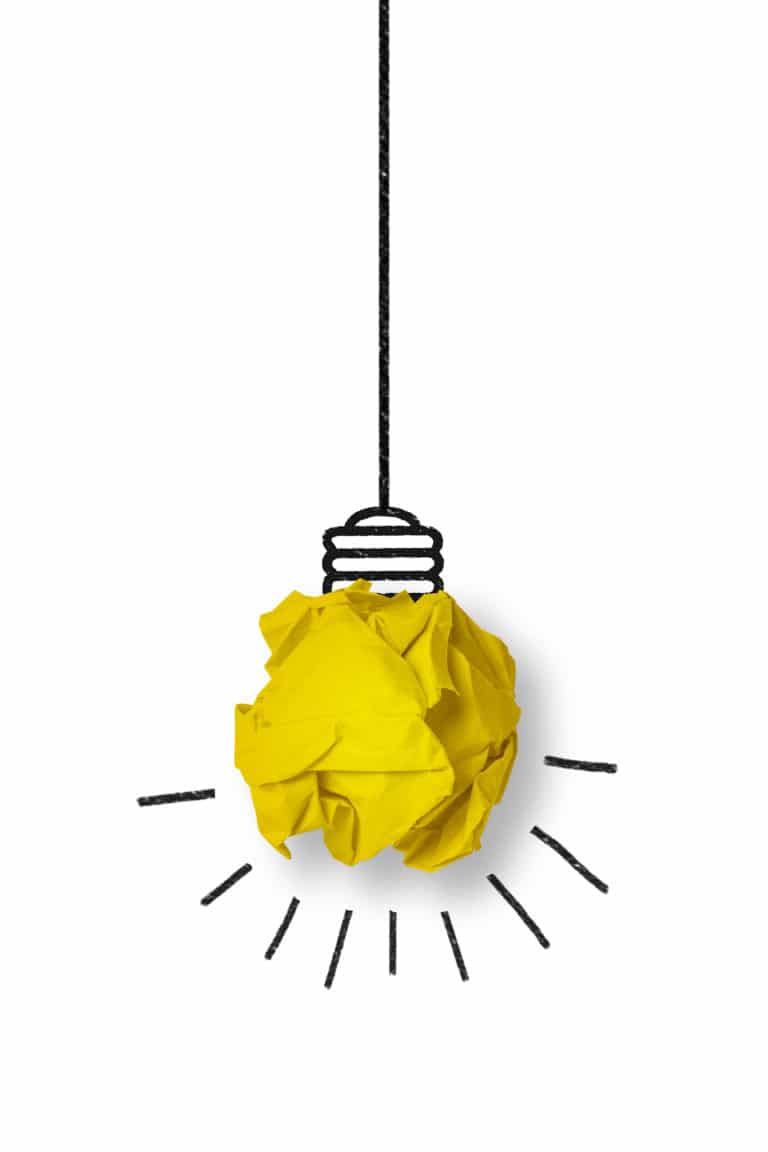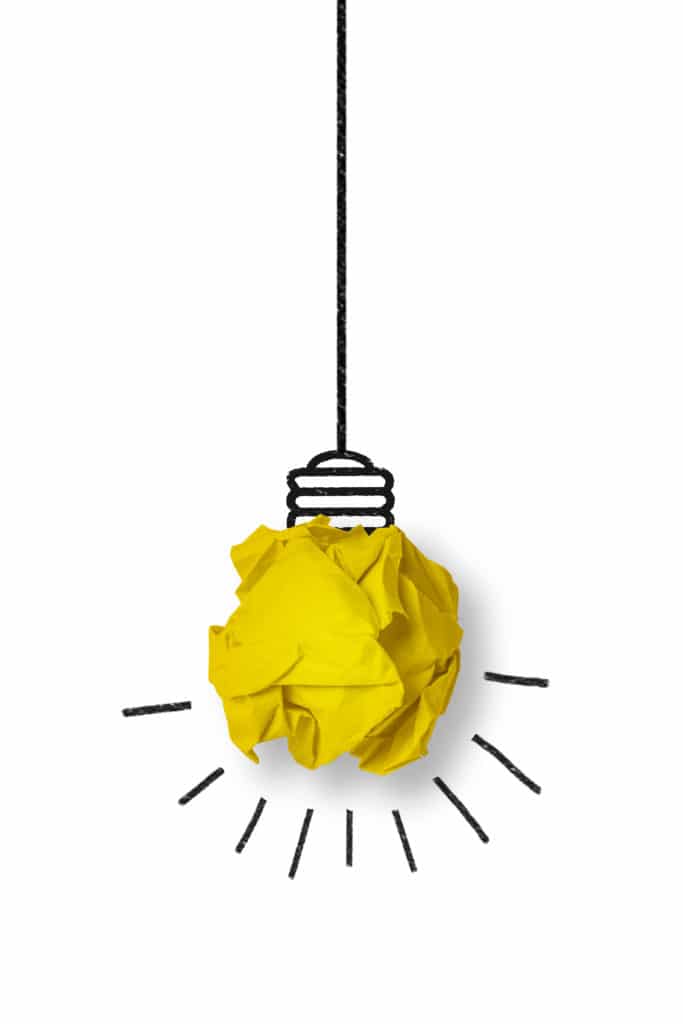 The results of the implementation was that of transformation. The management team now enjoys the benefit of generating reports instantaneously whenever they need. The effort vastly improved the company's Supply chain management and customer service, streamlined the order preparation process and reduced distribution transport time.