Based on the webinar conducted by Zendesk, Sponsored by Target Integration
This webinar highlights the Customer Experience Trends based on Zendesk's research from over 97000 Zendesk customers across 21 countries. The data shed light on many areas of customer services. Along with eminent panellists, this webinar is introducing '5 Traps' in current customer experience backed by their research.  
CX Trends in India & SAARC, Zendesk
The webinar kicks off with the panellist Vasudeva Rao Munnaluri, Regional Vice President, India &SAARC, Zendesk.  
"One of the things that I started to see is that the businesses won't realize the direct link.", he says 
 Indian brands like Myntra have set customer service as their differentiator. As the digital business is getting more and more mature, so is the competition, where there is very little differentiation in the product they are offering. By increasing customer service, they increase their revenue and customer loyalty for a lifetime.  
 "Around the globe, customer service is crucial and Covid-19 has accelerated that. In fact, in India, 88%of business leaders now see this direct link between customer service and business performance. That's considerably higher than the people from the Asia Pacific and global range ", says Sarah Reed, Sr. Director, Global strategic events, Zendesk (host)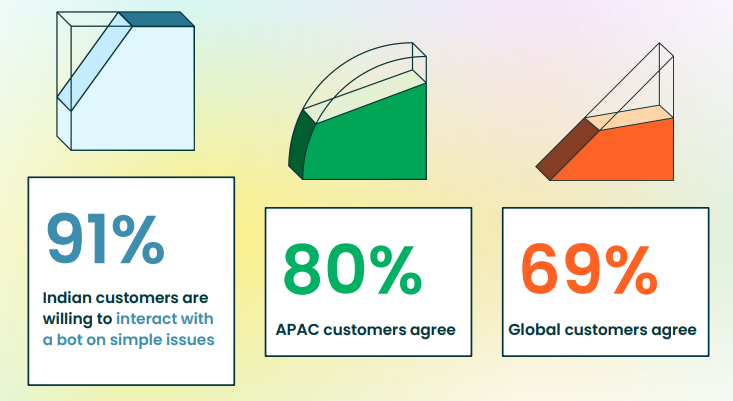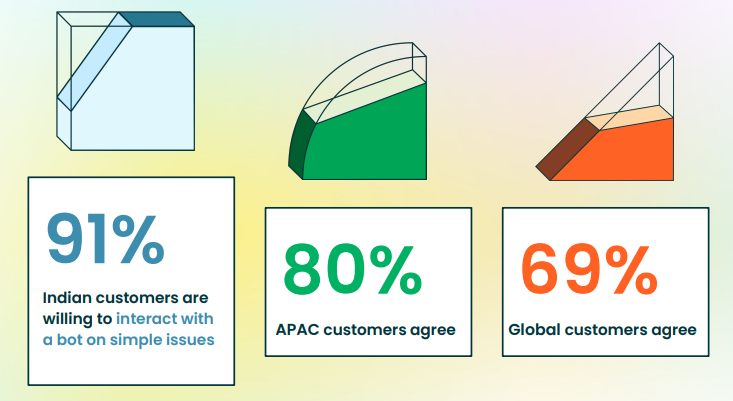 Chatbot:  91% of Indian customers are willing to interact with a bot on simple issues. This is much larger than the rest of the Global range which is 69%.  If we can integrate the bot into the backend level, making sure if an agent is transferred with the right information from the bot for further process and available in regional languages, there is a huge potential for customer service.  
Channels: Integrating customer services on various channels- messaging apps like WhatsApp is also a catch for Indian businesses. The research shows that 44% have already integrated conversational customer service capabilities into their solutions. Then we need to balance between automation and agent services. 'Just like with bots, utilize your messaging bot. Agents can help complex issues then', says Vasudeva.  
Introduction to CX Trends:
Adrian McDermott, CTO of Zendesk says that customer services is a high sticks game. 61% of customers will be deflected to a competitor after just one bad experience, which is 22% jump of last year. And after two bad experiences, 76% will find an alternative that is easy to find in today's digital world. Fewer than 5% will consider themselves to be high performers, having a great customer experience that is delivered consistently. Then the rest falls into one of those categories that deliver no customer experience.  
The webinar is highlighted through '5 traps' that the customer service face, as reported by Teresa Anania 
Trap 1: Stop wowing customers
Under this topic, Matt Dixon, author of 'Effortless Experience' says that going above and beyond is flawed. "When we tested it with data, those customers' expectations were exceeded were no more loyal than those expectations were simply met. In fact, we found that most service interactions tend to create disloyalty, not loyalty" 
 But we still are having problems at the back end. We send customers websites and links that get them confused to make them pick up the phone. We may even treat them there robotically. Therefore, rather than trying to delight customers, service leaders should keep it easy for them to deal with by delivering a seamless intuitive and guided digital experience.  
Trap 2: Your Leadership talk the talk, but never walk the talk
Listening to customers should also matter to the company. Company leaders should be active in listening to them. But only 20% report on viewing customer service metrics daily. 
40% report viewing customer service metrics every month.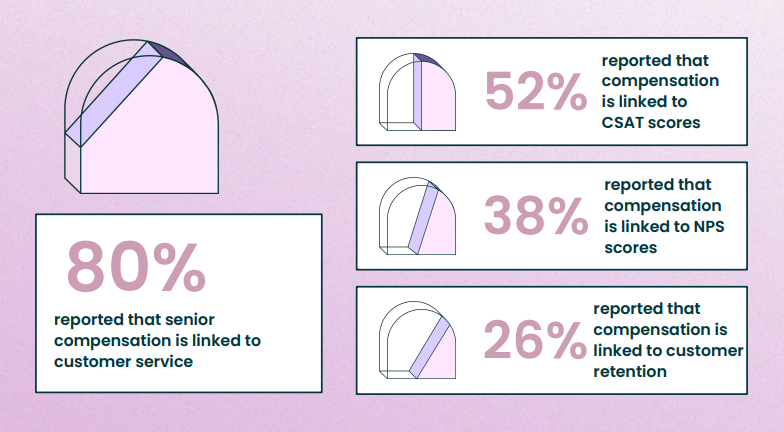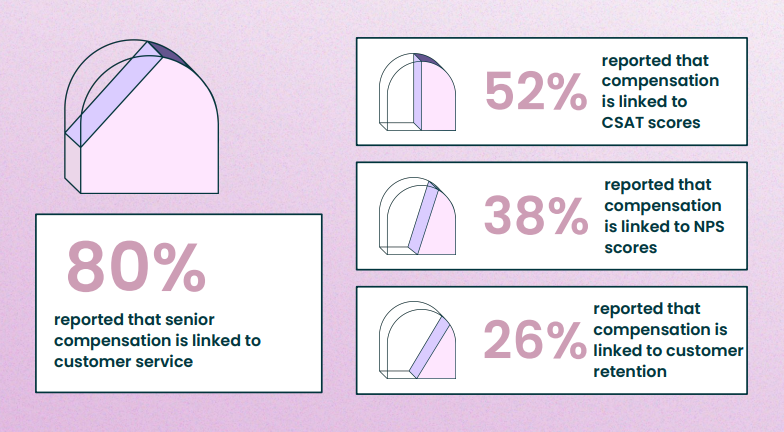 Trustpilot is a company that values every customer review. Alecia Scubec, CMO, says that they take the initiative to get reviews by rewarding representatives.  
Trap 3: Customer service is still seen as a cost centre
Customer services mean better agents- more agents, more training, better technology and tools etc. But most companies devalue and view this as a cost centre.  
"In customer service, it's the hardest job to get the budget you want to be approved. Why is that?", ask Matt Price, SVP, Global Advocacy, Zendesk.  
 Devfactory, a satisfied client of Zendesk, offers solutions to over 100 clients says that Zendesk has enabled them to apply all of the principles to centralised customer support service hourly all the existing services that they have a part. Zendesk was able to transform its Adhoc operations to streamline, unify and make into a scalable function.  
Trap 4: Agents are burned out and feel undervalued
Unhappy agents are a slippery slope and turn higher churn outs.  
Authors of 'Burnout: The Secret to Unlocking the Stress Cycle', Emily and Amelia Nagoski say that burnout is a physiological response of a body under constant fight or flight response.  
 They gave some tips to avoid burnout: Physical activity, Sleep as much as 8hrs, Laughter and Connection.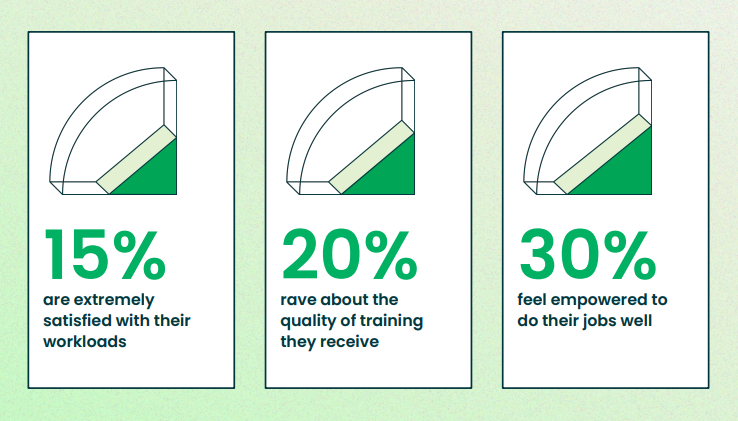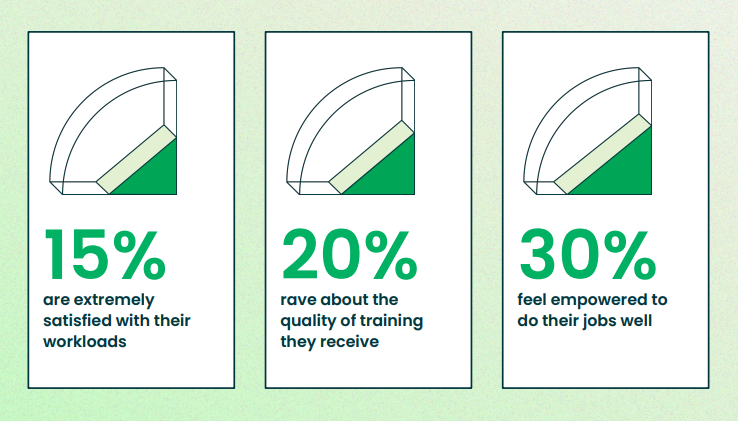 Trap 5: Disjointed systems continue customers (and employees) and halt growth
Disjointed systems are just like the right hand not talking to the left hand. Albert Lin, Storyteller and explorer from the National Geographic Society says that solutions come from knowing the unknown.
Increasing the opportunities like revamping the website and increasing the support channels are good enough, but halts, when there is no back-end efficiency.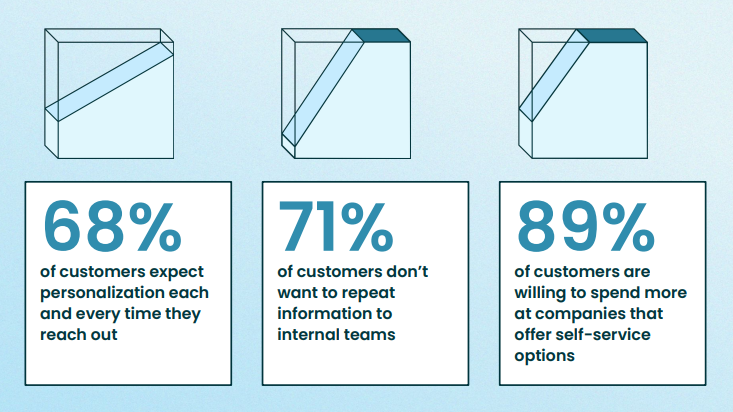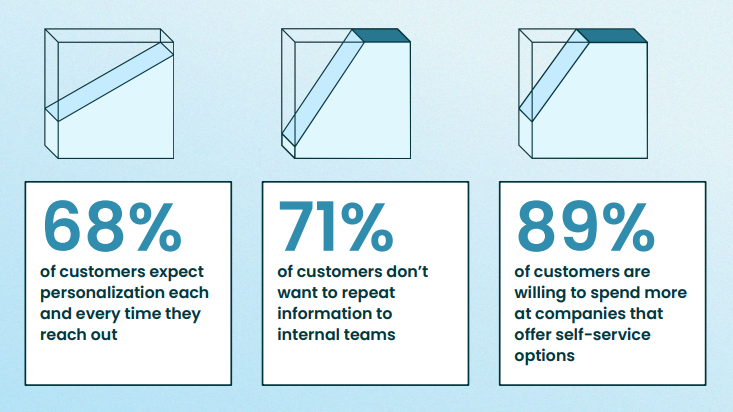 I

nstead of vowing the customers, identify the points of friction and think about the customer journey holistically.

 

Everyone has a passion for customer experience but in great companies, they talk about this every day. Executives can measure well, tie customer service to company growth, talk about matrix every day, go to the contact centre and talk to customers.

 

Have conversations about Upsell, Cross-sell and retention. Zendesk uses this in its products.

 

Keep agents engaged by providing training, deploying tools to reduce repetition and cool off options from burnouts.

 

Identify what the systems need: Contex, data, History and Summary.

 
Message from Mitch Lowe, Co-founding Executive of Netflix
" Almost all the great ideas have either come directly from the customer, through customer or sometimes, experiencing the product ourselves. And that often time is the best place for innovation. I've learned so much by getting close to the customer and there's not a better way to do that than to work closely with customer service" 
He explained how customer feedback has helped in improving Netflix like sharing the password with friends or skipping the intro when you binge-watch a series.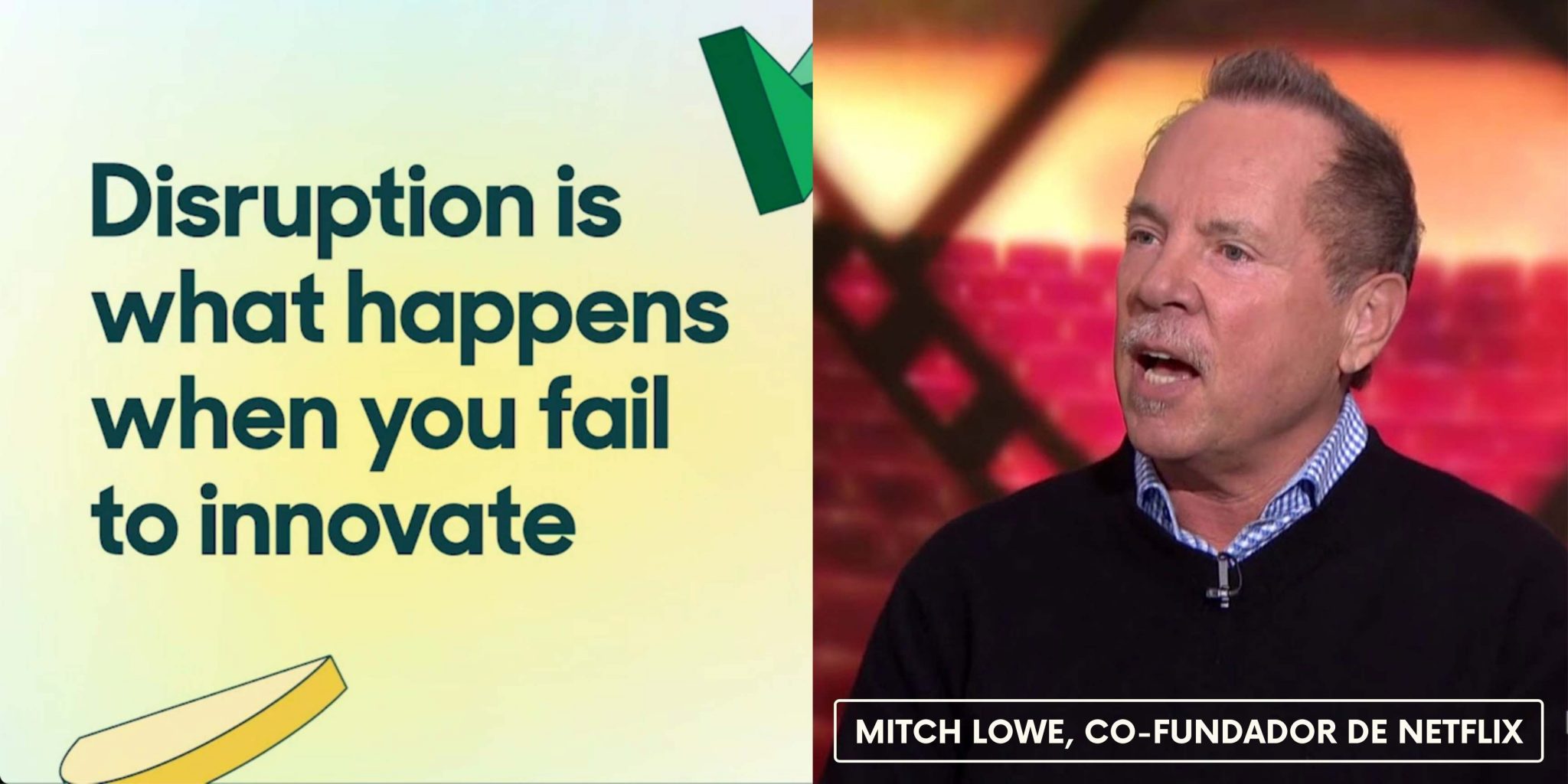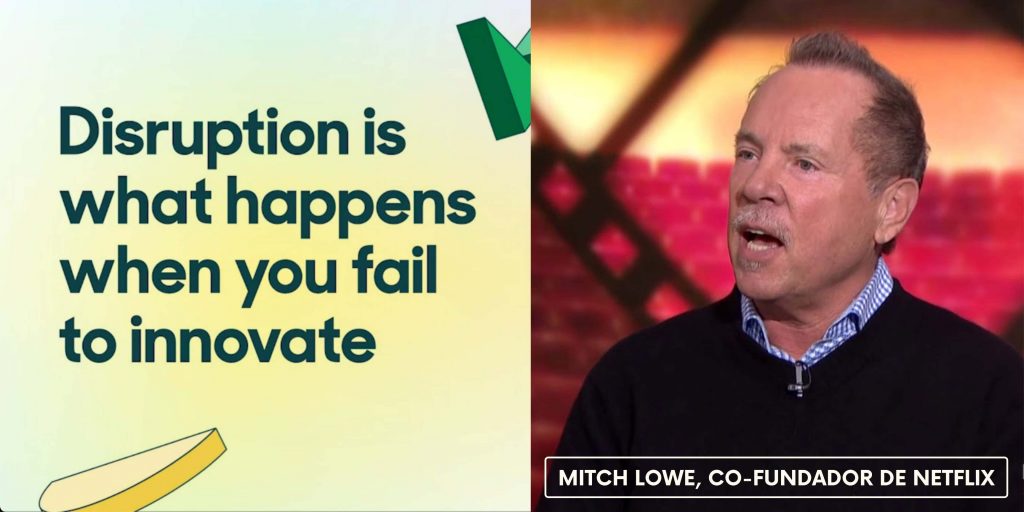 India CX leaders Panel Discussion
The panel had Vidya Gandecha, Director & Head, Customer Experience of Zest Money and Sandeep Jindal, Head of CX, Furlenco along with Vasudeva Munnaluri, Zendesk regional vice president of sales.
To work closely with the customer is the best way to understand the customer, says Vidya  
And for a company like Furlenco, investment is huge and its return is highly dependable on the customer experience. It's super critical for businesses to ensure that they are listening to the customers, complaints and challenges they face. Otherwise, it's easy for other competitors to fetch our customers, says Sandeep.  
Both of them agree on the integration of artificial intelligence like chatbots to the back-end level, especially to handover the queries more correctly to its relevant departments. Bots that are more accustomed to voice messages are also critical to Indian customers, especially in wide age ranges. Sales bring your customer to your doorstep once. But Service or experience brings that customer to your doorstep, again and again, says Vasudeva. 
CX Trends explored mainly the pain points– traps related to customer services based on the research associated with Zendesk. Zendesk helps in customer service by taking care of the trends and being more empathetic towards the customers.  The discussions have pointed out the Technological transformation, especially customer service bots and channels, that each business needs to invest in.
Zendesk and Target Integration
Target Integration was the sponsor for CX Trends 22 for India and SAARC regions, conducted on 16 February 2022. Zendesk is an all-in-one Customer Experience Software platform that provides sales, support, messaging, live chat, and overall Customer Engagement Software solution.   
Target Integration is the first verified Zendesk partner in India.  We are an authorised Zendesk partner and all-in-one resource centre for Zendesk Support services such as Zendesk implementation, consultation, data migration, training and support.  
Our certified software experts can make Zendesk integrated into your business. We have over a decade of experience in serving clients in India, the UK, the US, and Ireland to their best needs. Contact us or send us any quires related to Zendesk and a for a free consultation.