SAP Business One can help all small and medium-sized businesses streamline their business process. Warehouse management in a manual way is almost impossible for the current times. Nowadays, small and medium-sized businesses rely on several automated ways to manage their warehouses. Let us see how SAP Business One fits in perfectly well for your warehouse management in 8 different ways.   
Target integration helps you in coordinating your business process, especially warehouse management with other departments using the revolutionary products for SME businesses. You can have well-managed and coordinated warehouse management if your company uses SAP B1. And we will show you how. 
Inventory and warehouse management with SAP Business One
Warehouse management handles inventory and related tasks within a warehouse. A bin location in SAP B1 usually refers to the smallest addressable unit of space in a warehouse. This labelling system allows the flexibility of software to aid us in the inventory management as a whole.  
When it comes to warehouse management with SAP Business One, here are the 8 best warehouse management practices we recommend using SAP Business One: 
1. Accurate goods tracking
In SAP Business One, it is possible to track all the incoming and outgoing goods. Since it keeps all your stocks updated, it speeds up the pick and pack cycle of your warehouse. This means, less time spared by vendors and customers.   
Goods are allocated with specified unit addresses in warehouses. Therefore, they can be located even if you have multiple warehouses, in multiple locations.   
Utilising GPS tracking in a web browser (it is customization), SAP Business One can map items in transport. This way you will get a lot more control over distribution.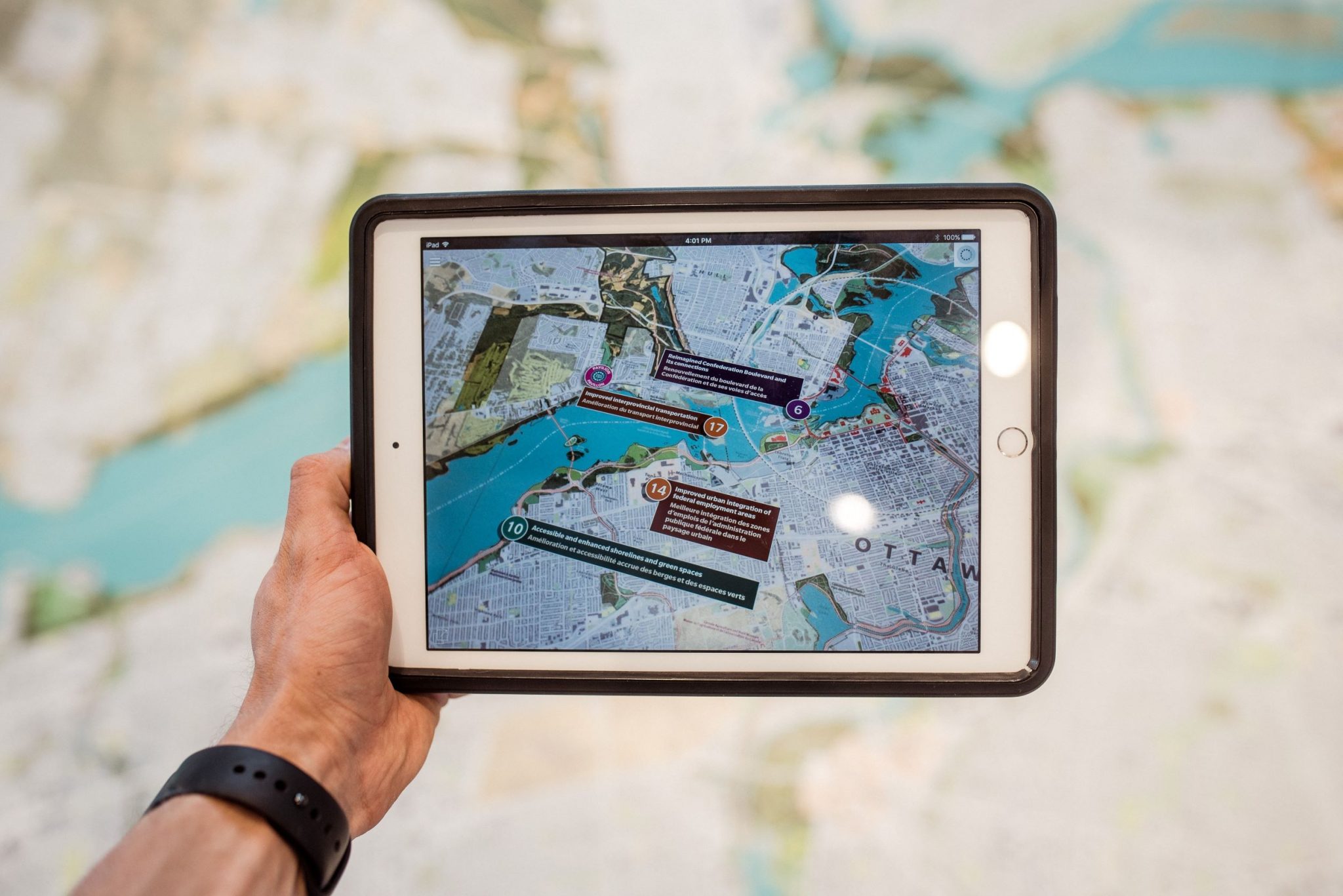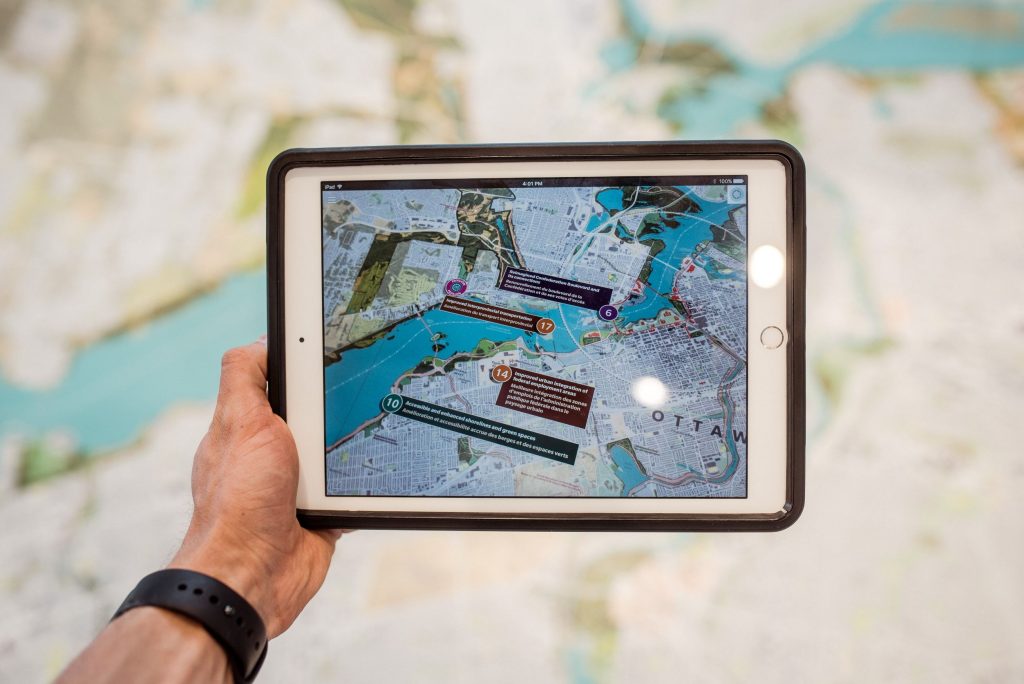 2. Faster inventory process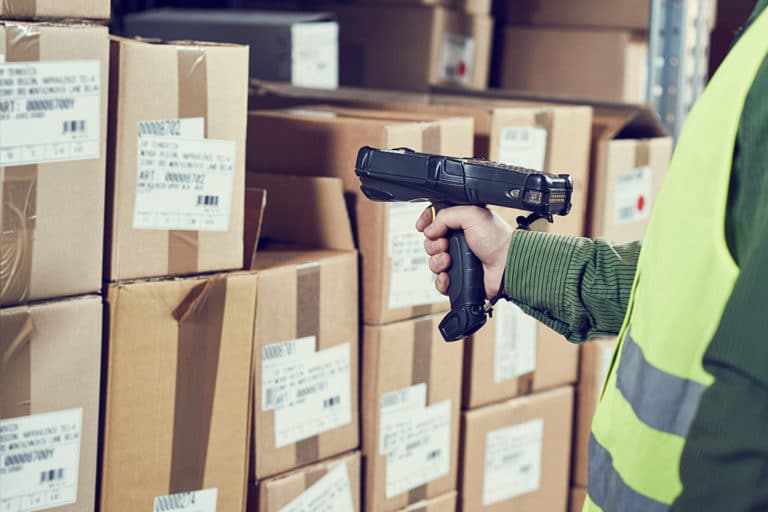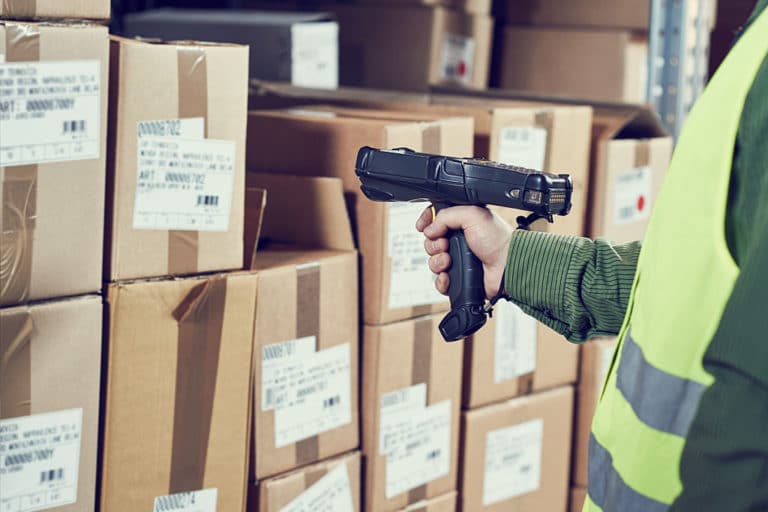 Barcode scanning facilities enter data associated with products in warehouses much faster. SAP B1 customisations allow a company to enter these data according to its very own categorisation. This data allows for streamlining inventory in and out process.
If it involves production, greater visibility over the production and warehouse management process is possible with SAP B1. In addition to better visibility across key functions of the business, SAP B1 makes good predictions and forecasts upon data of moving items.   
3. Warehouse management automation
Automation can mean that manual entries are replaced by software or, a robotic process. It can be a software process controlled by certain customisation, or even using a robot. Either way, SAP B1 can control the process with required custom modifications. It helps you to automate all the time-intensive processes. The whole operation will be completely error-free and labour saving if the solution is made use optimally.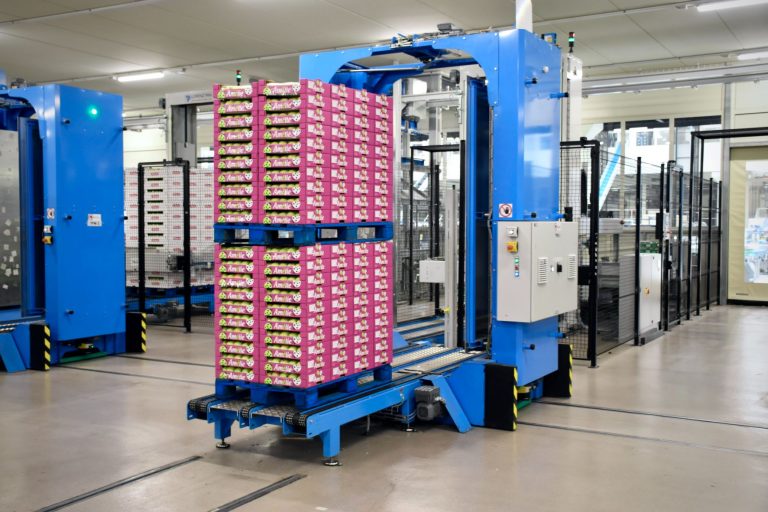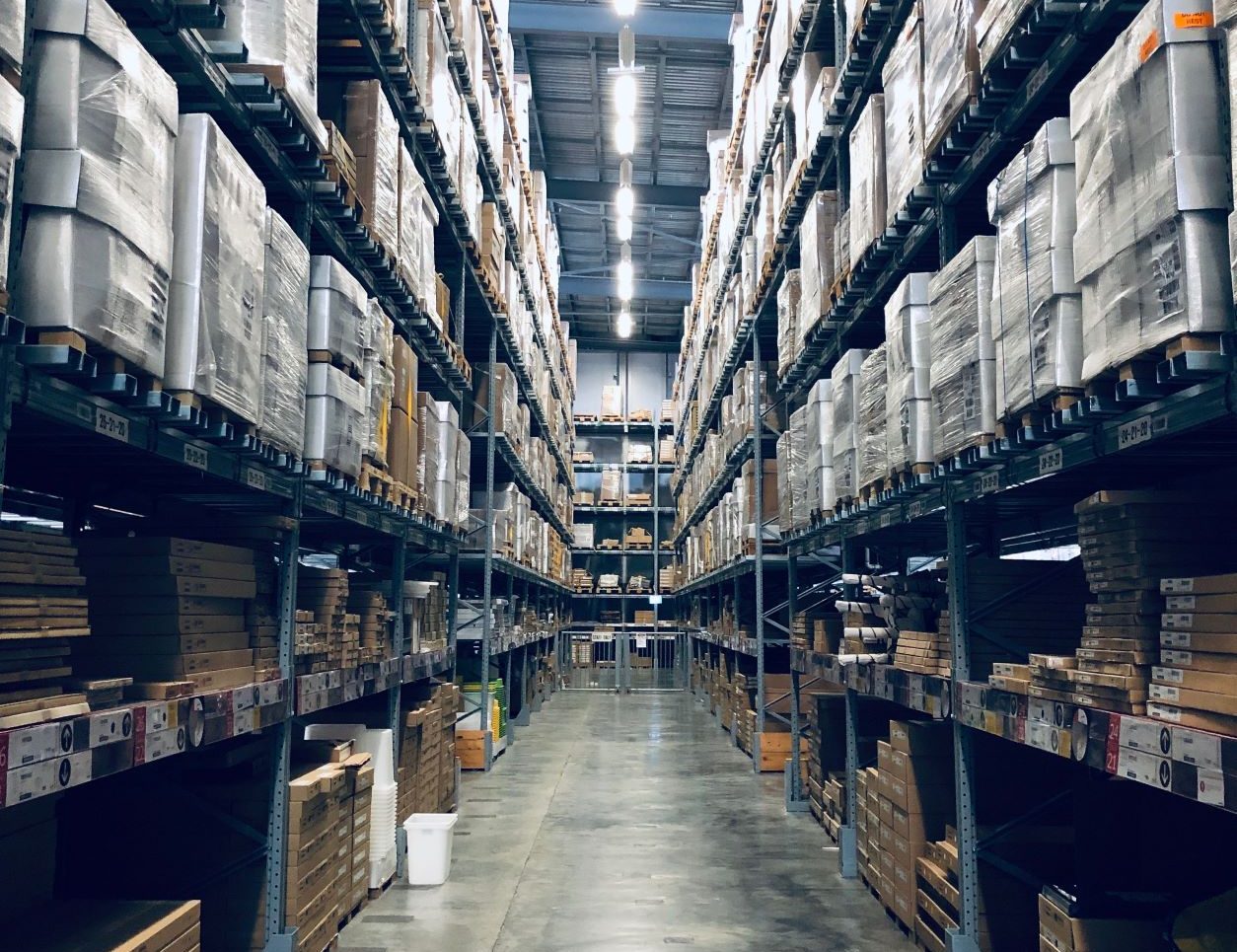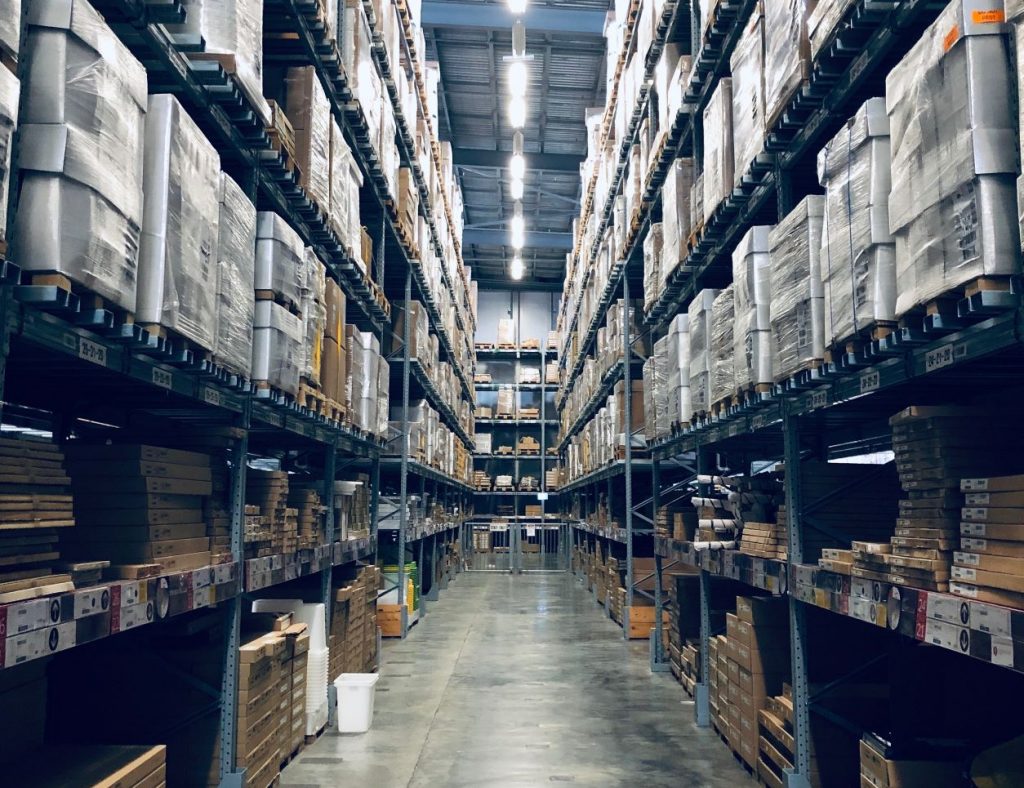 With the concept of track and bin, you can locate every item with a unique unit address down the lane in a warehouse. Using barcodes to scan and allocate the units, assigning robots or implementing automation in warehouse management, time and resources are saved.   
If you efficiently organise your material and products using this software, rather than first in first out, or last in last out (FIFO) manner, it saves time and produces less wastage of items. 
5. Customise to fit your operation
You don't need to take all the functionalities of SAP B1. It is modified for your business requirements since the system can be tailored to its functionality. No ERP solution is perfectly tailored for your business, that is why businesses seek an implementation partner. Even the custom-made software should be maintained with new business and technology requirements. Here's where software implementation partners can help. With good expert knowledge, a business can make the most of SAP Business One package with smart customisations.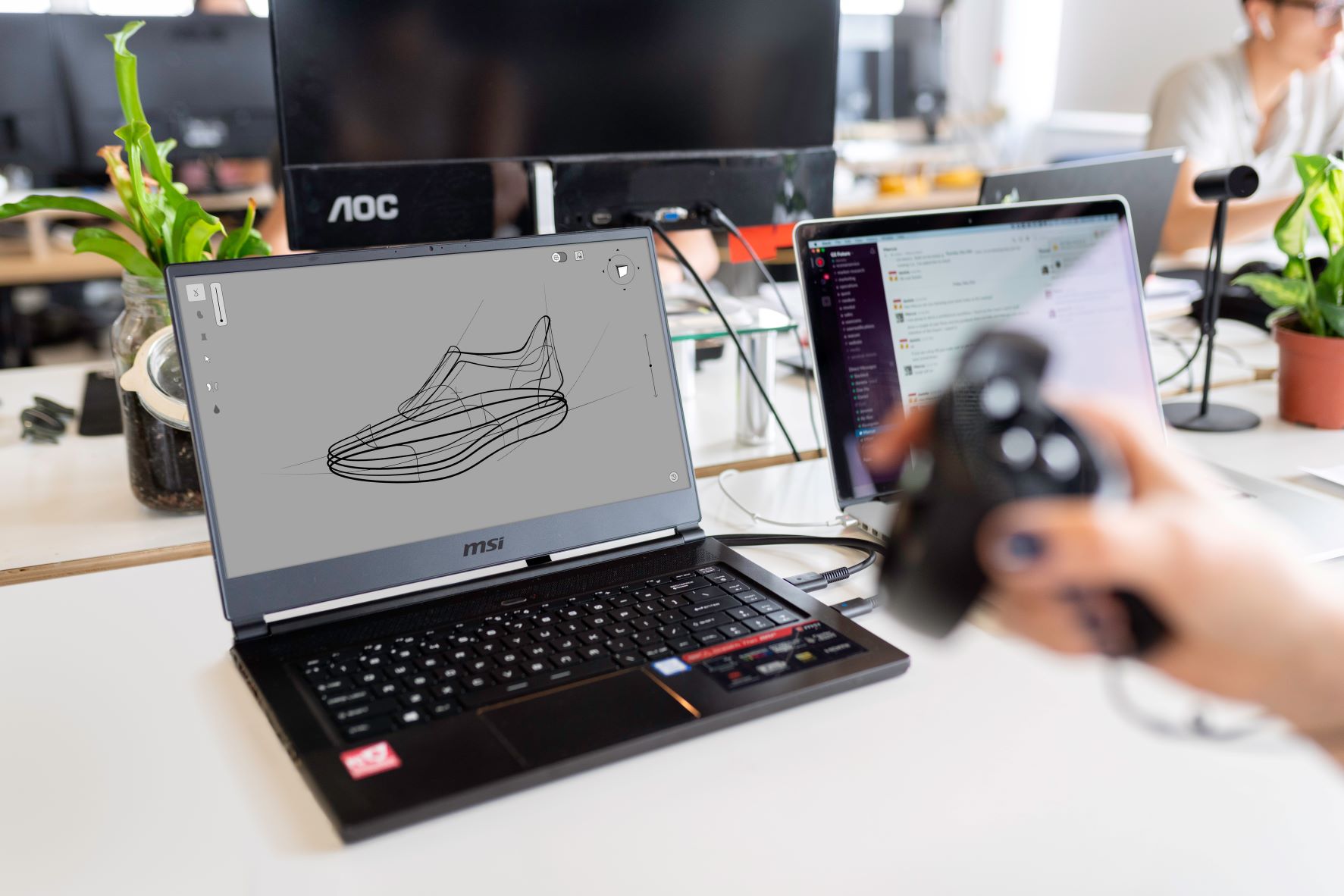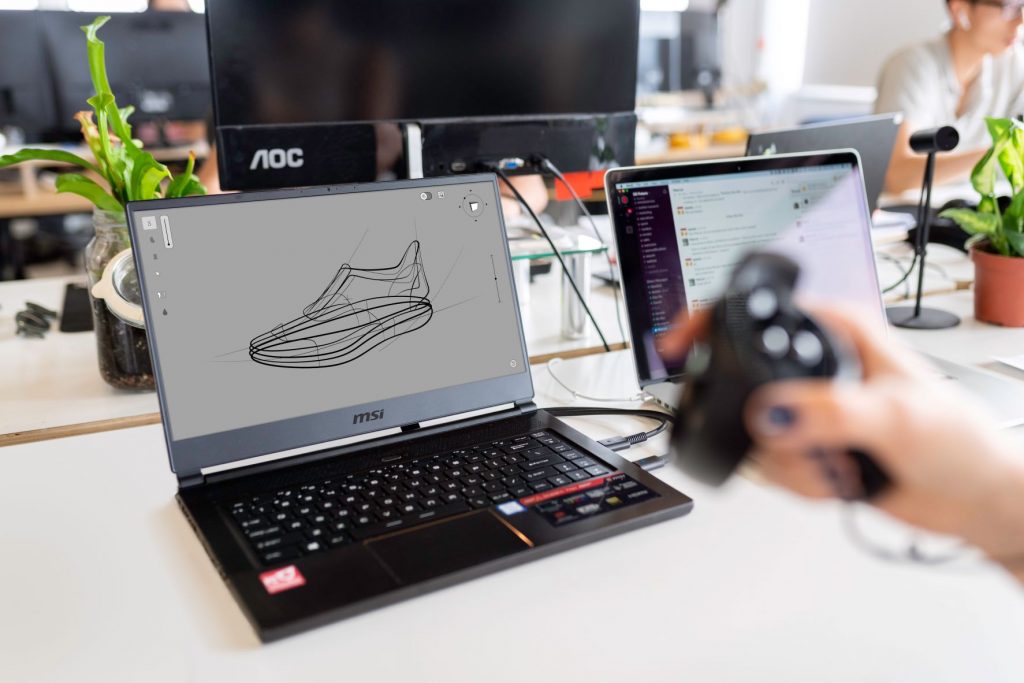 6. Know your warehouse costs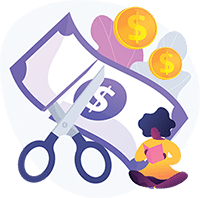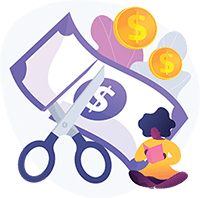 You can differentiate the inventory in terms of usability, frequency and in and out movements. You will know which items are most usable and with most movement using SAP B1. You can maintain prices on all warehouse products uniformly. Prices for specific warehouses can also be maintained.
While entering the warehouse, we need to check quality according to instructions. Thus, warehouse management in SAP Business One ends up being data collected on statistics, location, and transmission of items. This monitoring effectively reduces your warehouse cost.    
Better visibility in sap b1 means the display of locations, and how an item can be traced back to its precise positioning in the warehouse. Businesses can have multiple warehouses in multiple locations. Addressing each item down to a standard unit allows them to be tracked by the software helpfully. These items are traceable until they leave the company in the hands of customers. Some businesses even count each item as unique apart from the batch number, so that it can assure better quality and traceability of each product sold.   
This brings us to our last point,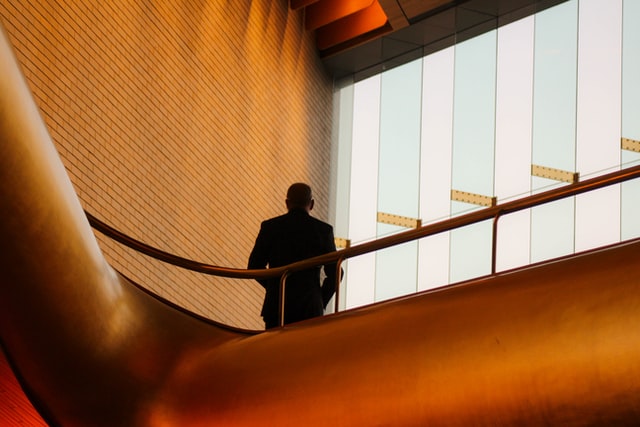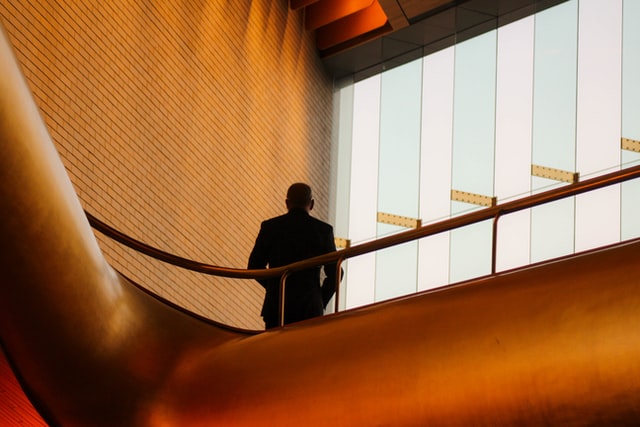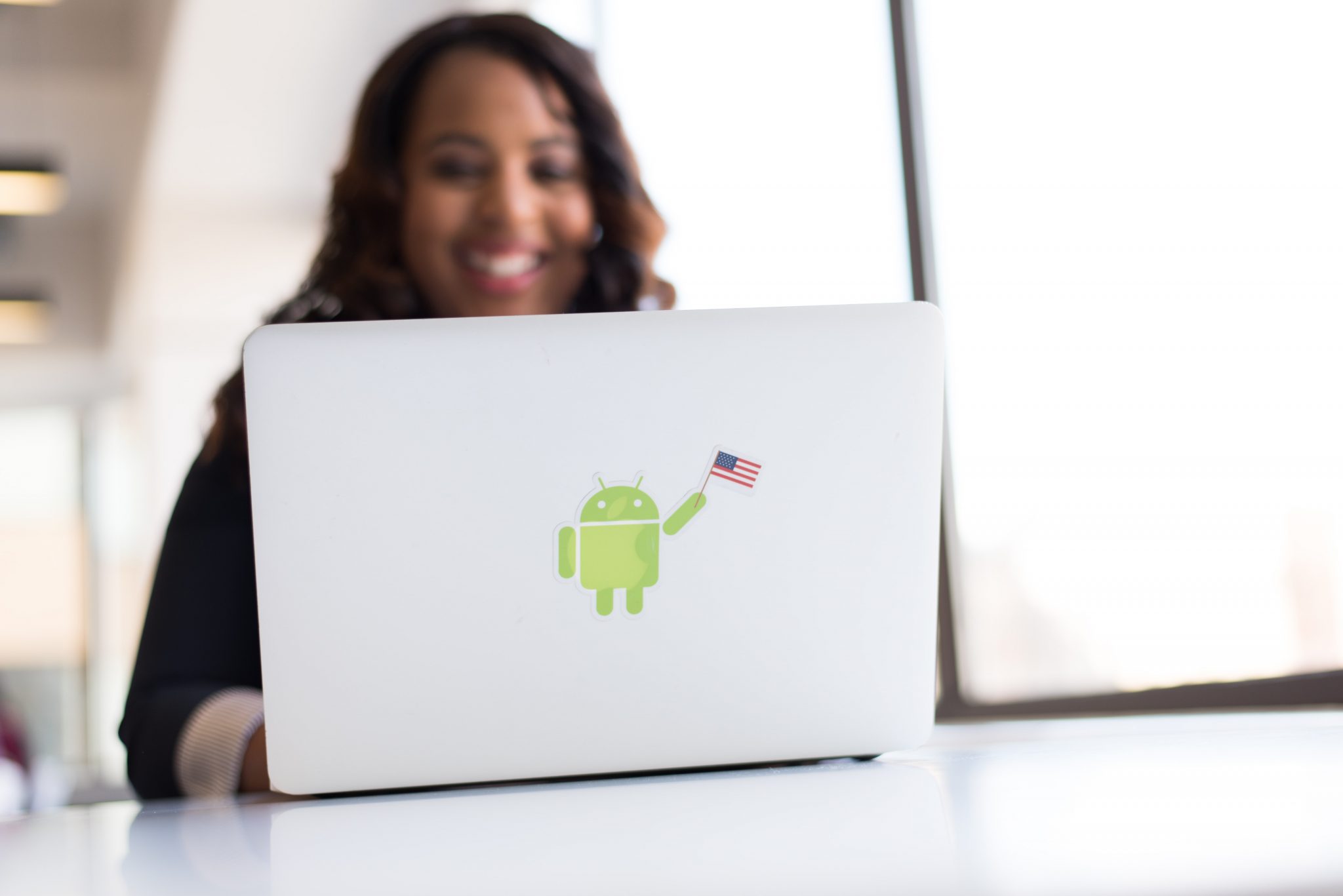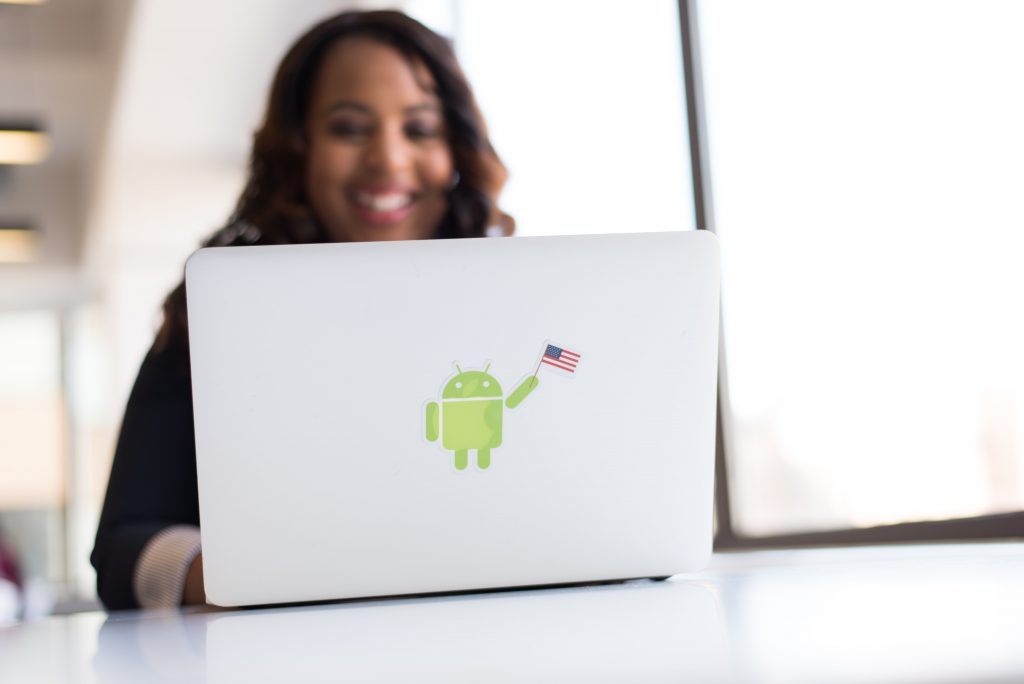 With SAP Business One, we can secure compliance for multinational companies as well as SMEs locally. It can assure regulatory terms and all the requirements it takes to process data between vendors and dealers. And the software is well designed to deliver items without having to deal with complex accounting-related calculations. 
You can watch the webinar here:
How do we help to implement SAP Business One for warehouse management?
Warehouse management is uniformly alike all over the world. Different businesses have different needs and processes. To tailor SAP Business One according to your company's prospects, you can make use of a good advisor. As a business that understands SME businesses, we evangelise digital transformation as a unique process for each one of them.  
Having experience in business process automation and digital transformation of business for over a decade, we understand that each business is different and recommend a suitable form of software for them. We not only implement, but also give support, and training if needed.   
Therefore, leave us a message or contact us at [email protected]  and talk to us about your warehouse management implementation.