HubSpot has now brought a new addition as an extension to its CRM implementation.  With its unique way of providing unified data across unified platforms, now a Content Management System (CMS) has also been introduced.   What else can a CRM powered tool offer on top of unified data? The most needed thing for any business would be a website and its CMS!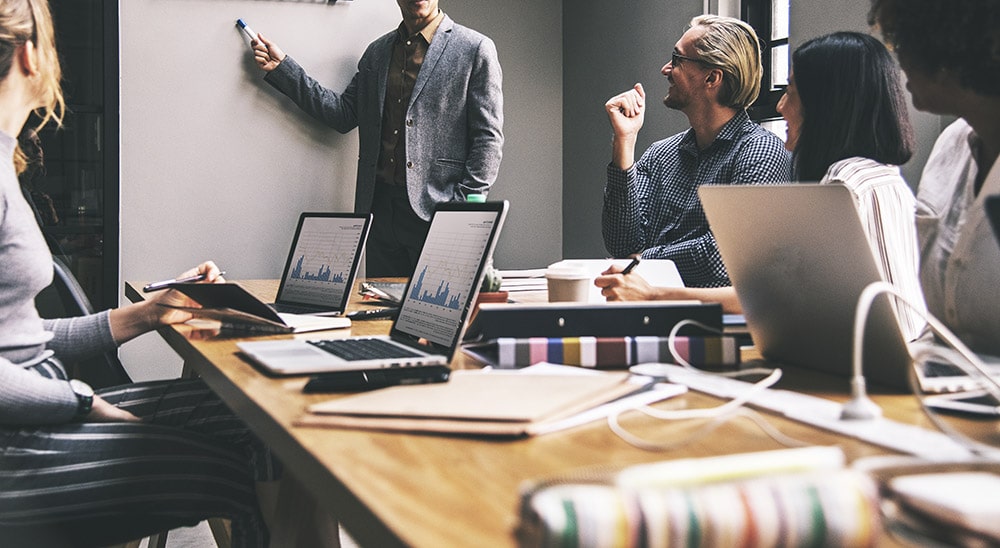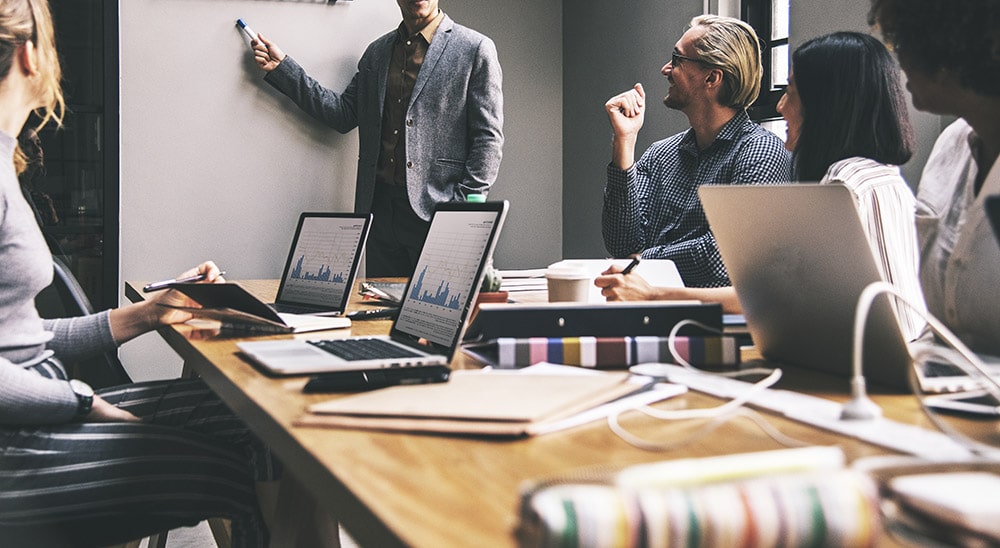 "A flexible tool for marketers, powerful for developers, and a secure experience for customers." 
Find out how the HubSpot CRM has integrated a Content Management System (CMS) that can work fine along with your business website.
The new CMS & its Popular features:
Drag and drop editor 

 

SEO recommendations 

 

Website themes 

 
When it comes to CMS with HubSpot integration, themes and ease of use along with powerful functionality is the ultimate convenience in using a content management system  
Why don't we speak about the website?  
At HubSpot, a content management system is seen as a core part of CRM. That's why CMS hub is built as a CRM powered CMS.  
You can automate your user engagements, optimize site content with extensive testing at your fingertips.   
There are many other benefits of the CMS with HubSpot integration. Better and powerful reporting, personalisation at scale, premium hosting, one source of truth, easy adoption, comprehensive optimisations etc. You have one centralised customer experience toolkit.   
CMS started as a great tool for a micro-website. Sometimes a new initiative might be difficult to run in the current CMS especially when it is run by IT managers.  
HubSpot's CMS has launched recently but has been generating great feedback. Its features are unreal and extremely competitive and the fact that you can get a quick website built-up connected to your CRM solutions quickly is astounding. This makes it perfect for a start for a micro business.  
Its popular features include drag and drop editor, SEO recommendations and themes.   
Customer portal: 
The Service hub of HubSpot offered a customer portal on beta release. This can increase the transparency of any process between you and your customers. This customer portal can be used to build up a brand in your preferred language on your custom domain.   
Customer survey:  
The templated survey becomes a thing in the past with HubSpot's customer survey layout. Be it an email survey or a sharable link survey, there are several design elements as well to choose from.   
As an add-on, HubSpot allows B2B customers to download a CSV file for all their transactions. Just by doing a lot of back-office stuff that takes an IT officer or a developer, these HubSpot implementations ease off a lot of hurdles for a business that is about to take off with its fine set of integrated CRM tools. 
Target Integration envisions empowering businesses with technology. It has been doing so for more than a decade. Technology had drastic evolutions and companies like HubSpot enhances them with innovative business solutions. Having worked closely with tech and business, Target Integration is an expert in providing digital transformation for businesses in any vertical. Having offices in Ireland, the UK, US and India, we have 24/7 networked helping hands and expertise in this field.   
Contact us for your valuable transformation in optimal utilisation with solutions offered by innovative companies like HubSpot.