When your service or product becomes even marginally successful, you will see an increase in feature requests, comments, and issue reports. This influx of communications may become overwhelming for you. To answer all of these client demands in one location, specialized service desk solutions must be in place. Fortunately, Zendesk, the finest customer support software for small businesses, makes this process much simpler. This ticket system includes everything you need for a complete customer service setup.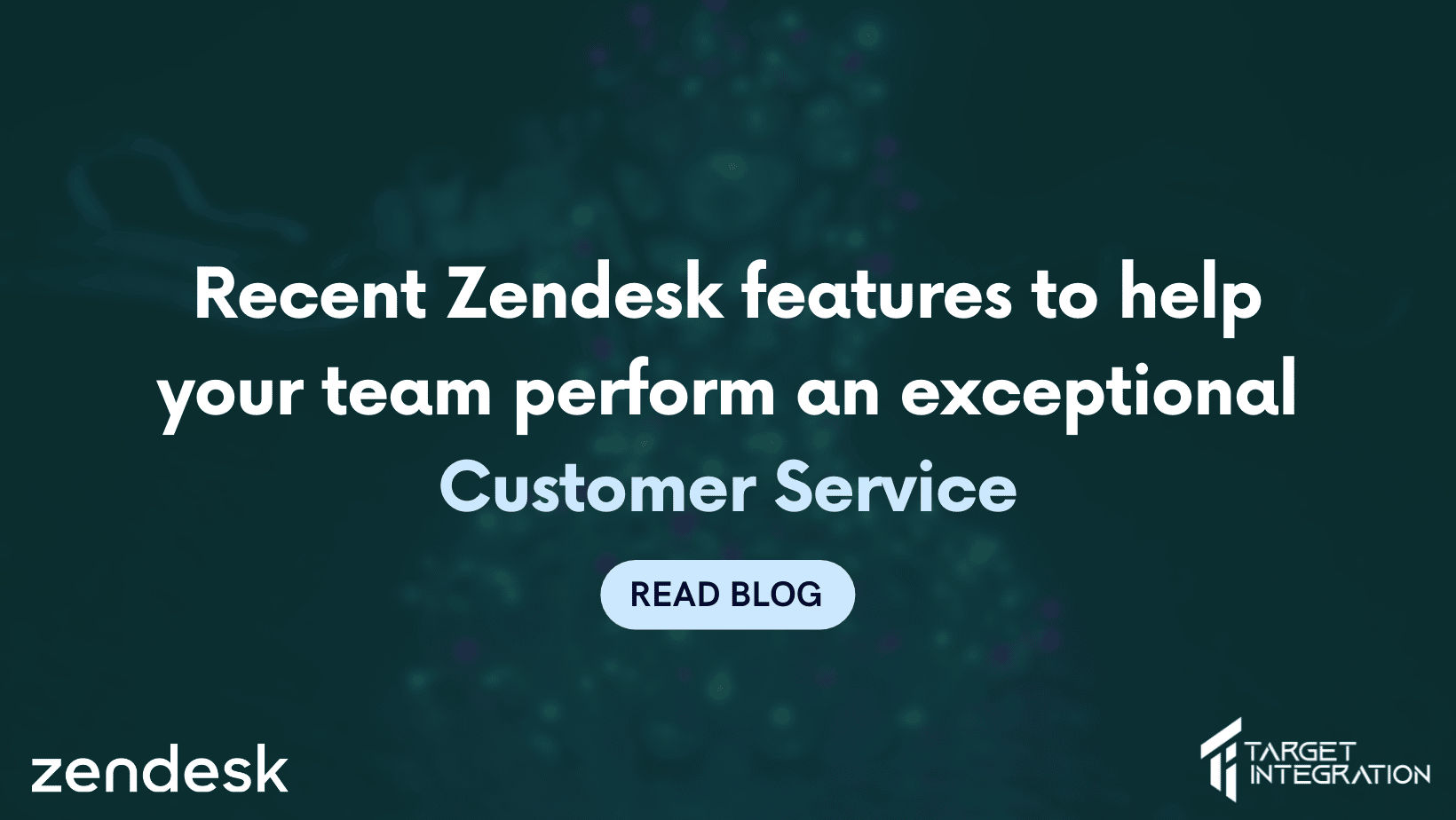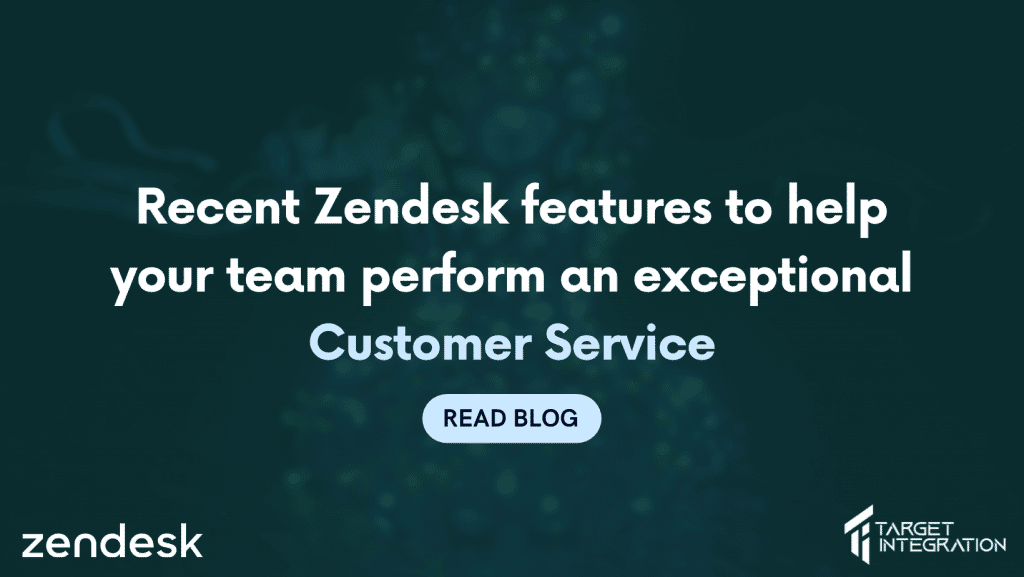 Here are the newest Zendesk capabilities outlined in this article to give better customer service.
For Customers
The feedback release gives you a channel that allows your end users to operate from their daily authorized business tool while receiving direct help from Zendesk. It covers both internal and external use cases, providing your customers with a broader breadth of assistance.  
Through a Slack handle, the new Slack connection enables direct collaboration between a user and a Zendesk agent. This release includes a single Slack handle that may be used for internal help desk support or to assist users/partners in another Slack workplace. 
Know more at our upcoming  webinar 
Android conversational mobile support app

 
The new experience will have a simplified user interface that makes seeing the ticket information and the dialogue simple. It will have two tabs: one for seeing answers, emails, or messages in a conversational format, and another for accessing ticket characteristics like as tags, assignees, and custom fields. 
This version will include providing Zendesk messaging within the app. The mobile app will allow you to monitor and manage all of your chats from multiple messaging platforms. 
A conversation flow is a series of stages that you construct and define in Flow Builder or that are part of the out-of-the-box behaviour. Each step is a message that the bot can display to your consumer during a conversation. 
For Support teams
Without the assistance of agents or administrators, automated triage employs artificial intelligence (AI) to augment your tickets with useful information. AI is specifically used in automated triage to forecast the intent and language for new problems. 
Automated triage uses the Zendesk ticket data to forecast purpose and language, which you can then use to set up views for teams, automate using triggers or automation, and enhance Explore reports. 
When you activate automated triage, the Smart assist panel is added to tickets in the Zendesk Agent Workspace automatically. This panel displays the following information to agents: 
The expected aim and wording of the ticket, provide agents with context regarding the ticket.

 

Suggested macros that assist agents in providing rapid and efficient assistance to the requester by proposing replies depending on the ticket's content.

 
For business
Lookup relationship field

 
For tickets, users, and organizations, a new custom field type called Lookup relationship is being added. This new custom field type allows administrators to create custom associations between various Support objects that are exclusive to their company. 
Lookup relationship fields may also be utilized in triggers and views. Admins can additionally specify which values can be included in the lookup relationship fields. 
Up to two active SAML and two active JSON Web Token (JWT) SSO setups can be assigned to distinct user collections. Each one will have its own remote login page. 
Sandboxes are great for experimenting with new ideas and assisting with change management. Creating a modification in a sandbox and then testing it ensured that you understood what would happen in your production Account without affecting consumers.  
Deploy Triggers is a brand-new Premium Sandbox functionality that allows you to replicate Trigger settings from a Sandbox back into your production Account. 
Reporting and analytics enhancement

 
For the Messaging and Side Conversations data sets, two additional dashboards are now available: the historical agent status dashboard with unified agent state and gather. 
Learn more about Zendesk's latest updates and the new Conversational CRM
Zendesk's conversational CRM platform unifies front and back-office operations. This enables the front office to deliver assistance as well as a variety of sophisticated real-time data services centered on client involvement. 
Conversational automation using bot technology is one of the new features, allowing organizations to extend automation to messaging apps such as Facebook Messenger and WhatsApp for providing exceptional customer service. It also allows businesses to create and train bespoke bots to handle common issues and leverage third-party data to match incoming consumer requests with the most appropriate replies 
Utilizing AI is the only way to grow consumer connections and enterprises. A Conversational CRM – Zendesk manages data from the inside out while putting discussions at the forefront. It is a fantastic experience for both consumers and staff. Join us in this free webinar and engage in conversation with experts from our business partner, Zendesk.