The tech world is increasingly changing, and the pandemic has pushed brands into creating an ever-evolving environment and improving customer experience. Similarly, the retail market is going through extraordinary progress and is and with the current scenario, it is expected to continue growing. Positive customer experience is not something that is created overnight, it takes time and a structured development throughout the whole organization to adapt to processes and solutions that will result in creating a positive customer experience. 
One absolute approach that firms who are at the vanguard of this change are adopting is the omnichannel customer experience approach. The omnichannel approach means being able to serve customers with seamless customer experience through different channels. To understand this and other different facets of the omnichannel customer approach, various experts came together to discuss the same at a virtual event. The event titled – Zendesk – Target Integration present The Economic Times Retail Nxt. 
The current world scenario depicts that we have reached the stage of Digital first. The customer's first step into the journey is digital, said KT Prasad, Managing Director and RVP-India and SAARC, Zendesk. Technology is just a tool, if you map out the journey, the rest of the pieces will fall into places even if the changes are to be made, Continued Prasad.  
Companies are starting to segment their customers and then catering to their specific needs. "In omnichannel we are looking at segmenting our customers into digital novices, digital adopters and digital natives and then creating a distinct experience," Anand Narang, VP, Marketing and Consumer Experience, Bata India.  
Companies, whether big or small, are experiencing digital transition and customers are the driving force to it. Aniruddha Banerjee, Chief Sales Officer, Spencer's Retail said, "The last six quarters have been like 60 years of transition". "It is all about agility," he continued, "not only consumers changed but our business models and employee's skill set has also changed over time". Technology can not only give momentum to the omnichannel approach but can also be the enabler of the same.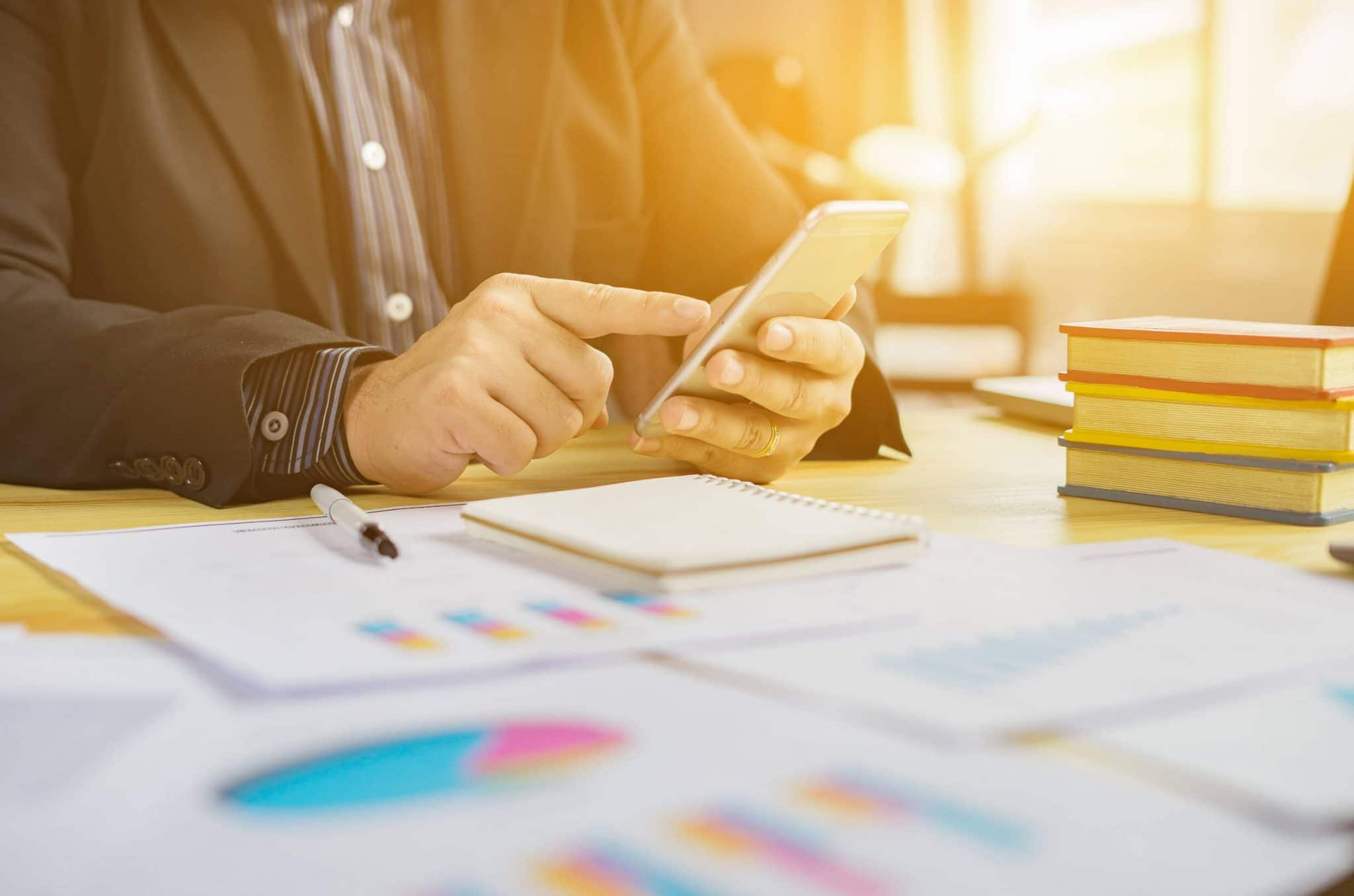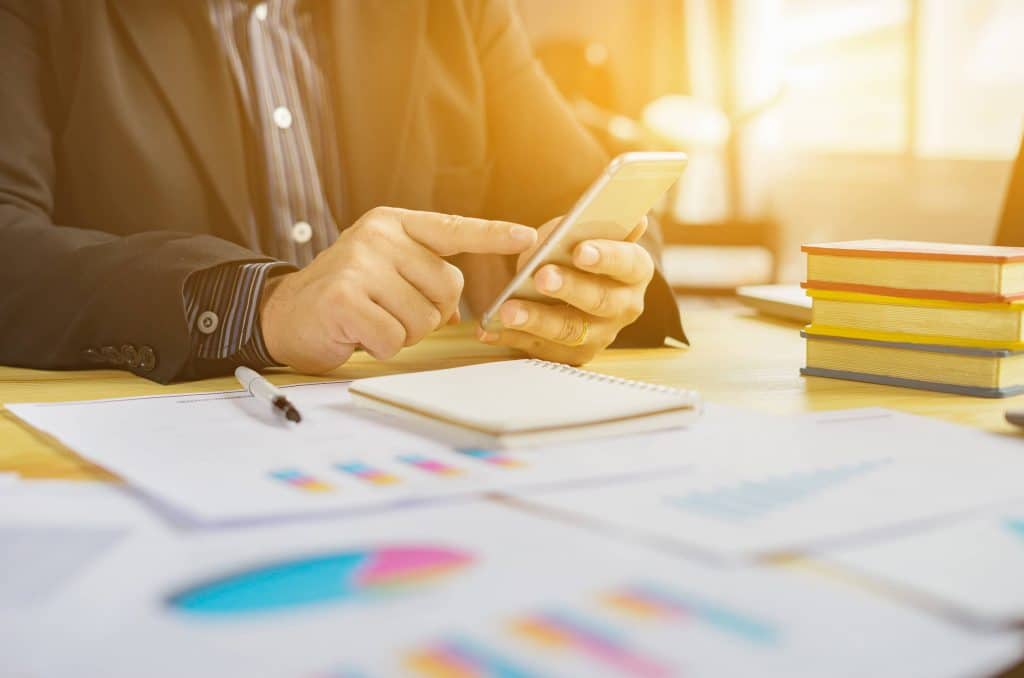 Adarsh Nair, CEO, Airtel Digital believes that offline interactions also must be intelligent. "All our data from all the touchpoints is centralized which is powering our Omnichannel approach".  
Technology can only help you if you are able to optimize the resources available. "Only if you read and understand the data can you manage to have a human touch. Technology, background, software etc. are secondary. Do not use the tool in your hand blindly. Access and tracking history have kept corner stores in business. That kind of data is the real currency and if it can be managed properly, a business can launch its digital journey whenever it wants to," says Aman Thakral, Business head, Target Integration.  
Because of digitalization, customers now are equipped with several ways and means to connect with a brand. Creating an omnichannel approach to collaborate with customers and finding ways for quick responses is going to be the strategy for all businesses. A customized different users and segmented customer base could be the first step towards this path.