Odoo is growing every year. The overall performance and user interface of Odoo have seen some significant modifications over the course of the last few editions. The entire system is expanding to a completely new level of sophistication and performance with the release of Odoo 16. You may learn about the new feature Odoo 16 in this blog.  
Performance  
With version 16, Odoo is delivering a few new features and has put performance first to ensure maximum performance and popularity in its field of expertise. Instead of just being an update from the previous version, the new version's main goal is to improve Odoo's performance. The latest version of Odoo, version 16, is the quickest, friendliest, and most advanced of its predecessors.  Every page in the backend loads and renders 3.7 times more quickly on average. Website and eCommerce load controllers 2.7 times more quickly.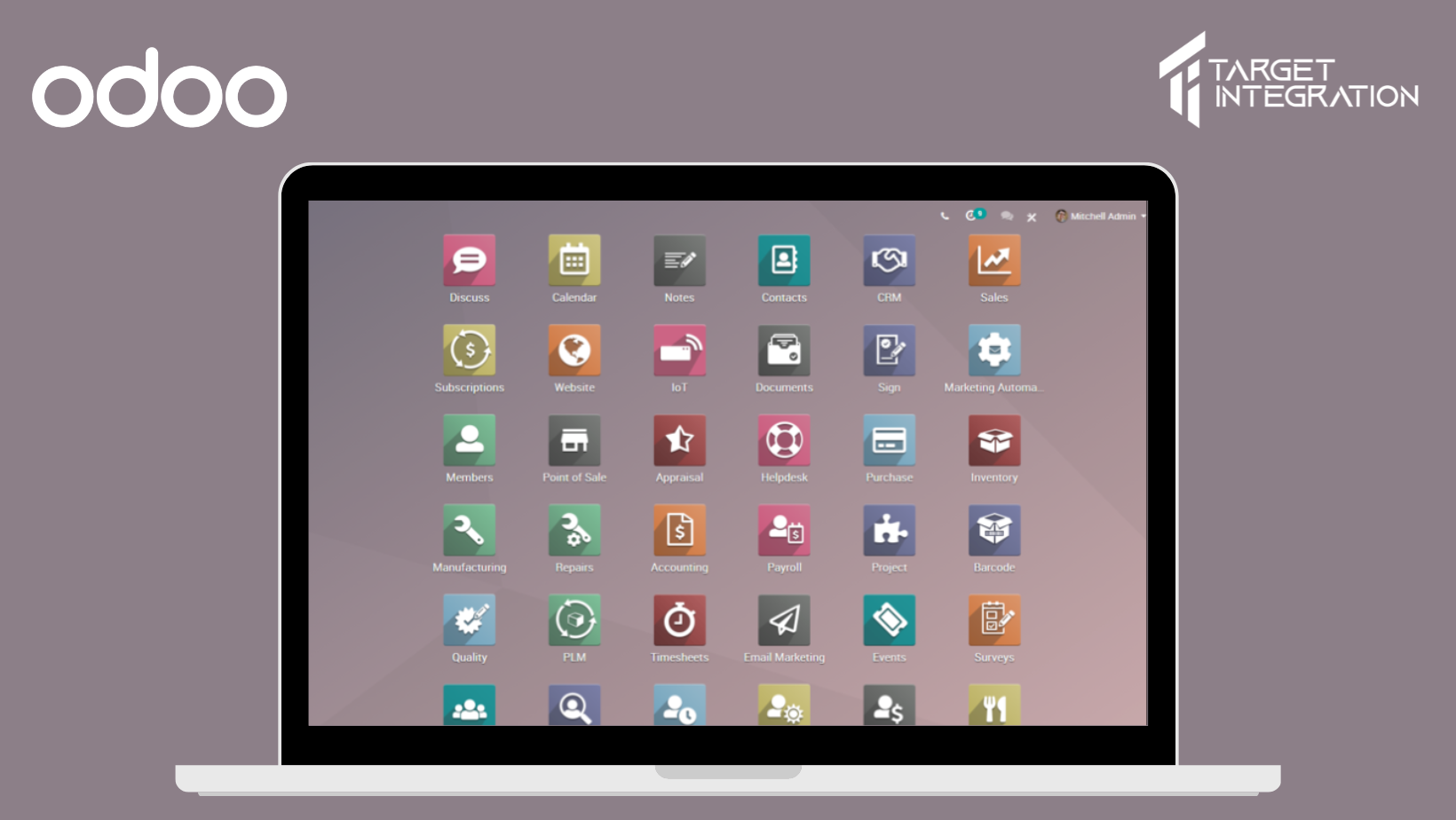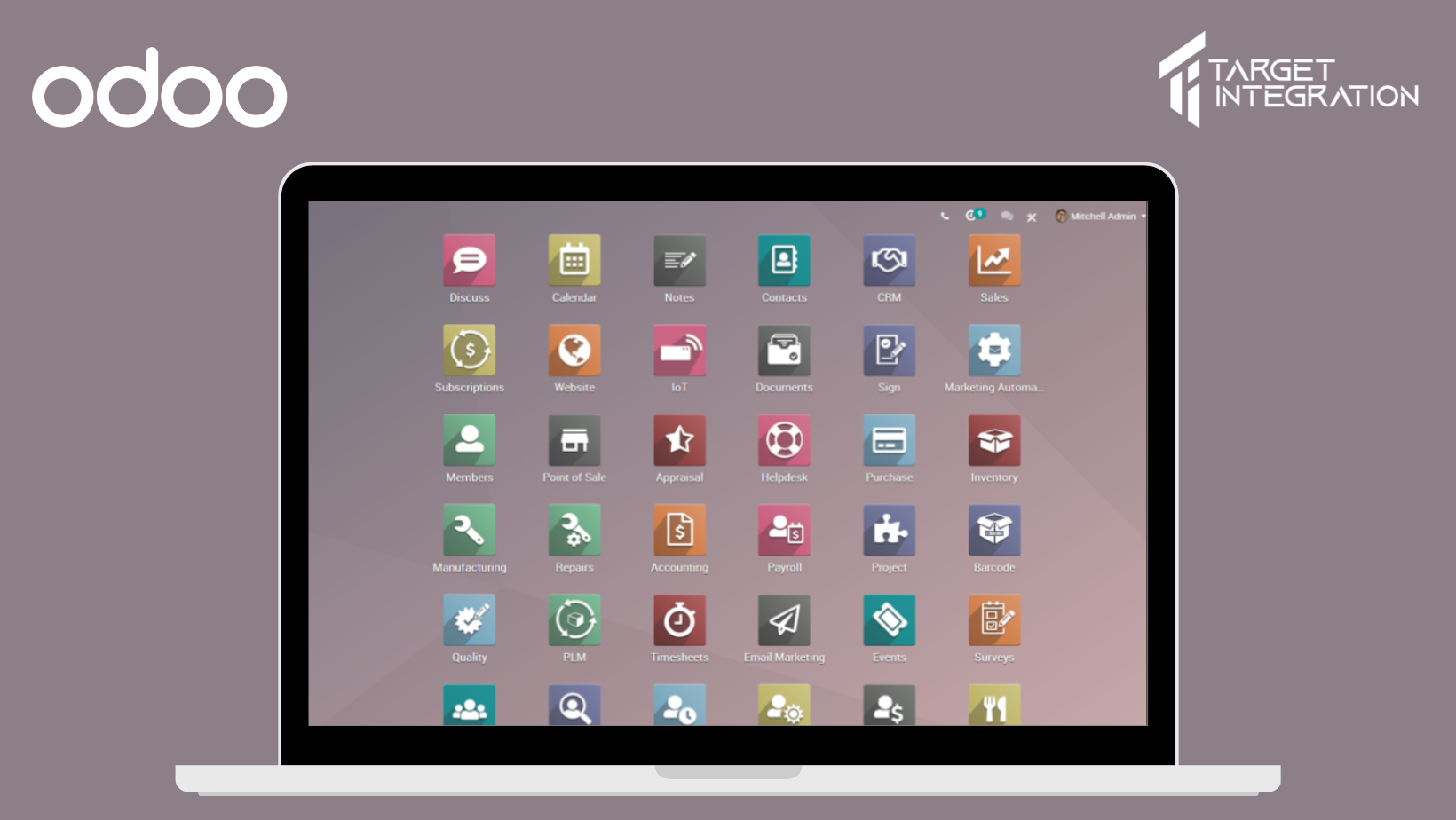 New modules and other big changes 
Odoo is well-known for its streamlined, highly interconnected modules that serve as the cornerstone of the entire database. This is one of the key elements supporting Odoo's user-friendliness. To ensure greater productivity and efficiency, a sizable number of new features and tools will be integrated into the existing modules of Odoo. The new modules and components have a new and enhanced form with Odoo 16.  
Accounting Module 
There will probably be 156 intriguing features in the accounting module. Also covered is how to make an invoice, which is information that businesses can undoubtedly use.  
For the purpose of simplifying analytic distribution, analytic plans (which replace groups), and analytic distribution models, a new analytic widget on invoices was included. Dissect financial reports. Using analytical accounts and/or strategies, analyze financial reports. Analytics in bulk are permitted for List views.

 

Navigation, user interface, and readability improvements were made to the bank reconciliation widget.

 

The Accounting app's navigation has been updated to eliminate technical views and make switching between screens simpler.

 

Numerous Journal Audits improvements have been made, including the inclusion of tax-applied details, the removal of redundant information, and the disregarding of empty journals.

 

The ability to calculate depreciation based on the actual number of days in each period and the addition of negative assets management. Every asset adjustment generates a depreciation item for the time since the last one was posted. The computation board and the import of assets were both upgraded.

 
Benefits to business operations include increased efficiency, fewer operational difficulties in accounting, speedy invoice creation, and precise audit reports.  
HR & Sign Module
The HR and sign modules are updated for several Odoo 16 features, as listed below:  
Put skills on a candidate; if you create them, they will be transmitted to the employee.

 

Searching for an existing address while adding or changing the email address on an application form is now case-insensitive.

 

Name, email, and phone numbers can be automatically extracted from CVs through digitization. You can instantly access CV previews in the app.

 

Dashboards have been redesigned to be more understandable, and several other views have also been improved.

 

Users can examine applicant records without having full access to the Recruitment app by adding them as "Interviewers" to a job description or application record.

 

Enhanced user experience and job application options. New visuals and fields have been added to the job application page.

 

In the event that the user has never given a signature, an auto signature is automatically suggested (instead of Draw).

 

Allow signatories to submit their signatures even if IAP credits are exhausted (for example, for SMS authentication), and alert users through email and the Sign app's interface if there are insufficient or missing credits.

 

Better multi-company environment support: even if the sending user switches companies, all outgoing signature requests now originate from the correct company.

 
Business advantages: Excellent resource planning, enhanced leave planning, tracking of employee performance, effective project planning, and minimizing resource allocation inconsistencies.  
MRP 
With the Odoo 16 upgrade, the manufacturing module includes numerous important features. For example, we have –  
Manufacturing orders can now also access Allocation Reports. Parent/child relationships are automatically generated if two production orders are linked. The reference and status of a manufacturing order that is connected to a sales order are now visible on the customer portal.

 

Set up the automatic consumption of tracked lot/serial number products during manufacturing for Manufacturing Operation Types. Quantity adjustments on the manufacturing orders are automatically propagated to both pre-and post-production transfers.

 

Choose the parts on the Bill of Materials that need to be manually registered during production. The production order must then be closed after manually recording the usage of these components.

 

To automatically split purchase order prices based on component valuation, set a cost share for Kit type BOM components.

 

The Structure and Cost report has been completely redone and is now called Overview. Based on existing and anticipated stock, lead times and the next availability date are now available.

 

Establish BOM-based operation dependencies that have a dynamic impact on the planning and status of work orders.

 

From a return, create a repair order. A notification is sent to the appropriate repair order once the return has been processed.

 
Business advantage – the simplified manufacturing process, time-saving technique, greater customer transparency  
Inventory Module 
The inventory module has undergone multiple modifications in Odoo 16, ranging from enhancements to adding new functionality. So, what can we expect? Here it is!  
Choose whether to automate the creation of batches per contact, carrier, or destination country at the level of Operation Types.

 

Choose whether or not backorders are generated automatically for each type of procedure.

 

The latest count date and other storage categories. There is now a caution icon next to duplicate serials. added a filter for starred products and a "Apply all" button to the screen's top.

 

GS1 labels for lots and serial numbers (including the product, lot/SN, expiration date, and sell-by date) as well as SSCC GS1 labels can now be produced (containing packaging date and weight). Datamatrix codes (such as lot/SN, expiration dates, etc.) are printed along with all material when printing a package's contents.

 

Links to Sales Orders, product names on labels, automated barcode display, and shifting the auto-popup setting to the operation type are improvements to the reception report.

 

Set certain places as Replenishment Locations to automate replenishment. Refillment's left panel can be used to sort by place or product category.

 

Complete reporting revision. Easily transition between reports—redesigned menus.

 

Editable completion rates for transfer procedures.

 

In order to take into account, the quantity required after the forecast date, set visibility days on a replenishment rule.

 
Benefits to the company include smooth business operations, trouble-free manufacture or distribution of goods, simple scanning procedures, enhanced inventory management, a transparent system, and increased productivity.  
Purchase module 
Odoo 16 also includes several helpful updates to the purchasing module. According to the Odoo release notes, you can expect –  
When the bill price and the purchase order price are different, the cost is adjusted.

 

The call for tenders has been updated. Compare different requests for quotes quickly, either generally or line by line. There is no longer a requirement to create a specific purchasing agreement.

 

View a product's RfQs buying history to keep tabs on its price.

 

Purchase orders now include a receipt status. This status enables quick identification of whether the products have been fully, partially, or not at all received. It also makes it possible to check whether they arrived on time.

 
Advantages for business – System transparency has increased, as has performance, security, and user experience.  
Website Module 
When you choose to upgrade from Odoo 15 to 16, you may see the following features in the website module:  
For SaaS users, a new analytics dashboard that is ready to use.

 

With a new button, you can quickly access the backend view of your items, events, and appointments.

 

Set the homepage of the website in the settings by selecting a dynamic page like an event or a store.

 

Before placing any cookies on visitors' devices that are not strictly necessary, get their permission.

 

Utilize the Dynamic Events building element to display events anywhere on a website.

 

Based on whatever language version of the website a visitor is viewing when submitting a form, determine that visitor's language in the CRM, Helpdesk, or Calendar (Online Appointments) apps.

 
Business advantages include attractive and interactive designs, time-saving tools, and numerous customization choices.   
To conclude
Odoo 16 is projected to receive regular updates, which will help the program become more versatile, feature-rich, and user-friendly. Businesses should expect a more simplified, improved, and user-friendly experience with the addition of several new features and upgrades to modules. However, the intricacies of the Odoo 16 version release can be recognized only after you have implemented it in your firm. So, let's catch up and let us analyze your business with a free consultation.